Kiwi up-and-comer Callum Hedge began his 2023 Formula Regional Americas Championship at NOLA Motorsport Park this weekend and secured sixth in Race 1 and third in Race 2 before taking victory in the finale.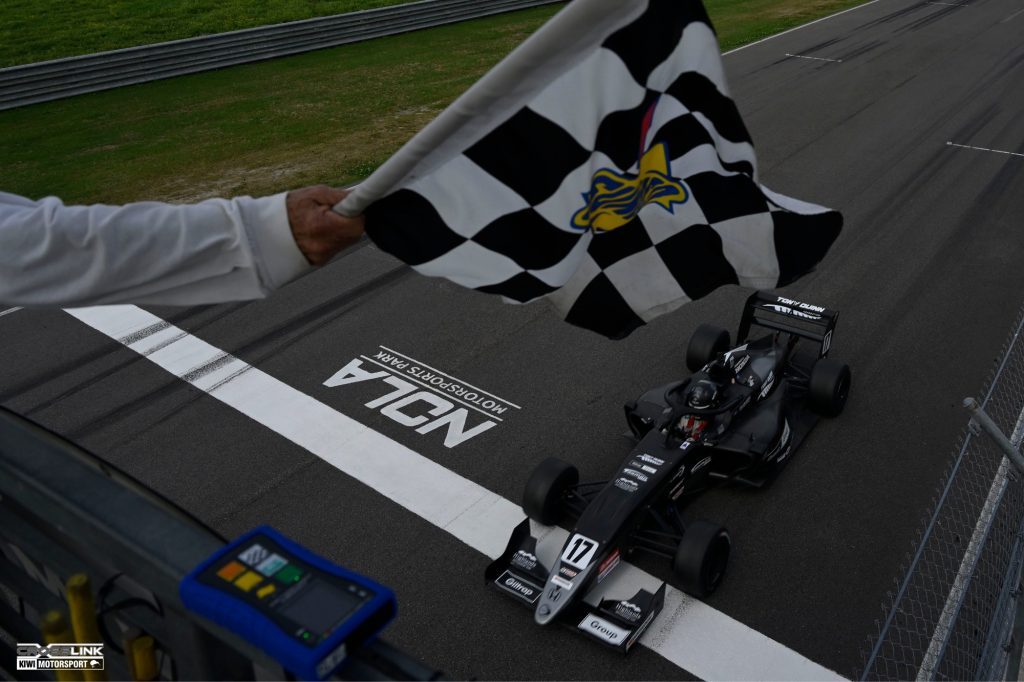 Hedge showed great speed all weekend but was left with a tough ask from Race 1 when mechanical issues jeopardised his run. He still managed to hold it together four sixth, only dropping two spots from his qualifying position of fourth.
Race 1 was taken out by a familiar face, Ryan Shehan- who recently competed in Formula Regional Oceania- driving away with the race after qualifying for pole commanding fashion.
A new day brought a repaired car but left Hedge with plenty of work to do with the grid set based on the competitor's best lap time from the race prior.
A charge was imminent from the out-of-position Kiwi, who charged forward to put pressure on the lead pack. Shehan was too good again up front and took his second victory of the weekend, although he was made to work for it.
Nick Persing had been hot on the American's tail all throughout the race but was unfortunate to suffer a mechanical issue that forced him to pull off from second. This put Cooper Becklin in second with a gap to the race lead.
While this unfolded, Hedge was locked in battle for third with teammate Bryson Morris. The Kiwi got the move done with just three minutes left to take his first podium of the series in a sweep of the top four positions for Crosslink Kiwi Motorsport.
This morning's Race 3 put Hedge on the front row, having put in the second-fastest lap in Race 2. He started well off the front, as did pole-sitter Becklin and third-placed Persing, as the trio were forced to run three wide into Turn 1.
The Kiwi ultimately emerged with the lead and never looked back, taking the flag by 5.957 seconds over Persing. Shehan rounded out the podium to come away from Round 1 leading the championship. Hedge sits in second spot, 17 points off the lead.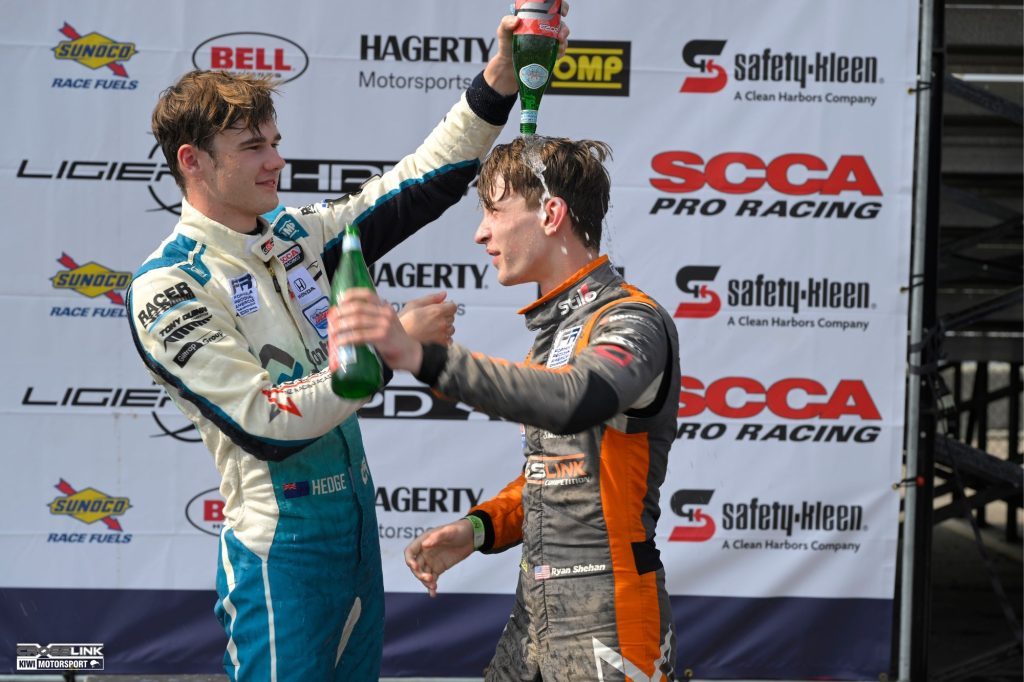 Five further rounds will take place in the 2023 Formula Regional Americas Championship with the winner securing a 2024 Super Formula drive.
The next round will see competitors take to Road America over May 18-21. Before then, however, Hedge will be back in Australia for the opening round of the Porsche Carrera Cup Australia where he'll take to the Albert Park track in support of Formula 1 and Supercars.