Highlands Motorsport Park celebrates ten years of operation in 2023, and plans are in place to host potentially New Zealand's largest festival of racing.
It was eight years ago today Highlands Motorsport Park held its first-ever race meeting.
The 'Highlands 101' was a 101 lap GT race around the then-new Cromwell circuit. It was held from 2013 to 2016.
Past winners include Shane van Gisbergen, Fabian Coulthard and the track's owner Tony Quinn.
Now, with the park's tenth anniversary two years up the road, the circuit is again reviving the popular endurance weekend.
This time, the New Zealand Endurance Championship will be the headline act.
"We've proudly hosted the NZ Endurance Championship as our marquee event at Highlands for the last six years, focusing on championing NZ motorsport,' Highlands CEO Josie Spillane said.
"It was only right that our tenth birthday showcases the very best of NZ stars and cars, with a few 'invited' Aussie cousins.
"We've been delighted with the support from NIERDC and SIERDC and we are all really excited about delivering a very special and entertaining event."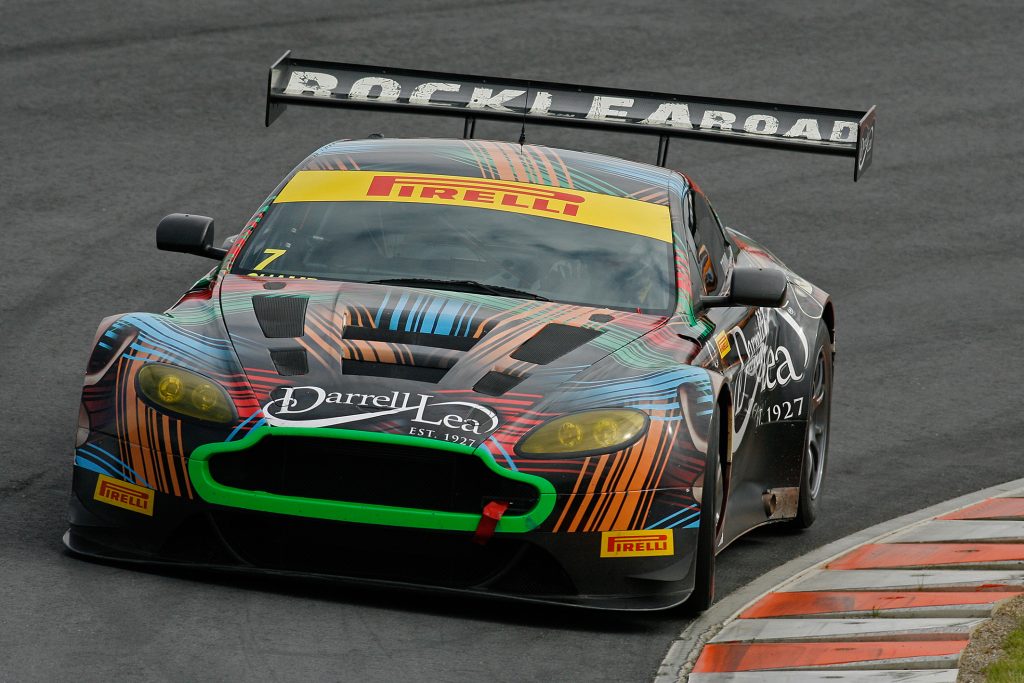 The first Highland 101 featured a Le Mans-style start, where drivers began the race by running to their car.
That tradition is set to continue for the 2023 rendition.
"We brought back the Le Mans start when people told us it was a crazy idea," Highlands owner Tony Quinn said.
"We made motorsport accessible again by inviting spectators to do a grid walk and get up close and personal to the cars and the drivers just before the start of the race, and we opened up the pits to everyone, not just corporate guests."
Anyone who pre-purchases a ticket for the 2023 Highlands 101 enters a draw to win a Lamborghini Huracan.
The Huracan is currently used at Highlands' sister circuit – Hampton Downs – as a ride product car for customers to receive hot laps.
"I've tasked the team to come up with something out of the box for this event, and to show I mean business, I've put the Hampton's Lamborghini in the prize pool," Quinn said.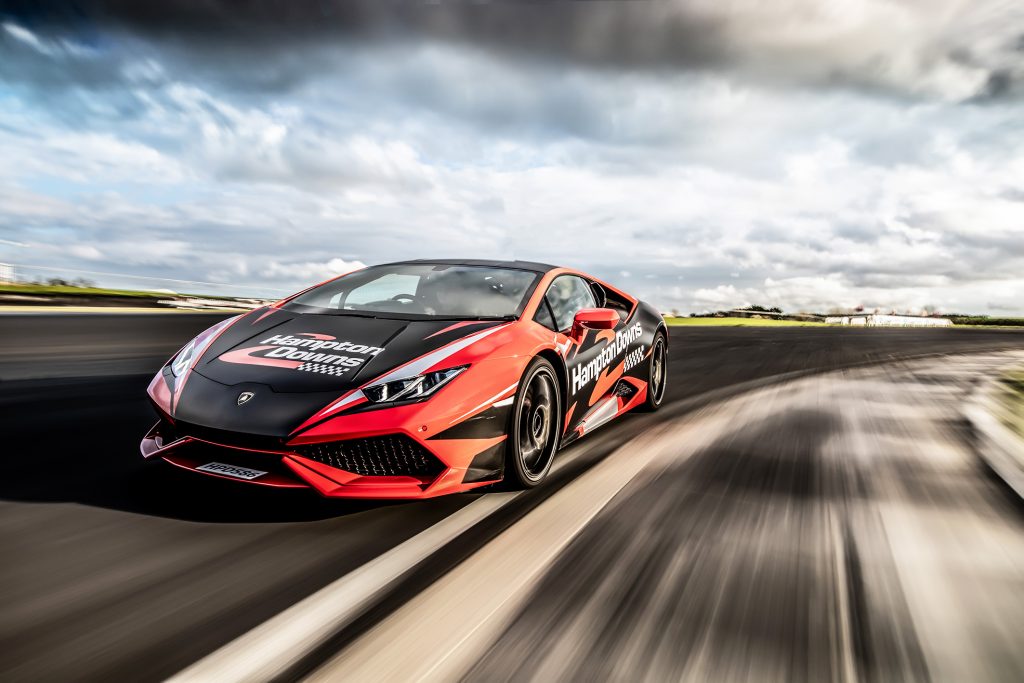 Quinn wants the 101 to feature New Zealand's biggest-ever prize pool for a sporting event.
There's a suggestion that a potential $1,000,000 cash prize could be up for grabs for lucky fans, similar to the Tui Catch a Million at cricket matches.
"I'm determined that the prize pool will be the biggest New Zealand has seen – for competitors and for the public, as well ensuring there is plenty of action on and off the track," Quinn said.
The tenth-anniversary Highlands 101 is on November 23-26, 2023.