John Bowe's now iconic Holden Torana SL/R 5000 is on the market and looking for a new owner. 
Ahead of the final three rounds of Bowe's 'Ciao for Now' season in the Gulf Western Oil Touring Car Masters Series this year, the Torana is now being offered for sale.
The car was significant as it was the first time that Bowe had actively campaigned anything other than a Ford in TCM competition, and his first time behind the wheel of a Holden in regular competition throughout his entire career.
Built by Bendigo Retro Muscle Cars in 2014 and early 2015, the car made its debut with Bowe driving at Winton Motor Raceway in 2015 and was instantly competitive, qualifying on pole position and winning the round on debut.
While it wasn't the first Torana to compete in the category, it was the first to win a race, round or score a pole position.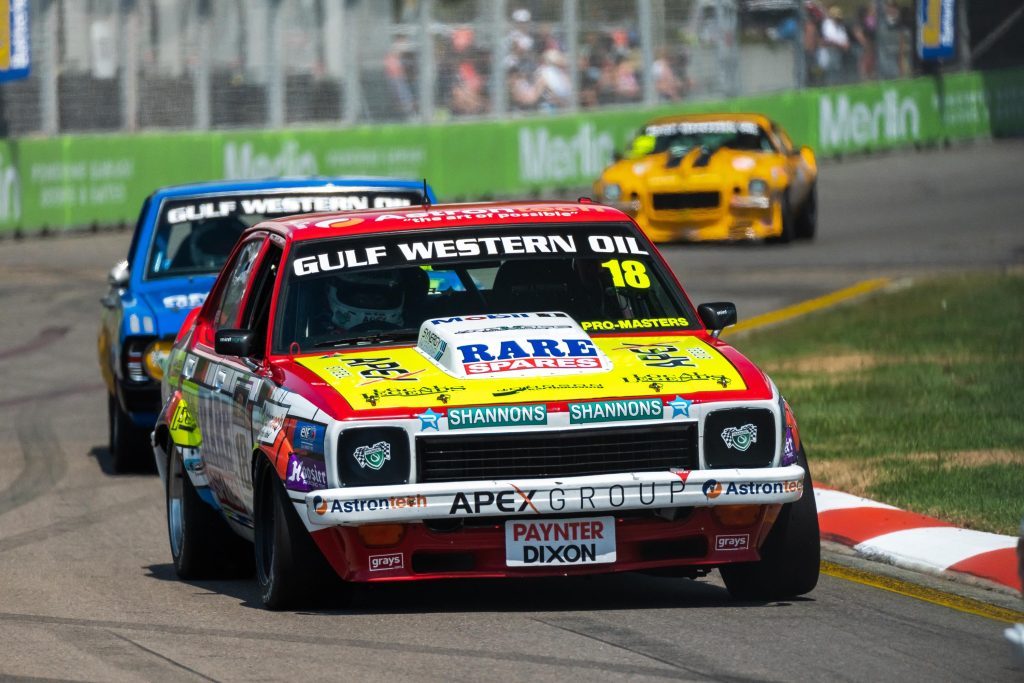 Since its debut, the Torana has won 58 TCM races, including recently at Winton as Bowe and old rival Steven Johnson duelled for victory in the final race in the most recent round.
The car has claimed 15 round victories and 15 pole positions in its illustrious career, including delivering Bowe three of his six championship wins.
"The Torana has served me brilliantly since I first got behind the wheel in 2015," Bowe said.
"It's a fantastic little car to drive. It does everything right and has always been looked after to the highest possible standard.
"Some of the details in it still impress me to this day, and it's as enjoyable to drive and to race as it was when we rolled it out as a brand-new car in 2015.
"I'm sure it would make a great addition to a collection somewhere but it would be even better to see it stay on track, doing what it does best.
"But it's a special car and I hope it goes to a great home. It's a turn-key race car, you could jump in it tomorrow and win TCM races.
"Ideally it will go at the end of the year, though if someone wants to snap it up before then, then I'm happy to lease it back so I can complete the 'Ciao for Now' tour.
"All my sponsors and supporters are on board for the year so we are going to complete the year and try to get a few more wins in the old girl before she goes to a new home.
"And I'm more than happy to help the new owner in any way required."
The car remains fiercely competitive amidst the increasingly competitive Touring Car Masters grid, as shown by Bowe having claimed a pair of wins to date this season.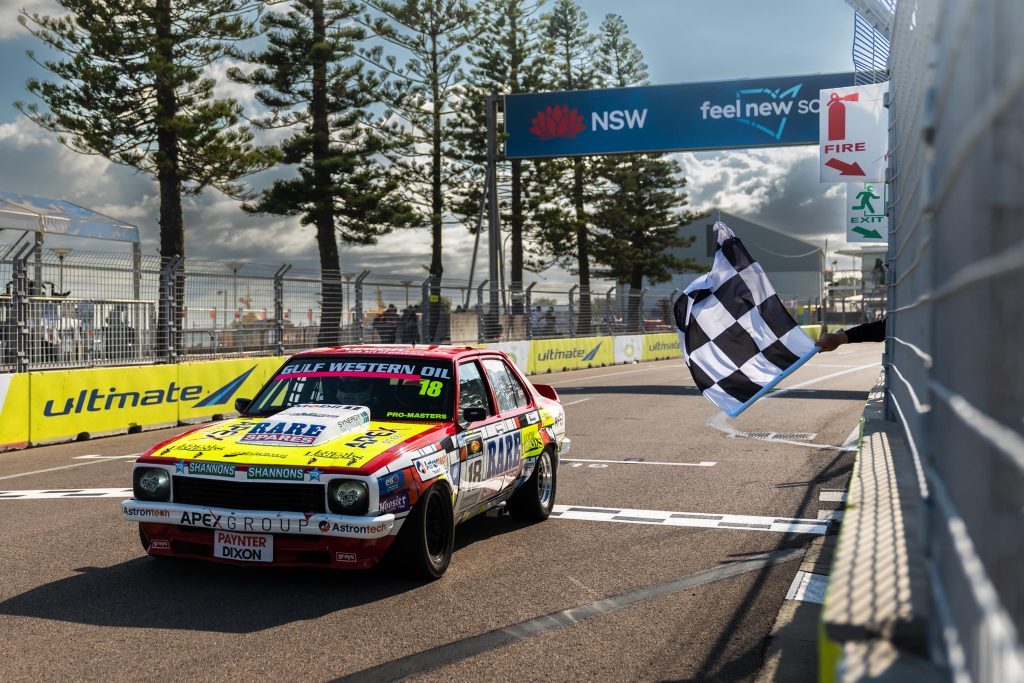 Words and Images: Supplied