The Motorsport Club are excited to announce the establishment of the Bruce Anderson Memorial Trophy. This prestigious trophy aims to honour the incredible legacy and contribution of the late Bruce Anderson to the world of motorsport.
Bruce Anderson, a true legend in his field, embodied the spirit of passion, determination, and sportsmanship. His remarkable career spanned decades, during which he achieved countless victories and earned the respect and admiration of fans all over the world.
To celebrate his exceptional achievements and his undying love for racing, the Bruce Anderson Memorial Trophy will be presented annually to a remarkable individual in the Motorsport Club who exemplifies these qualities.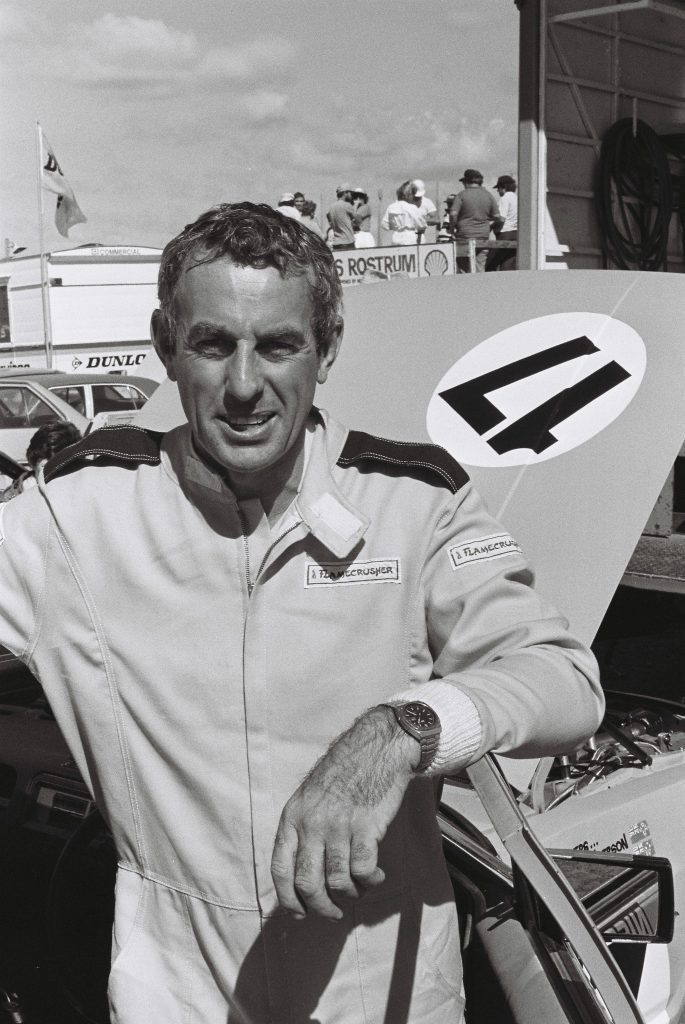 Recognizing Excellence in Motorsport
The Bruce Anderson Memorial Trophy is intended to honour individuals who have made significant contributions to the Motorsport Club. This trophy aims to recognize those who have not only excelled in their field but have also shown exceptional dedication, resilience, and the drive to make a positive impact in the motorsport community.
Gratitude To the Anderson Family and Pinepac Racing
The Motorsport Club would like to extend its heartfelt gratitude to Judith, the Anderson Family, and Pinepac Racing for their unwavering support and contribution in allowing us to commemorate Bruce Anderson's legacy through this prestigious award. Their generosity and cooperation have made it possible for us to honour Bruce's memory and continue celebrating his impact on motorsports.
Nominations and Selection
Nominations for the Bruce Anderson Memorial Trophy will be open to the Club and the motorsport community at large. A selection committee, comprised of Bruce's Family and senior Motorsport Club representatives, will review all nominations and carefully evaluate each candidate based on their accomplishments, character, and commitment to the sport.
The inaugural recipient of this esteemed award will be announced at the Motorsport Club Awards Night 2024.
Words and Images: Supplied