At the recent Motorsport New Zealand Awards Evening at Te Papa, the class of 2023 for the Elite Motorsport Academy of New Zealand was revealed, with eight drivers from varying disciplines heading to Dunedin for the Academy Camp from 2-8 July.
The camp begins a year-long process where participants receive expert advice on off-track elements, including nutrition, fitness, media, marketing, sponsorship, data analysis and more.
The Elite Motorsport Academy of New Zealand has helped foster some incredible talents who have gone on to considerable success, both on our shores and abroad. Previous participants include Brendon Hartley, Shane van Gisbergen, Emma Gilmour, Hayden Paddon, Earl Bamber, Richie Stanaway, Nick Cassidy, Mitch Evans, Andre Heimgartner, Marcus Armstrong and many more.
MotorSport New Zealand President and trustee of the New Zealand Scholarship Trust, Wayne Christie, was full of praise for the eight selected drivers, as well as those who applied.
"New Zealand has such a depth of young motorsport talent which makes our job as selectors for the academy incredibly tough," he said.
"This year's class is the future of New Zealand motorsport, and perhaps even more encouraging was how high the level of talent was of those that just missed out on selection this year.
"On behalf of all the trustees, I want to wish this year's academy cohort all the best for the camp in Dunedin. I know the trustees are looking forward to monitoring your progress."
Introducing your Elite Motorsport Academy class of 2023:
Ari Pettigrew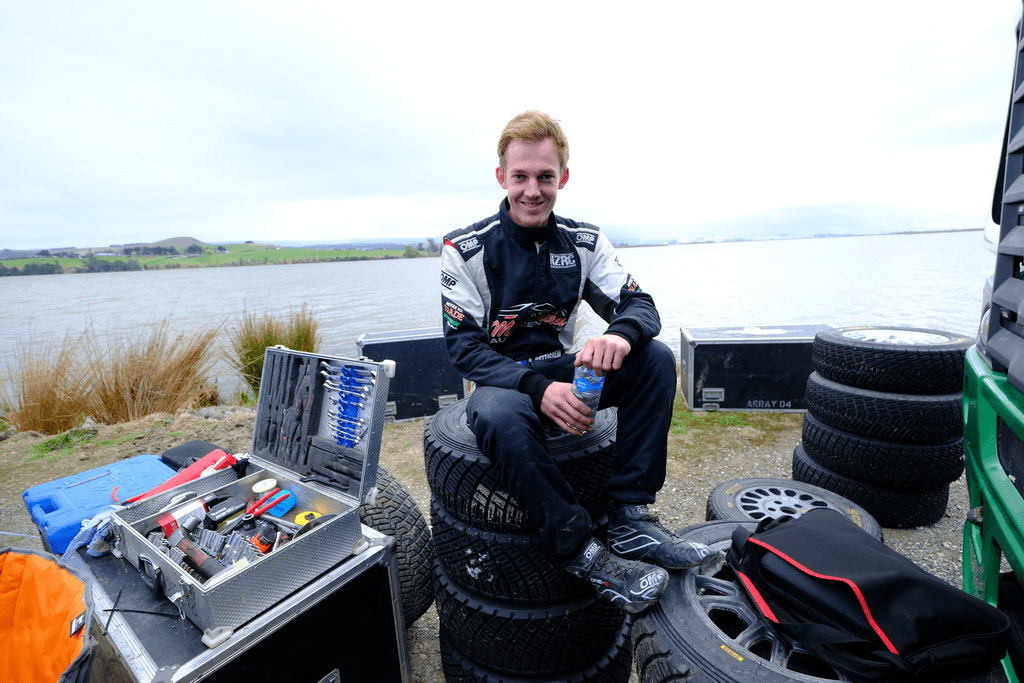 Pettigrew is one of two rally drivers selected in this year's group and has continued to build a strong profile both on and off the dirt.
With backing from the likes of New Zealand rally great Hayden Paddon, Pettigrew's breakthrough success came with victory in the 2022 New Zealand Junior Rally Championship. His strong form has continued this year, with accolades including second place in Rally Otago.
Ayrton Hodson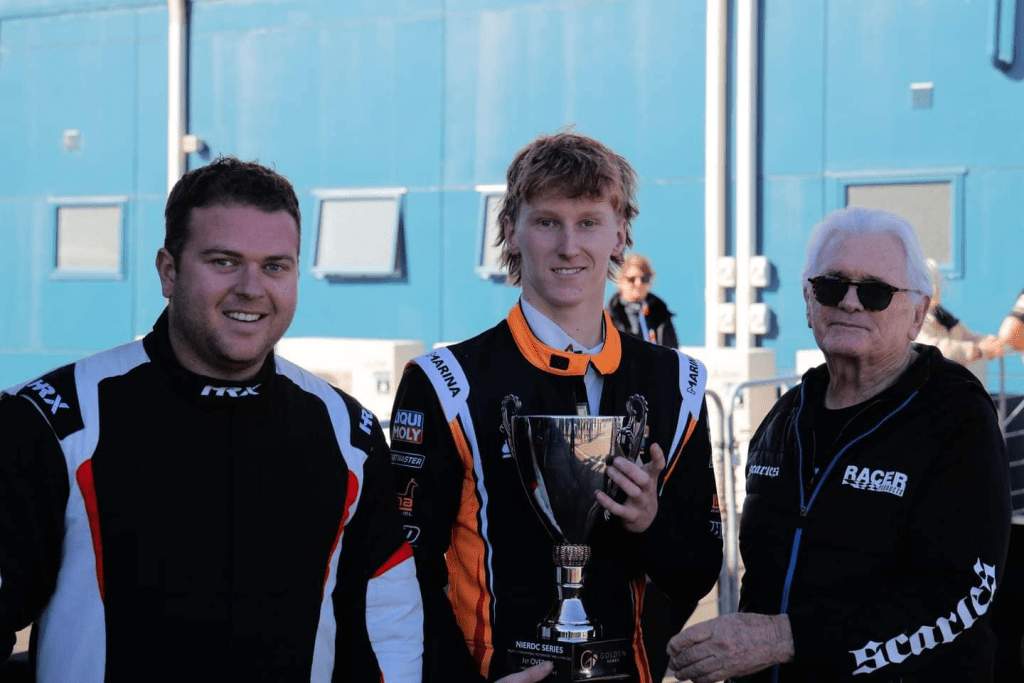 The transition from Sprintcars to circuit racing has seemed seamless for Ayrton Hodson, the Baypark regular transitioning to the Toyota 86 Championship while also running double duties in Speedway.
Hodson's progress throughout the year has been evident and is highlighted by a podium in Taupo as well as recently taking class honours in the Golden Homes North Island Endurance Series with Brett Sullivan.
Bailey Cruse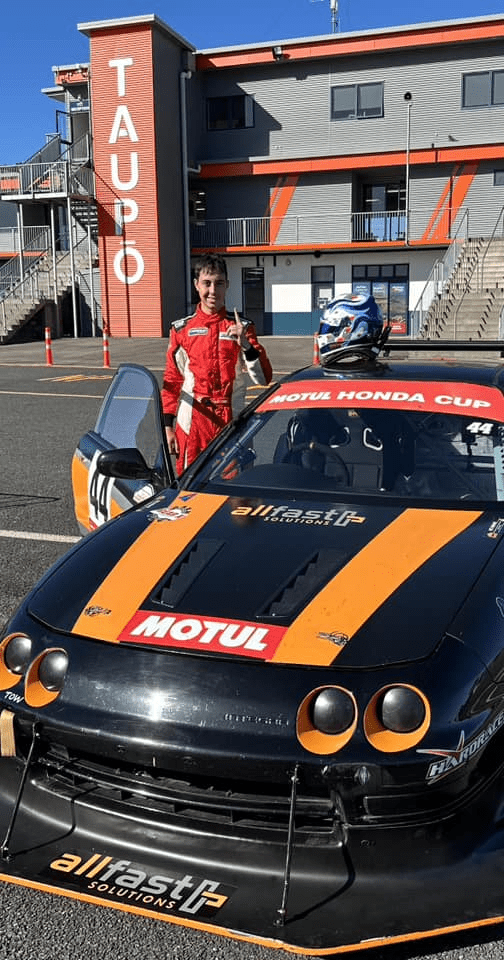 Seventeen-year-old Bailey Cruse has established himself in a variety of series throughout New Zealand, including Formula Open and, most recently, the Honda Cup, where he took round honours in the final event of the year at Hampton Downs.
The international stage beckons for Cruse, who will head to the United States later this year for a three-race MX5 Cup stint.
Blake Knowles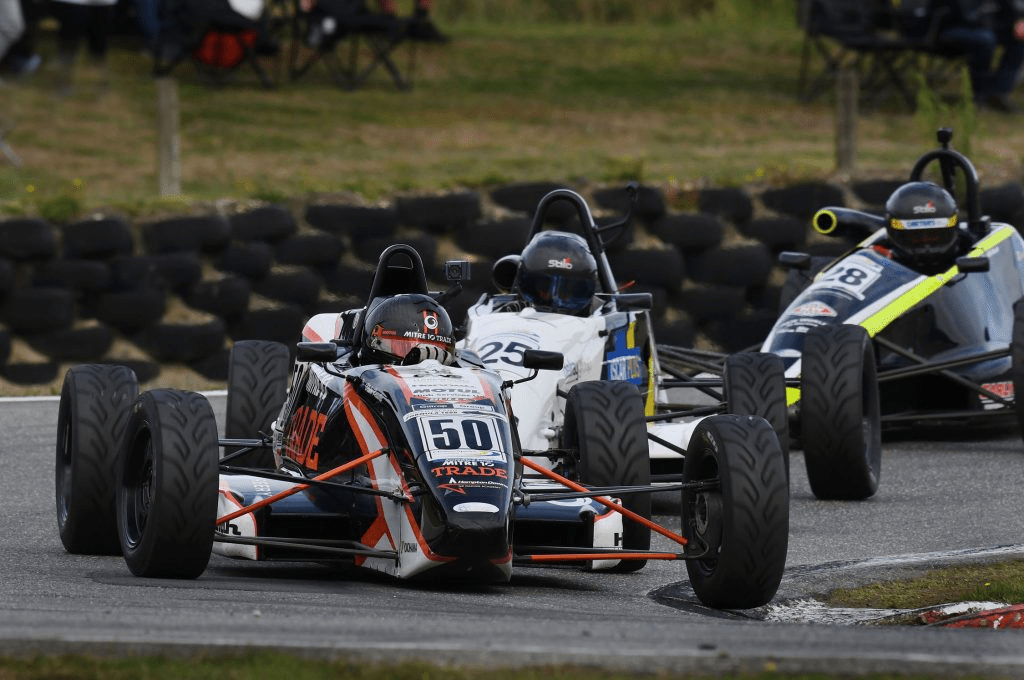 At just 16 years old, Knowles has established himself in the Formula Ford scene, taking this year's South Island Formula 1600 Series. Knowles also finished as runner-up in the New Zealand Formula Ford Championship.
Clay Osborne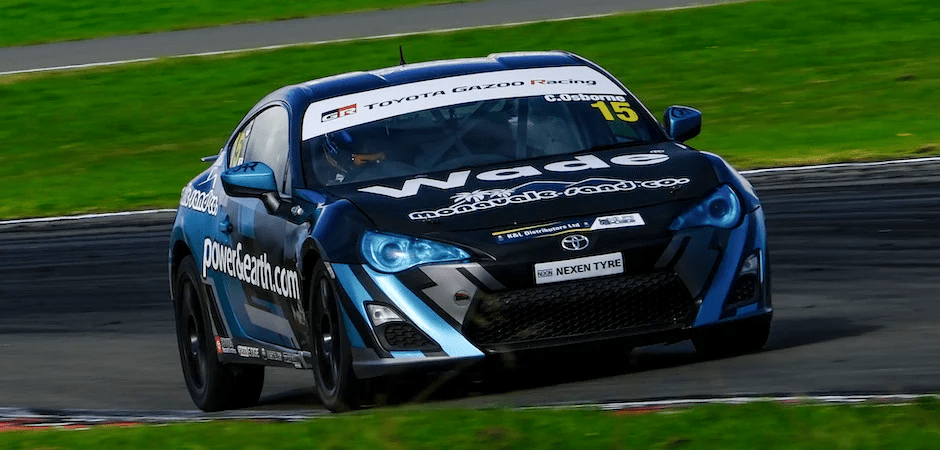 Osborne was the runner-up in this year's Toyota 86 Championship, taking the title fight to Brock Gilchrist down to the final race of the season. He picked up multiple race wins along the way in what has proved to be a breakout year for the racer.
Dion Pitt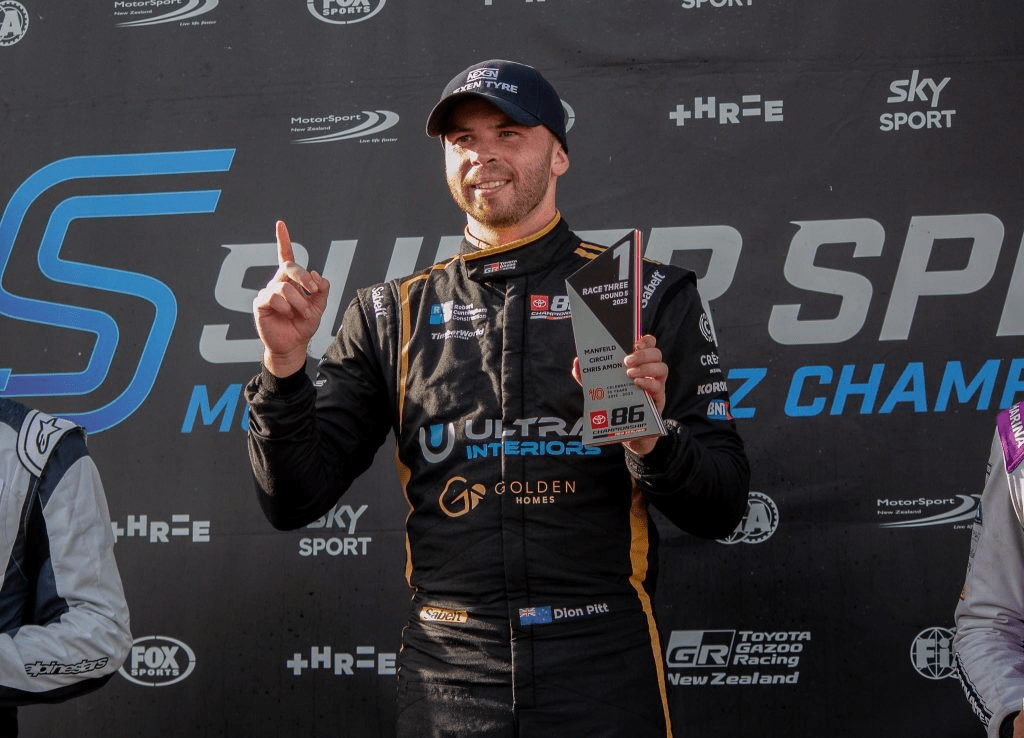 Dion Pitt is another Toyota 86 racer who has shown immense growth throughout what has proved to be a breakout year. Pitt has taken multiple race wins in this year's Toyota 86 Championship, having previously raced in the BMW E30 Series.
GT racing appeals to Pitt, who says it's a good step to take from the 86s.
Tom Bewley
At 15, Bewley is the youngest in this year's group, having just completed his rookie season in the Toyota 86 Championship. Bewley burst onto the scene in astonishing fashion earlier this year, winning in his debut round at Highlands Motorsport Park.
Bewley has also an impressive karting record and represented New Zealand at the 2018 and 2019 Rok Cup Worlds in Italy.
Zeal Jones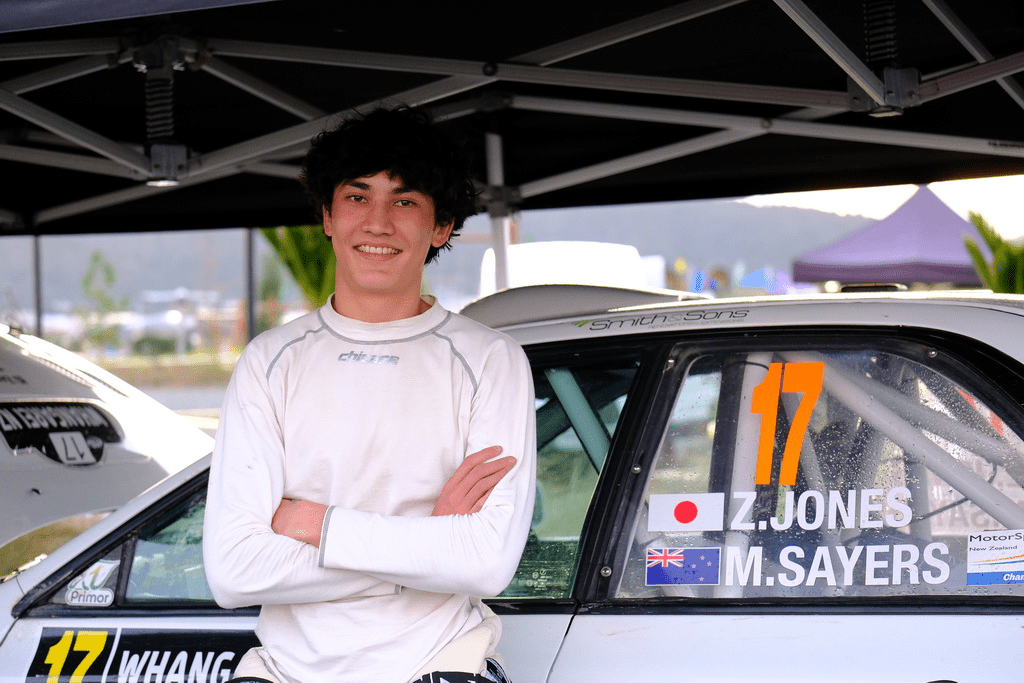 Jones is the second rally driver to get the nod for this year's class, being another up-and-comer on the scene who continues to make a splash.
Most recently, Jones powered to class honours in the International Rally of Whangarei, also finishing in the top five overall.