Jaxon Evans has become synonymous with Porsche in his short yet successful career. And the Kiwi isn't ready to change that just yet, signing a new multi-year deal with the German marque.
Evans' Porsche journey began when he was 17 with a test session in Queensland. Since then, he has competed around the world, winning Carrera Cup titles in Australia and France.
He has been a regular front-runner in the Porsche Supercup for the past two years and recently made his full-time World Endurance Championship debut.
"It's been a great journey so far, and I'm excited to see what the future brings working with Porsche," Evans said.
While we don't know Evans' exact plans for 2022, we do know he'll be racing something somewhere.
Well, something as in a Porsche-something.
A brief press release states Evans is competing in select Nürburgring endurance races, including a potential Nürburgring 24 Hour gig.
He'll join Falken Motorsports for those campaigns and is expected to partner Frenchman Patrick Pilet in one of two 911 GT3 Rs.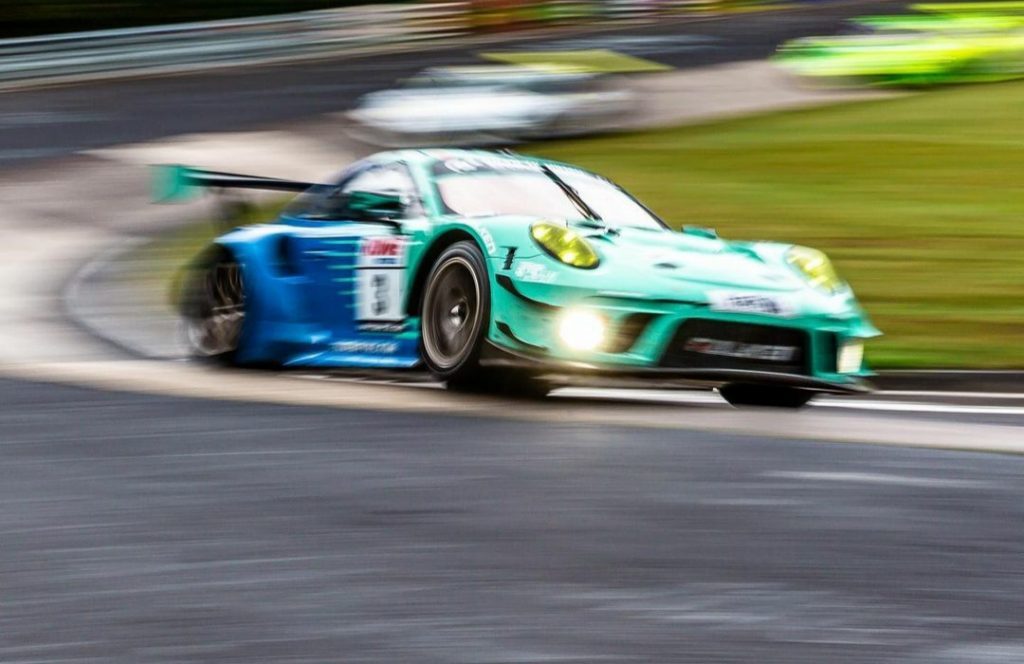 On top of that, Evans is returning to do a second full World Endurance series. We don't know with what team; all we know is it will be behind the wheel of a 911 RSR.
A quick scan of the current 2022 WEC grid shows TBC slots still to be filled at Dempsey-Proton Racing and Team Project 1. Both are using RSRs this season.
Evans raced the No.77 Dempsey-Proton Porsche last year, sharing the car with Christian Reid and Matt Campbell in GTE-Am. That entry still has two vacant driver slots.
"I'm feeling confident about the season ahead," he said. "We have some great programs lined up, and I'll compete alongside some very talented teammates, so good results shouldn't be too far away."
Either way, Evans takes the number of Kiwis racing in WEC this season to three.
Brendon Hartley remains with Toyota in the Le Mans Hypercar class and Nick Cassidy is racing a Ferrari 488 in GTE-Am.