You've seen it all before. Those annoying 'New Year, New Me' posts littered throughout social media around this time of year, most of which don't even come true.
But for Marcus Armstrong, 2022 is a fresh start.
He's still in Formula 2, a step away from the illustrious Formula 1 world championship.
And he's still the same soft-spoken, amiable young Kiwi driver.
But this year, Armstrong joins a new team, his third in as many F2 campaigns, and his first not as part of the Ferrari Driver Academy.
He will relocate to London soon and join the Hitech Grand Prix team for the upcoming season.
It's a homecoming of sorts and a move he felt was best for his future aspirations.
"It's a bit like coming home," he said. "I have a history with the team. Oli Oakes [Hitech's team manager] recruited me for Tony Kart back in 2015.
"I saw Hitech in the early days. Since then, it's transformed into one of the powerhouses of F2 and F3.
"I'm thrilled to come to a different environment with an English team. An environment I am used to.
"DAMS didn't have a competitive car at certain tracks, especially when the weather was colder. And despite [DAMS] being a good bunch of guys, I have to do what is best for me. I am in an environment where I think I can do better."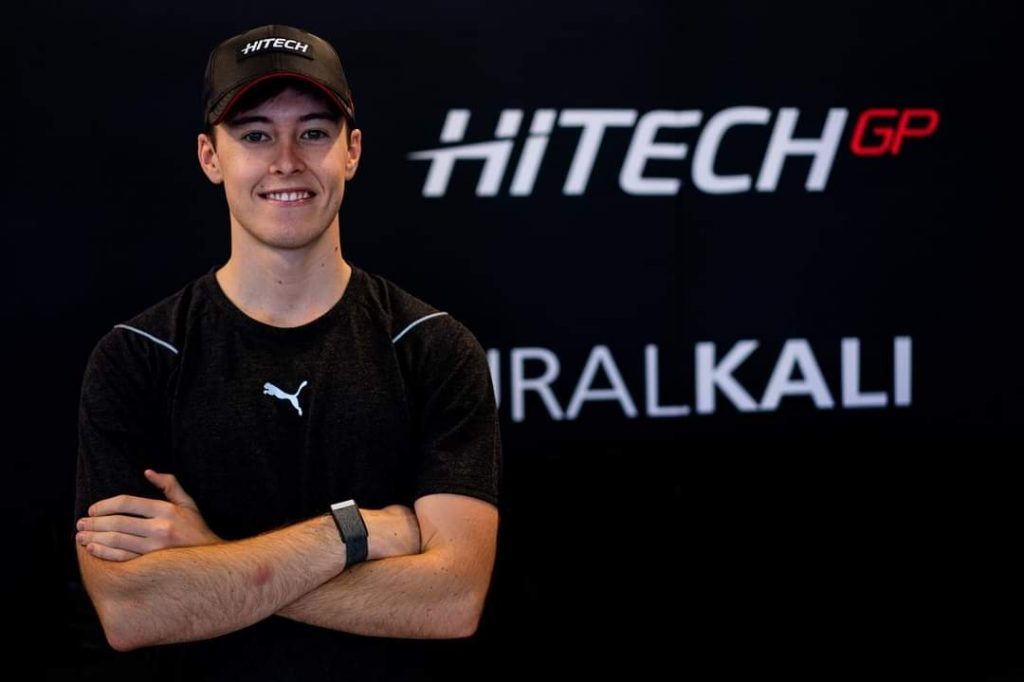 At Hitech, Armstrong will partner Estonian driver Juri Vips. The two share a bit of history, which Armstrong believes is a good thing.
"I have a strong teammate with Juri Vips. We raced against each other in F4, so I think we will be pushing each other hard."
The 2022 F2 season begins with the Bahrain Grand Prix in mid-March.