Rising Kiwi motorsport star Kaleb Ngatoa will join the Formula Regional Japanese Championship for their second round next month, setting his sights on a future in Asia. Ngatoa will race under the Suketina team banner who utilises staff from and have a close working relationship with leading Super Formula team TGM.
The 21-year-old from Marton, New Zealand recently enjoyed success in the Formula Regional Oceania Championship during his two cameo appearances during the championship's latest edition in February. Ngatoa won his first race of the season and went on to score a string of strong results, disrupting the established title contenders despite missing the opening three rounds.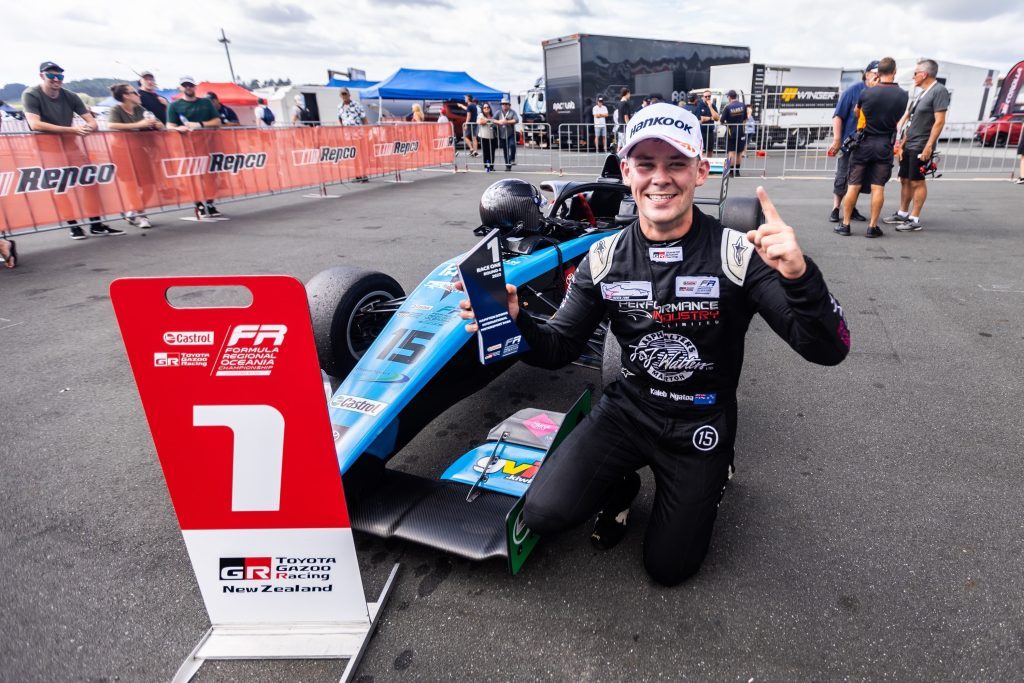 The Formula Regional Japanese Championship, part of a series of regional driver development championships certified by motorsport's world governing body the FIA, utilises similar equipment to that which Ngatoa has proved to be a race winner in his native New Zealand.
"I'm really looking forward to heading over to Japan in a few weeks," said Ngatoa.
"Japan has always had a super competitive motorsport scene, especially with single-seaters. They've got a really Formula Regional series and an established pathway with Super Formula right at the top acting as a proving ground of Formula 1."
Japan is no stranger to New Zealand drivers, with some of the country's biggest names taking on their toughest categories. Nick Cassidy, the latest race winner in the FIA Formula E Championship, used Japan to grow his career and conquered both the Super Formula and Super GT Championships in the same year. Red Bull Junior driver and F1 hopeful Liam Lawson has also been placed in Japan this year to prove his skill in Super Formula in a hope to advance to Formula One.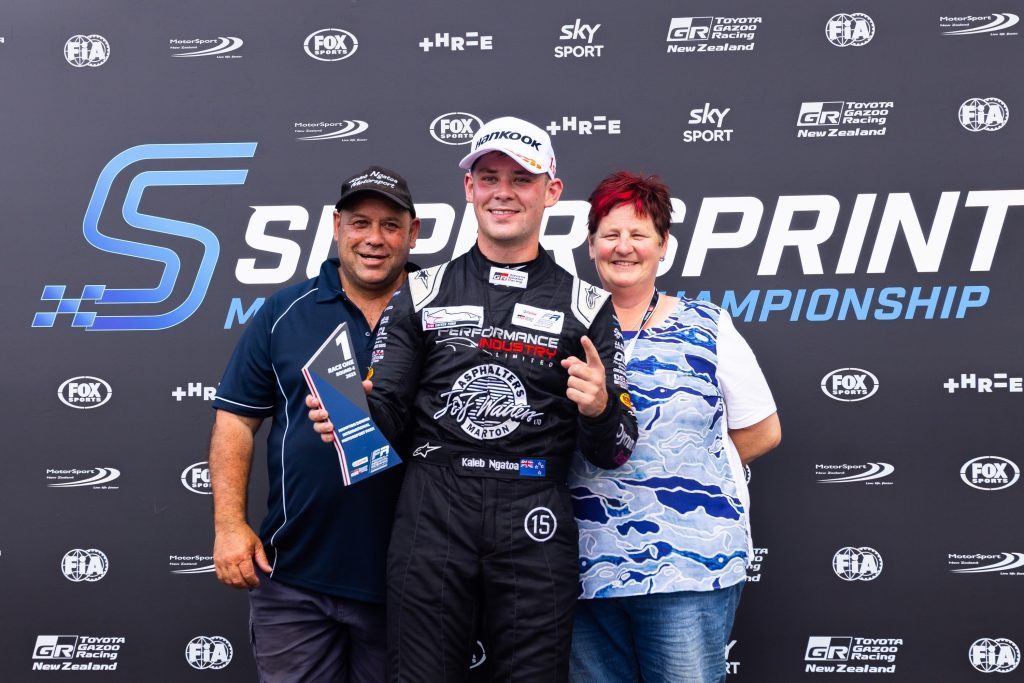 "I'm really excited to be able to follow and build on what Nick and Liam have done in Japan to ultimately better myself and progress my career," added Ngatoa.
Ngatoa's campaign will be overseen by M2 Competition Management, a recently formed management company headed by successful team owner and engineer Mark Pilcher and former Indycar team owner Steve Horne. The partnership will build on the already successful relationship Ngatoa has with Pilcher and his M2 Competition team who ran Ngatoa when he claimed pole position for the 65th New Zealand Grand Prix.
Round two of the Formula Regional Japanese Championship takes place at the Suzuka Circuit in Suzuka on 12-14 May. 
Words & Images: Supplied