Most of you probably know I'll be off to begin a new career chapter in a couple of weeks.
Most of you probably don't care.
But it means this could well be my last Keeping up with da Kiwis story.
It's not the biggest ("said" ~ she) but this weekend's list still has lots of action to keep you glued to the seat of your couch.
Scott Dixon and Scott McLaughlin
What: IndyCar
Where:

Indianapolis, United States

When: SUN 7.20 am
How to follow: Sky Sport
Off the bat, you first need to take note that this weekend's race is on Sunday morning (NZT) rather than the typical early Monday wakeup.
The Indianapolis Grand Prix really kicks the month of May into gear. It's the curtain-raiser for the Indy 500.
Scott Dixon has been, as expected, a beast here in the past.
Between 2017 and 2020, he finished no lower than second. He was P9 last year, but anomalies happen now and then.
He's yet to finish outside the top ten this year, but Dixon is also podium-less.
If there's a race that turns that around, it's this one.
Meanwhile, Scott McLaughlin only has one race at the IMS road course under his belt. He was P8 that day.
Team Penske is basically unbeatable on this circuit, so expect McLaughlin to be near the pointy end.
He is second in the championship.
Hunter McElrea
What: Indy Lights
Where:

Indianapolis

, United States
When: SAT 9.30 am
How to follow: IndyCar App
If you simply glanced at this year's Indy Lights results without watching a race, you wouldn't think much of Hunter McElrea.
But the truth is, nothing much has gone his way.
Hard lessons were learnt in the first two rounds.
McElrea knows that.
We don't need to remind him.
He comes into the season's third race with a point to prove.
Podiums in USF2000 and Indy Pro 2000 highlight McElrea's speed at IMS in the past.
If he can string together a weekend, he will undoubtedly be up near the front and making a statement for himself.
Billy Frazer and Jacob Douglas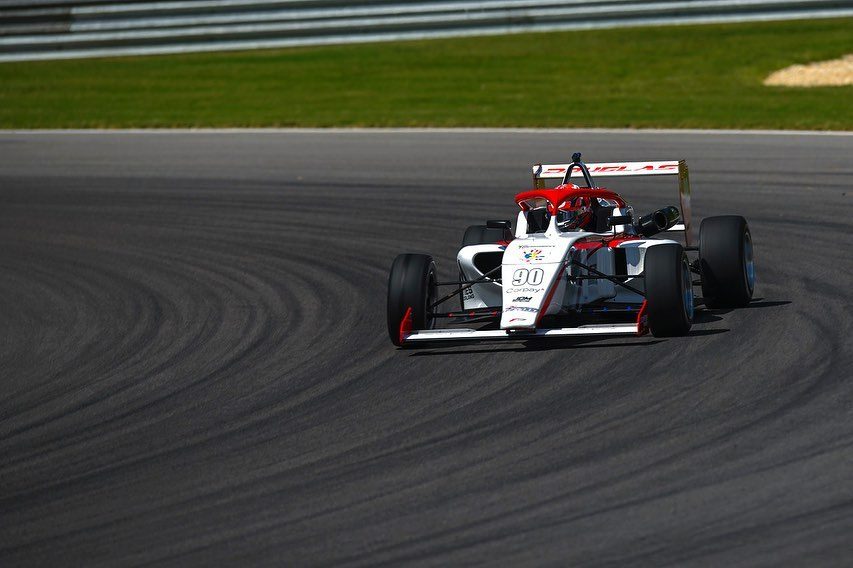 What: USF2000
Where:

Indianapolis

, United States
When: R1 SAT 3.45 am | R2 SUN 12.00 am | R3 SUN 4.00 am
How to follow: Live Stream
Last time out at Alabama, Billy Frazer gave his mother an early Mother's Day gift, scoring a podium in her first time watching him race in the States.
He was an unfortunate victim of a lap one collision in race two, leaving him fifth in the championship at the end of the weekend.
Frazer had results of P12, P16 and P12 in the three races at IMS last year.
However, 2022 has seen him mature into a competitive front-runner and championship contender. No doubt he'll be aiming for nothing shy of more silverware.
Rookie racer Jacob Douglas continues to make a solid impression in his first season of racing Stateside.
He had results of P12 (after a penalty) and P16 last time out in Alabama, placing him 15th in the championship.
Douglas has been quietly building momentum ever since his debut. Now we're just waiting for him to burst onto the scene.
Earl Bamber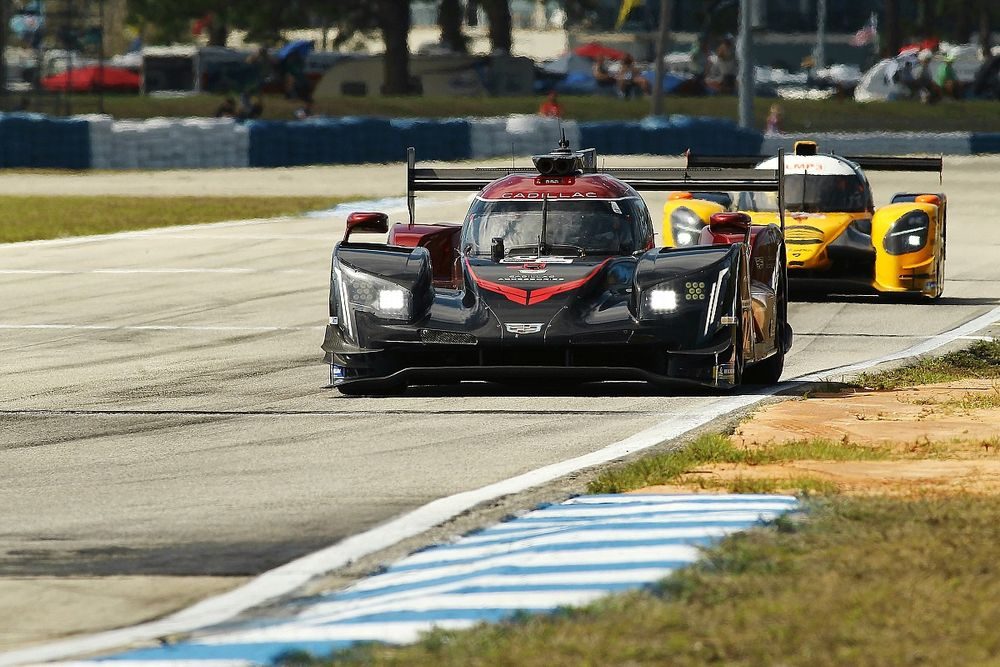 What: IMSA
Where: Mid-Ohio, United States
When: MON 6.10 am
How to follow: Sky Sport
The good news is Earl Bamber has never not won at Mid-Ohio before.
In fairness, he's only done two IMSA races at the circuit, and both were in a Porsche 911 RSR.
Even so, Bamber won both of those races. So, a victory Monday morning will give him the hatty.
It was an average race last time out at Laguna Seca. Still, you'll be hard-pressed to find occurrences of CGR having two difficult weekends back-to-back.
Bamber and co-driver Alex Lynn are fourth in the championship.
Mitch Evans and Nick Cassidy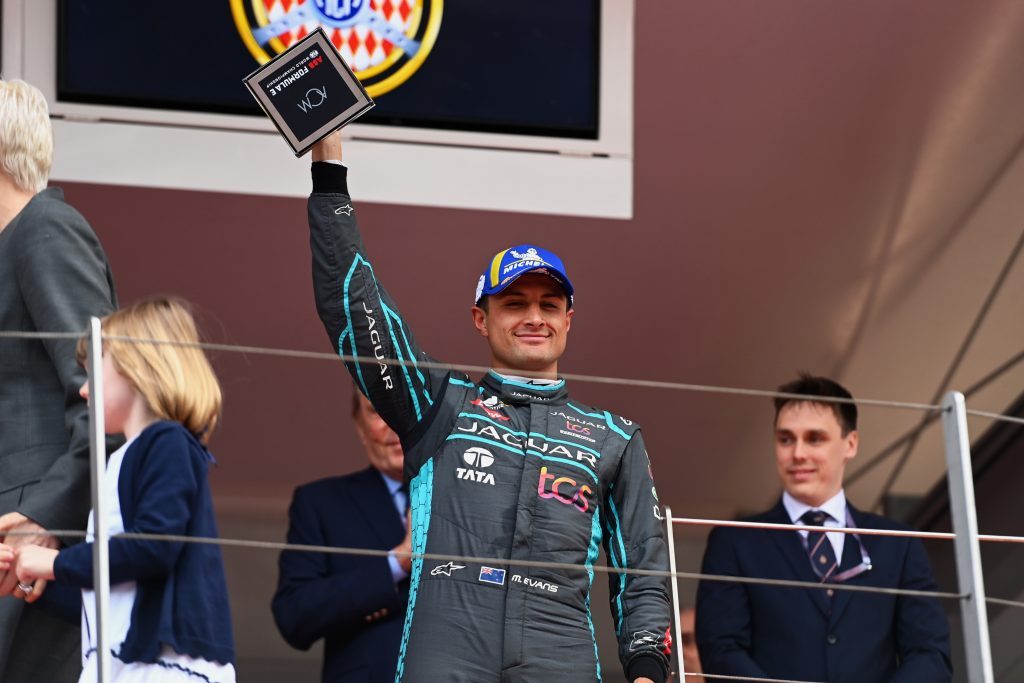 What: Formula E
Where: Berlin, Germany
When: R1 SUN 1.00 am | R2 SUN 1.00 am
How to follow: Sky Sport
I have so many tabs open right now that it's bordering ridiculous. I can't even find the uni tab I'm supposed to be on.
Oh well, all the more of an excuse to talk about our Formula E duo.
Mitch Evans has been a weapon in the last three rounds.
He won back-to-back races in Mexico and followed it up with a P2 in Monaco.
All that success has thrust him back into the championship picture.
Berlin has been a mixed track for Evans in the past.
He claimed a podium (P2) here in the 2018/19 season and returned to the rostrum last year.
However, in the races where he didn't walk away with a trophy, he has struggled to find his footing.
In saying that, on the streak Evans is on right now, that shouldn't be much of a problem.
Nick Cassidy had one of his best Formula E races at Monaco, scything through the field to finish P7 after starting P18.
If he can nail qualifying, Cassidy has the raw speed and the overtaking prowess to challenge for victories.
Matthew Payne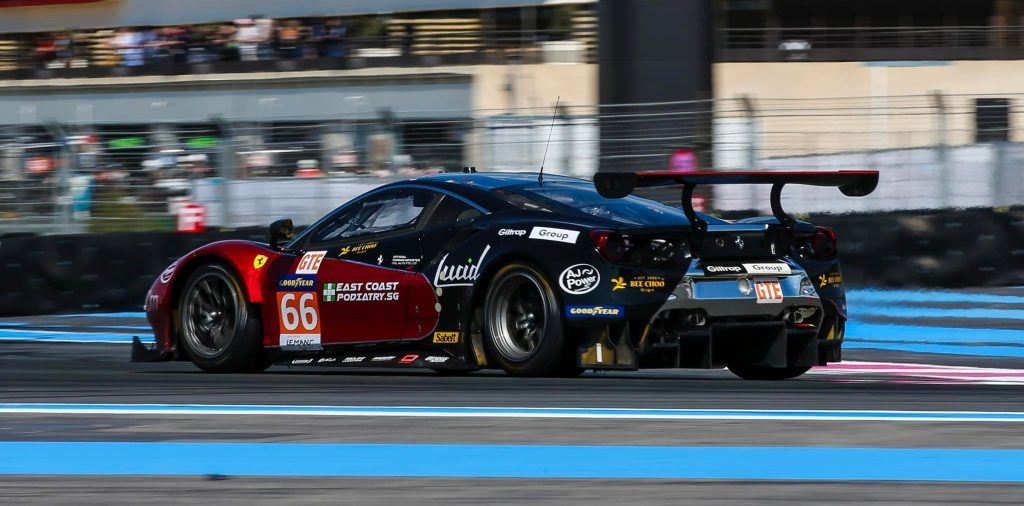 What: European Le Mans Series
Where: Imola, Italy
When: SUN 9.30 pm
How to follow: YouTube
Don't fill my email inbox with complaints if the ELMS doesn't have live YouTube coverage; I'm only going off what I know and presume.
(For some reason, I got heaps of emails wanting to know why NASCAR wasn't on Sky like it was somehow my fault. Ask them, not me.)
The ELMS YT channel does have English replays, though, so you won't be starved completely.
And, hopefully, you do have a chance to catch the racing. Not only is the entry list pretty mega, but you'll also get to watch Payne continue finetuning his endurance skills.
He'll need every bit of track time, too, especially as we now know he'll be racing in this year's Bathurst 1000 with Grove Racing.
Payne is driving a Ferrari 488 Evo for the four-hour race. His co-drivers are Giacomo Petrobelli and Sean Hudspeth.
And, finally, if this is my last Keeping up with the Kiwis story, I hope you somewhat enjoyed them over the last couple of years.
They take ages to do, and I've missed so many Kiwis. Mostly because we're so damn good at racing and it can be hard to follow every single little thing going on.
But, it makes Thursday classes way less boring, so I don't mind them completely.
Cheers,
Zane