Super2 Series leader Brodie Kostecki has been delegated the role of creating all the set-ups that will be used in the Supercars All Stars Eseries.
As reported by supercars.com, Kostecki is a well regarded sim racing expert who boasts plenty of real-life mechanical knowledge.
Kostecki's role will be to create a unique base set-up that all 25 drivers must use for the events. The idea being that Kostecki's help will level the playing field, allowing those drivers with less sim racing experience to have the opportunity to compete towards the front.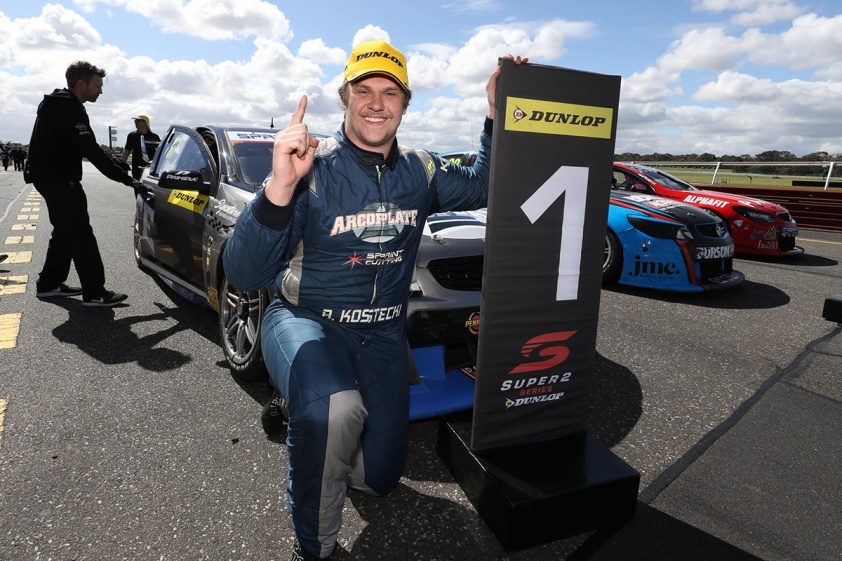 That means drivers will not be able to make changes to the configuration of their car, leaving the driver and their physical sim equipment as the only variables.
"Everyone is going to be on the same set-up so everyone has got the same chance at having a crack at a win,"

Kostecki told Supercars.com.
"I got given that opportunity to make it all even and obviously being a real life driver as well, I can make sure the car drives closer to real life so the guys that don't sim race can jump straight in and it be more comparable.
"It's been good so far, a lot of the Eseries drivers have been jumping on and having a go and there has been pretty good feedback."
The first round of the virtual championship on April 8 will feature races from Phillip Island and Monza.
Kostecki noted that Monza, home of the Italian Grand Prix, will be an enjoyable challenge for all the drivers.
The 5.8km circuit only has ten corners with a main straight 1.2kms long that will create several overtaking opportunities.
"It should be fun, there's a lot of drafting and there's really big tows and stuff like that,"

Kostecki said of the Monza circuit.
"I think there's a few good tracks that Supercars are looking at to add to the calendar, so it should be really cool."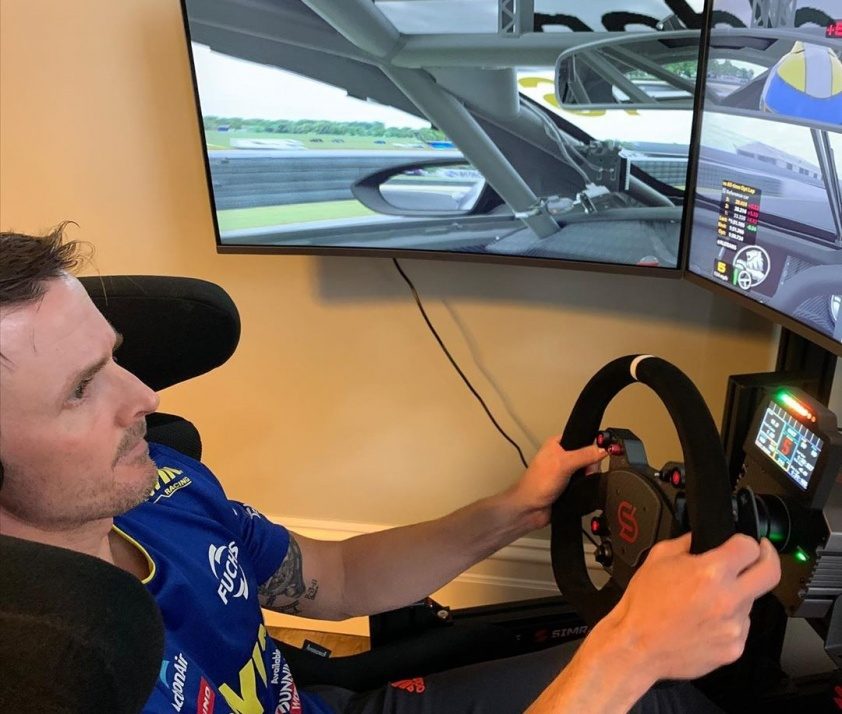 Images: Supercars
Story Source: Supercars.com