Kiwi riders Damon Rees and Zak Fuller kicked their 2022 British Superbike campaigns into gear over the weekend at Silverstone, coming away with some solid point finishes.
This season, Rees has transitioned into the British Supersport championship, riding a Yamaha R6 with the Ashcourt Racing team.
After finishing the Free Practice day ninth quickest, Rees continued to get faster as the weekend progressed. In qualifying, he managed to set the sixth fastest time.
"I was absolutely buzzing to post my fastest time of the weekend and was feeling awesome on the bike," he said about qualifying.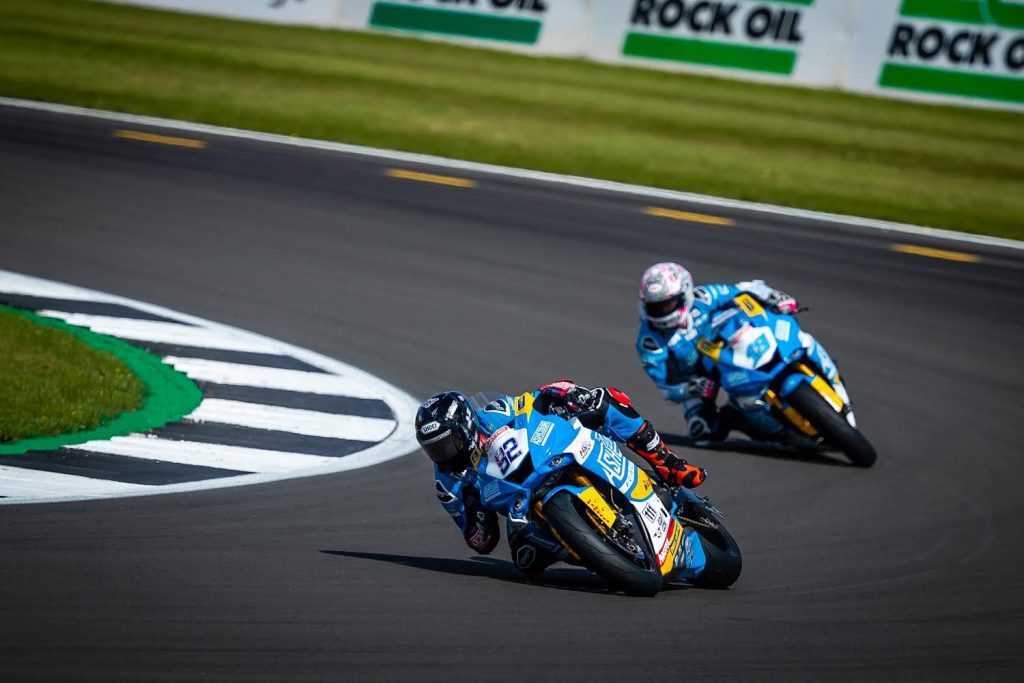 Unfortunately, his first race of the new year wouldn't last the total distance.
Rees got an average start, which he says was likely down to some "pre-race jitters." Once he established his groove, a racing incident with another rider saw his race end prematurely.
Battling a sore arm in the weekend's second and final race, Rees kept it clean and came home in P8.
"I'm glad to have the first round under my belt and I know exactly what I need to work on ahead for round two," he said.
Fuller's first race in the UK certainly had its fair share of ups and downs. Thankfully, it ended on a high note.
Fuller executed an imposing ride from 19th on the grid to finish fourth in the weekend's one and only Junior Superstock race.
"Hectic," was how Fuller described his baptism of fire.
"Definitely didn't make it easy for myself, but really happy with how I rode to come through the pack like I did. Never made that many passes in my life.
"After a year of not racing my motorbike, it felt so good to line up on the grid again. Mega start to the season and can't wait for more."
Fuller is riding a Kawasaki ZX-6R this season with the G&S Racing team.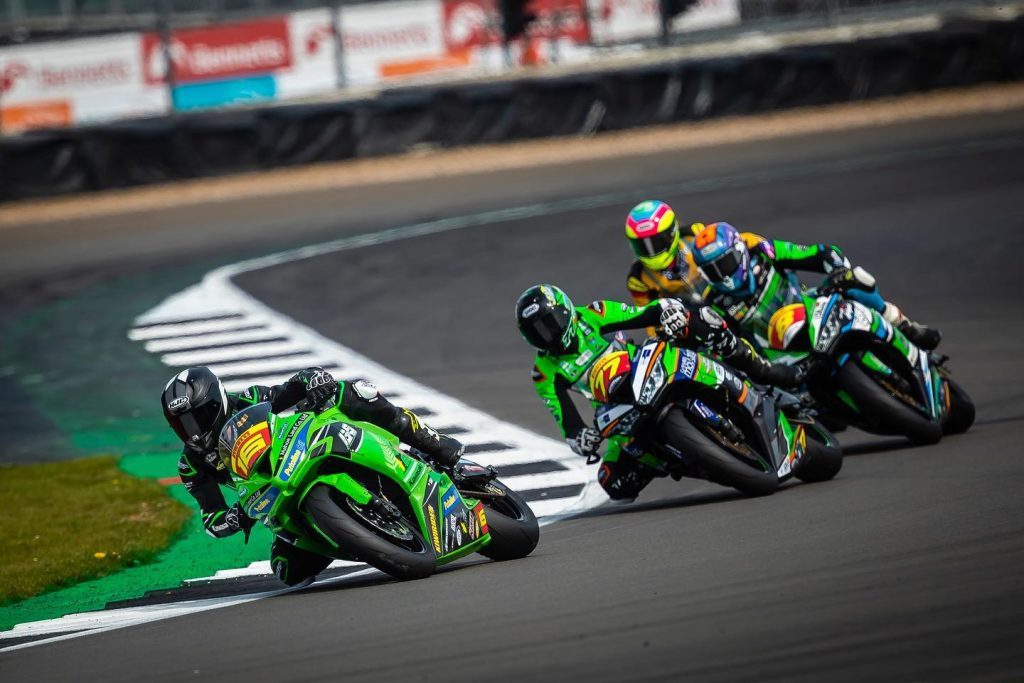 Unfortunately, fellow Kiwi Shane Richardson did not compete over the weekend.
Richardson is set to race against Rees in the Supersport class as a factory rider for Triumph. However, a crash during a test ride has left his hands in a less-than-ideal state.
He is unsure when he will be back on the bike and is taking the time he needs to recover.
Main Image: Michael Wincott Photography