New Zealander Liam Lawson made his debut in the Super Formula series on Wednesday and is already off to a flying start, setting the fastest rookie time in testing.
The 20-year-old has yet to be confirmed for a full season in the series with Red Bull Racing keeping details quiet on its junior driver. However, a season in Super Formula would be a significant step towards achieving his goal of driving in Formula 1.
Regardless, Lawson took to Suzuka Circuit behind the wheel of the Honda-powered Team Mugen car where he set the ninth-fastest time in the afternoon session, tenth overall for the day, while he also set the fastest time among the rookie drivers.
He was within a second of Naoki Yamamoto, the fastest driver of the day, with a time of 1:36.510 after stepping into the car for the first time.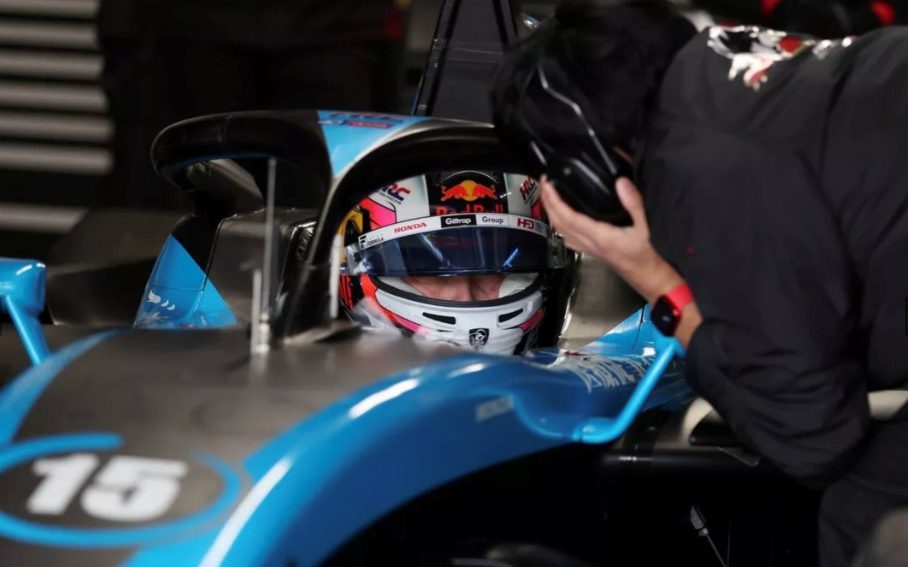 The Kiwi compared the Dallara SF19 Super Formula car to the Formula 2 he has raced throughout 2022 as well as the Red Bull F1 car he has been testing.
"Comparing the car [with F2], the Super Formula car is very sharp, especially in the high-speed sections," Lawson said speaking to Giltrap Group.
"It feels a lot like driving a Formula 1 car. But it's been a good day, I learnt a lot with the car, and it's been good to get a feeling for different set-ups."
His performance over the test impressed considering it was his first time out on the Japanese circuit.
"It's my first time in Japan, my first time in Suzuka, and so far I'm really enjoying it," he added.
Lawson also mentioned that the track had been one he wanted to drive since he was a kid.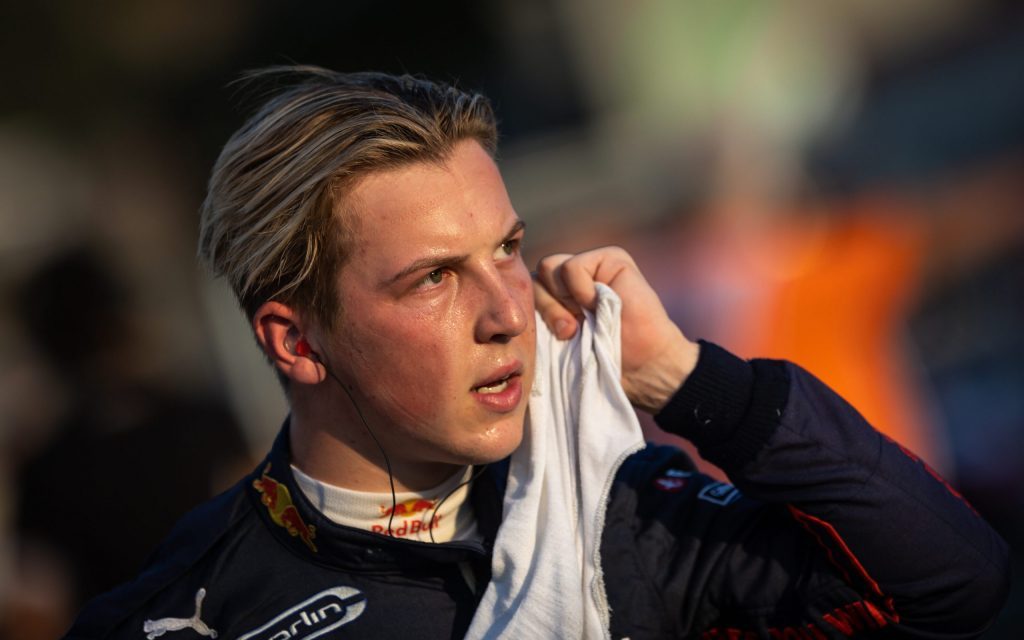 He gets back out on track today for two more practice sessions where he will begin to compare his performance to other drivers.
Although Lawson's Super Formula plans are still in the works, Red Bull Junior Team boss Helmut Marko says his time will be split between Europe and Japan as he will still have reserve driving responsibilities for the F1 team in 2023.
Main image: Giltrap Group