Lia and Lucy Block have announced they will return to rallying at the upcoming 100 Acre Wood Rally on March 17 to 18, 2023.
It will be the first time the daughter and wife of Ken Block will participate in an event since the world renown driver passed away in January.
The pair will also compete in the rest of this year's Green APU American Rally Association series.
Team manager Derek Dauncey confirmed the news to DirtFish, revealing that Lucy will co-drive with Ken's co-driver Alex Gelsomino in her Ford Fiesta Rally3 in the L4WD class.
Lia on the other hand will get behind the wheel of a new car for this year, a rear-wheel drive Subaru BRZ alongside co-driver Rhianon Gelsomino, wife of Alex.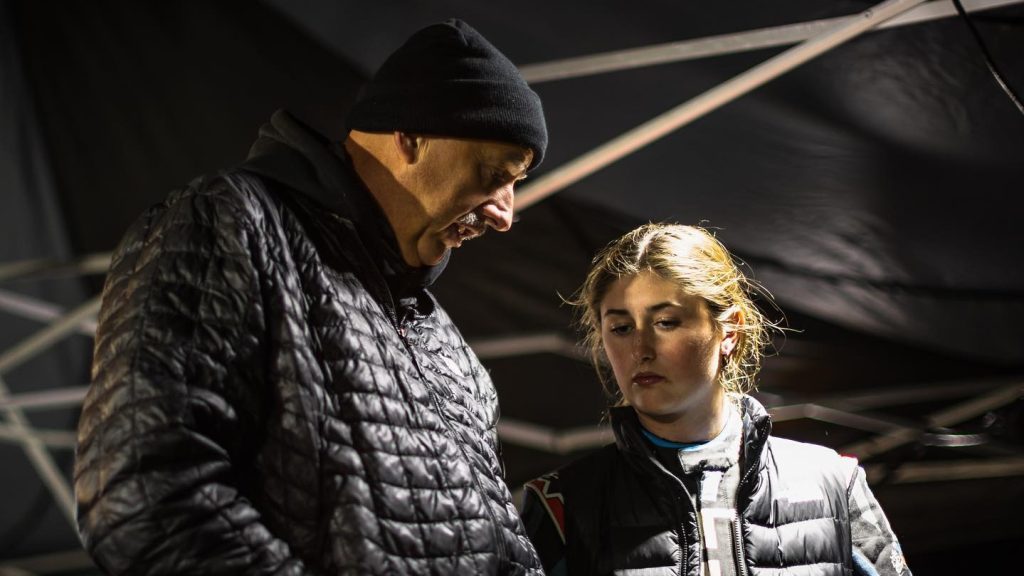 "We're very pleased to confirm Lucy and Lia Block will enter next month's 100 Acre Wood Rally. As everyone knows Ken won this event seven times – it's an event which holds a very special place for all of us," said Dauncey speaking with DirtFish.
"Rally was such an important part of Ken's life and this fondness for the sport has spread throughout the whole Block family, so I'm pleased we will run this event.
"We also plan to enter the remaining ARA rounds and look forward to meeting everyone who makes the sport work on each rally."
The 100 Acre Wood Rally will take place on March 17 to 18, 2023.
Header Image: Ken Block Facebook