Halfway through his first Toyota 86 season and you can almost hear Matthew McCuctheon's mind continuing to seek for that extra thousandth.
He's found his footing in a new car. It was only last year when he won the North Island Formula Ford title before transitioning into tin tops.
And he is more confident around his team, something that can make the difference between finishing in the top-five or outside the top ten.
"I've definitely improved a lot this season," McCutcheon said. "Especially how we work together as a team.
"We all got on really well and have been developing our cars, finding little things, and all of us [drivers] have been getting near the pointy end, which is really cool to see.
"But personally, it has been awesome to be in such close-battling racing. I've never had it before where the pressure has been so immense.
"You want to try and attack the person in front of you, but you've also got another person behind you just waiting for a mistake."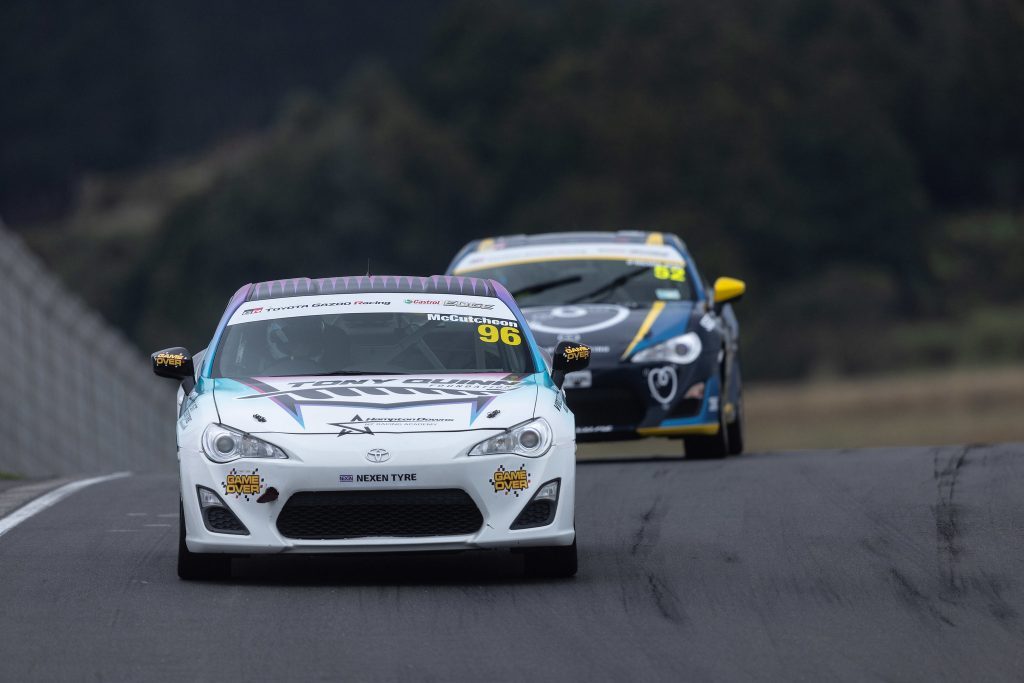 It's amazing how much pressure can knock a driver's confidence. But, without it, there's a lack of determination to succeed.
No pressure, no diamonds.
Not that McCutcheon lets it get to him.
"I think that is what I enjoy most about racing, the pressure to perform.
"What I have really noticed, especially from when I did speedway racing, is that you have got to get everything right to be up the front end. And in the 86, the margin is even finer again.
"You've always got to be 100 per cent there, and everything has got to be working together to get a good lap in, which I love. That's the whole reason why I love racing."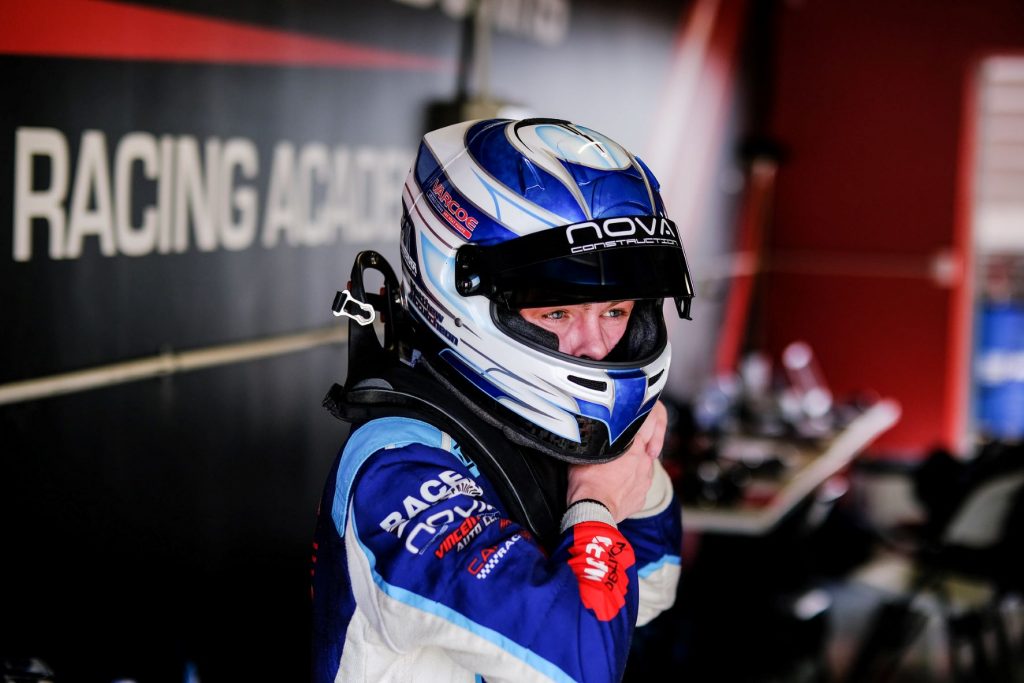 A scan over McCutcheon's results sheet so far, and it's clear he is continuing to find the next gear and push to shave those extra few hundredths of a second off in qualifying.
Two podiums and several top ten performances have McCutcheon sixth in the drivers' championship.
He's the second-best rookie in the standings, only two points shy of the leading newbie Dion Pitt.
With three rounds left to unfold, McCutcheon says his focus from here on is to beat his Action Motorsport teammate and win the Rookie Championship.
"That's the big goal, but it's so tight and anyone's game."
But he's equally as keen to claim a first win before the season's end.
"I think we are moving in a good direction. We are still really new to the series, and all our results so far show good promise.
"I would love to [win] and I would love to challenge for one. So, hopefully we can do it within the last three rounds."
His pursuit of that first win begins today at Pukekohe Park with three races.
The first kicks off in the early morning, with McCutcheon starting from 12th following a tough qualifying.