Matthew McCutcheon knew his transition from Formula Ford to Toyota 86s wouldn't be an easy graduation, and he's already identified key areas of improvement after early testing.
It was only last year McCutcheon began circuit racing following a successful speedway tilt.
He finished runners-up in this season's national Formula Ford championship before making his next move to the country's top one-make category.
Over the test weekend at Hampton Downs, McCutcheon posted the fifth-fastest time.
And just like it was in single-seaters, he's learning how much fractions of tenths matter in such a fiercely fought competition.
"We stayed in the top-five for most sessions and it is good feeling to know we are in the hunt," he said.
"If you are on the right side of the tenth you can be in third but if you are on the wrong side of a tenth you are down in eighth. Times are just so close."
McCutcheon suggests the close-nature racing seen in Formula Ford could be a leg-up in adapting to how tight 86 racing can be.
"All those races battling with James [Penrose] in Formula Ford, we were separated by about a tenth every race.
"The strategy I learnt of knowing when to go by and when to hold off, I think, will come into play [in the 86]."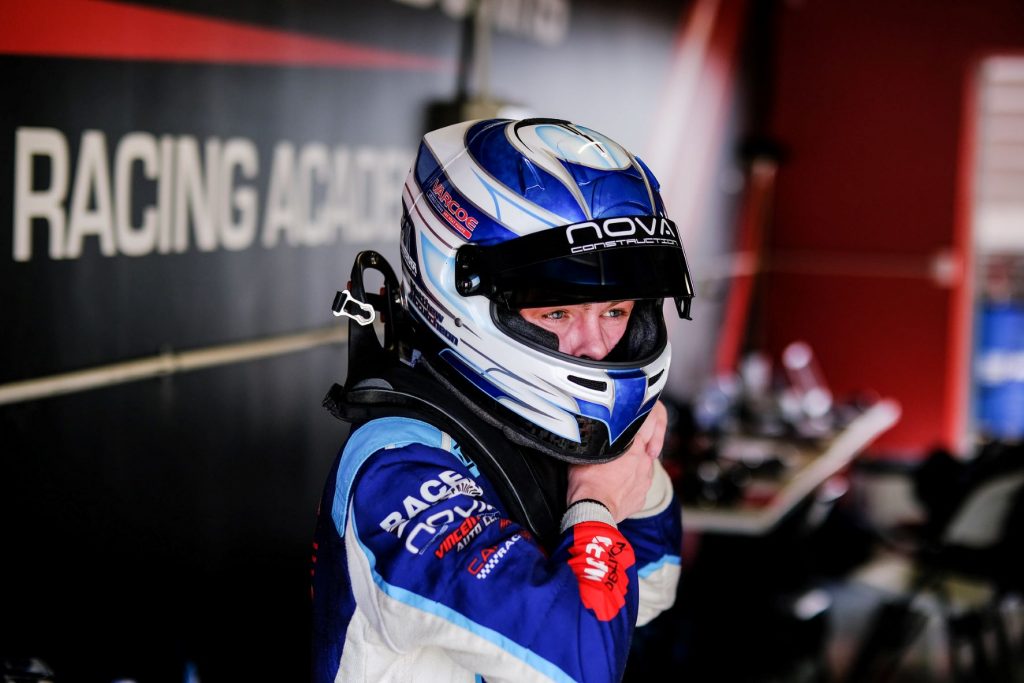 Unsurprisingly, there are notable differences between a Formula Ford and an 86.
"The Formula Ford is nimble. The 86 is a lot heavier and hotter. I didn't expect it to be so hot in the cabin.
"But it is a nice car, and I got a really good team and teammate to use and learn off.
"The main thing to get used to in the 86 is controlled aggression and how to get the most out of a car without much horsepower."
It wasn't day done for McCutcheon following Sunday's last test session.
He was back at Hampton Downs again the next day, this time in an FT50 single-seater. He then hurried down to Highlands Motorsport Park for some more 86 preparation.
Highlands will host the opening round of the 2022 championship next month, and McCutcheon is excited for testing to be over and racing to become the focus.
"We'll see where we stack up at Highlands. Everyone will be on the same rubber on Friday and Saturday, so hopefully, we will be at the front.
"The dream one day is to race tin-tops, so this is the hopefully the start of that."