John McIntyre is having a shot at this year's New Zealand Endurance Championship, locking in a drive with Anthony Leighs in a Nissan GT-R GT3.
Next month, the combo will take to the track for the first time in race conditions at Hampton Downs for the national three-hour meeting.
But it's not so much the chance to win a national title that has McIntyre buzzing.
Instead, he's raring to compete against a dozen other GT3 cars in a fully-fledged endurance battle.
"This could be the biggest period so far for New Zealand endurance racing given the influx of big cool fast cars," McIntyre said.
"The most exciting thing is the level of competition. That's what really makes me tick, going up against the best and trying to win."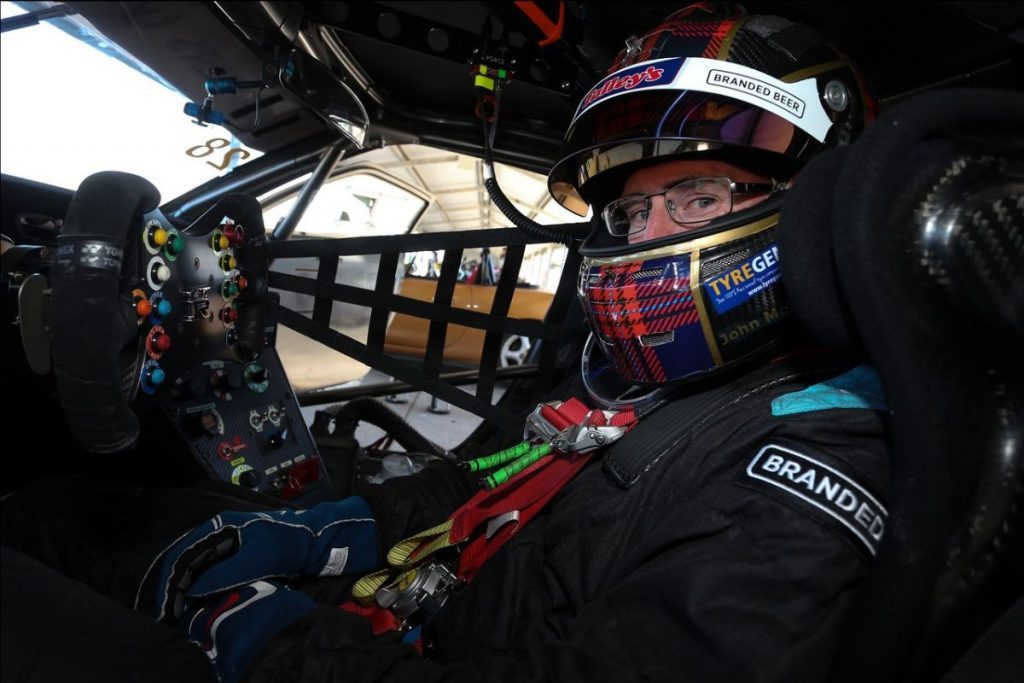 McIntyre and Leighs won't be the only Nissan GT-R competing at the final.
Rhys Gould and Gene Rollinson are in their own Japanese weapon.
Lance Hughes and Chris van der Drift could also run their Hamilton Motorsport GT-R. However, the team recently acquired a Lamborghini GT3, which they could potentially race.
On top of that, the usual array of McLarens and Audis will be out in force, plus a new Mercedes-AMG GT3 and the Race Lab Renault R.S 01.
McIntyre is a seasoned veteran when it comes to turning laps around New Zealand.
He's raced just about everything but really made his mark on the touring car scene.
The Nissan isn't even his first rodeo in a GT3 car. But the thrill of racing means little stands in the way of stopping him from donning the helmet.
"I like everything about GT cars," he said.
"They are a real pleasure to drive and have almost none of the handling shortcomings of a touring car.
"A good touring car is loads of fun to drive, but a GT3 car is challenging because you need a few new skills to try and master them and get the best lap times.
"Every race driver loves driving the fastest car they can and I am no exception."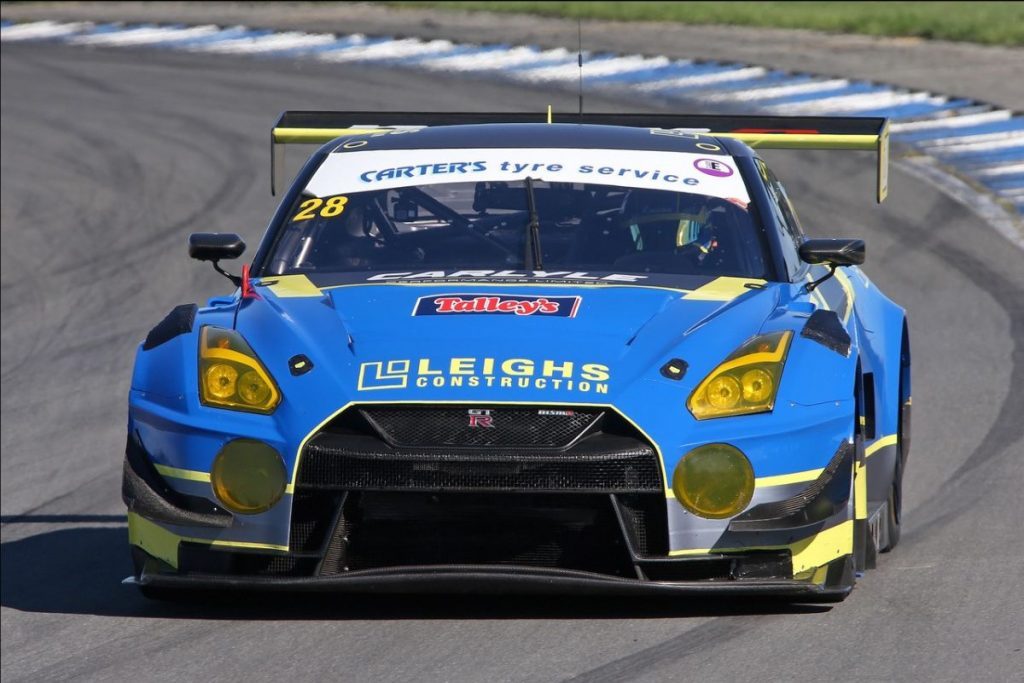 McIntyre's co-driver Leighs is also no slouch.
Over the last two years, Leighs has developed as a driver on the endurance circuit, racing everything from an Audi R8 to the GT-R.
On debut for the GT-R, Leighs and Tom Alexander would win a three-hour race at Levels Raceway.
Together, McIntyre says he and Leighs could potentially snare a top three in the race if everything goes to plan.
"Our plans are to put the best foot forward for the Carlyle Performance Team.
"The goal for Anthony and myself is to be in the top three but we know it will be very tough."
The national endurance final is on April 8-9 and is on the 4km International layout.
Images: Terry Marshall