We've got another good weekend ahead, with a title prospect on the cards for Marco Giltrap in the Porsche Sprint Challenge Australia. Giltrap is joined by Clay Osborne and Ronan Murphy for the final round of the season at the Bathurst International.
Also at the Bathurst International is a seven-strong Touring Car Masters contingent from New Zealand, who will go up against a predominantly Australian field for Trans-Tasman bragging rights across four races. The Kiwis will then head to South Australia for the Adelaide 500.
Brendon Leitch rounds out the Kiwis competing abroad, entering the penultimate round of Lamborghini Super Trofeo Europe in the series lead.
For all the information you need, including how to watch and at what times, see below!
Brendon Leitch: Lamborghini Super Trofeo Europe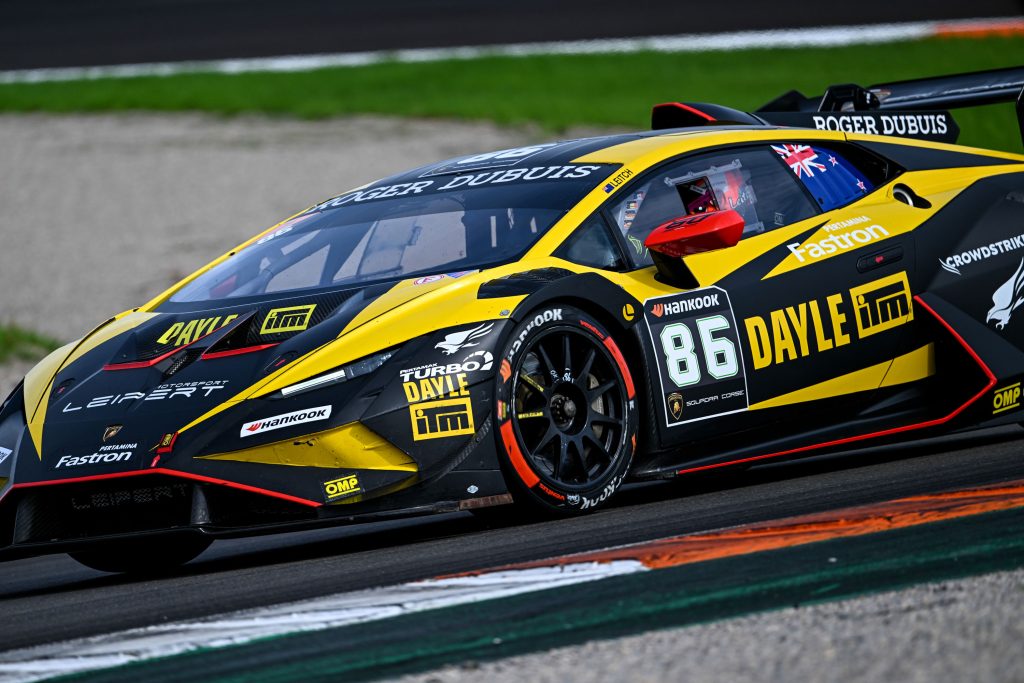 Brendon Leitch heads into the penultimate round of Lamborghini Super Trofeo Europe with a 12.5-point championship lead.
The event at Vallelunga replaces a round at Imola from earlier in the year which was not run due to a delay in renovations at the circuit for the upcoming Formula 1 Grand Prix.
The final round of the series will take place at the circuit next week, ahead of the World Finals that weekend, where Super Trofeo America and Super Trofeo Asia competitors join forces for a winner-take-all event.
Leitch was also in action in New Zealand last weekend, finishing fifth with Christina Orr-West and Tim Miles in the Highlands 10th Anniversary 6-Hour Enduro in Cromwell.
Marco Giltrap, Clay Osborne & Ronan Murphy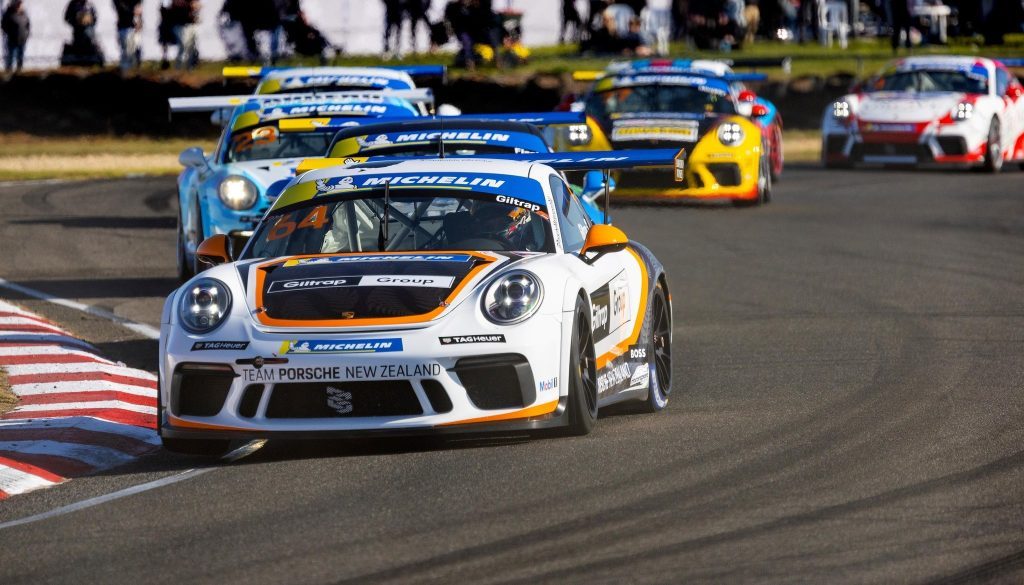 Where? Mount Panorama, Bathurst
NZ Times:

Qualifying:

Friday 3.45 pm

Race 1:

Friday 6.40 pm

Race 2:

Saturday 2.05 pm

Race 3:

Saturday 4.50 pm

How to watch? Free live stream (Race 3 only)
Marco Giltrap is in the box seat to wrap up the 2023 Porsche Sprint Challenge Australia title at Bathurst this weekend, entering the round with a healthy 71-point lead over closest rival Aron Shields.
Giltrap hasn't finished outside the top five of any race this season, claiming nine podiums including four wins.
Ronan Murphy sits fifth on the table, having secured three podiums, including a race win, this year, while Clay Osborne returns for his second round of 2023 after finishing sixth in all three races at The Bend in October.
Zac Stichbury is not featured on the entry list for this event.
Trans-Tasman Touring Car Masters: Bathurst International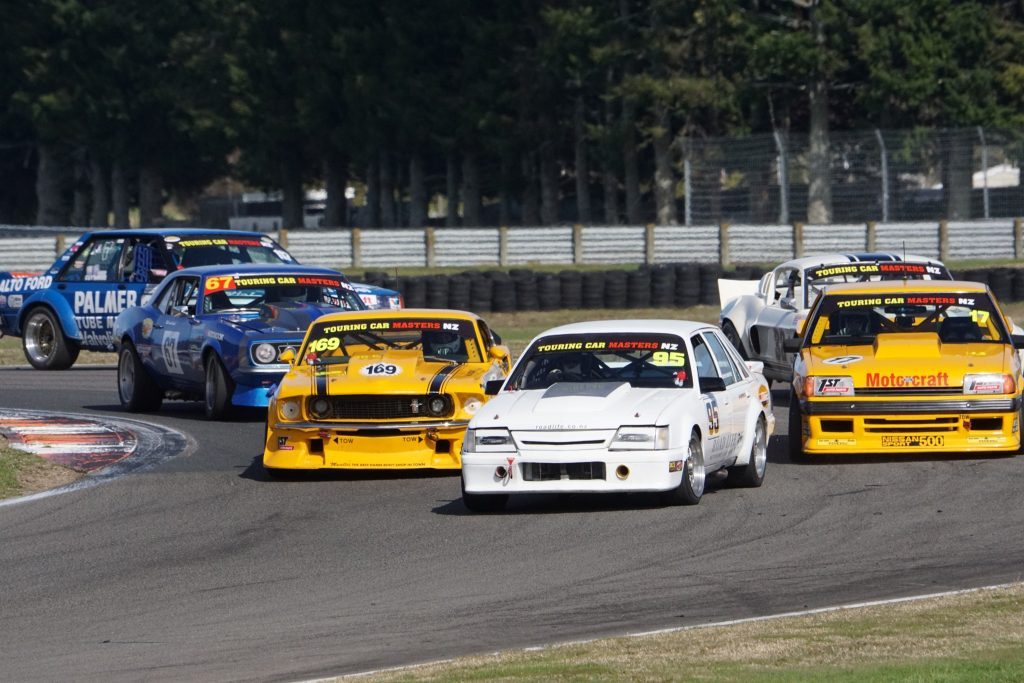 Where? Mount Panorama, Bathurst
NZ Times:

Qualifying:

Friday 5.35 pm

Trophy Race:

Saturday 12.25 pm

Race 1:

Saturday 4.15 pm

Race 2:

Sunday 12.35 pm

Race 3:

Sunday 4.05 pm

How to watch? Free live stream (Races 1,2 & 3 only)
A seven-strong New Zealand Touring Car Masters contingent have made the trip to Bathurst where they'll face off against some Australian classics at the Bathurst International.
New Zealand competitors include Colin Meadows (Chevrolet Camaro), Sean McCaughan (Ford Falcon XY GTHO), Tim Dawson (Ford Falcon XE), Dennis Lovegrove (Pontiac Firebird), Tony Galbraith (Valiant Charger), Lance Hughes (Holden Torana SLR5000) and Craig Buchanan (Ford Mustang GT350).
The event is the first of two for the Kiwi contingent, who will head to the Adelaide 500 next.
Header Image: Jack Martin Photography (Supplied)