The Historic Touring Car New Zealand committee have confirmed a new naming rights sponsor ahead of the 2023/24 season, becoming the John Fairhall Historic Touring Cars.
Fairhall had a very long association with Touring Car Motorsport in New Zealand. He purchased and ran the Black BMW 635 in 1985. Under Fairhall's stewardship, the BMW won the Benson and Hedges and New Zealand Touring Car Group A series.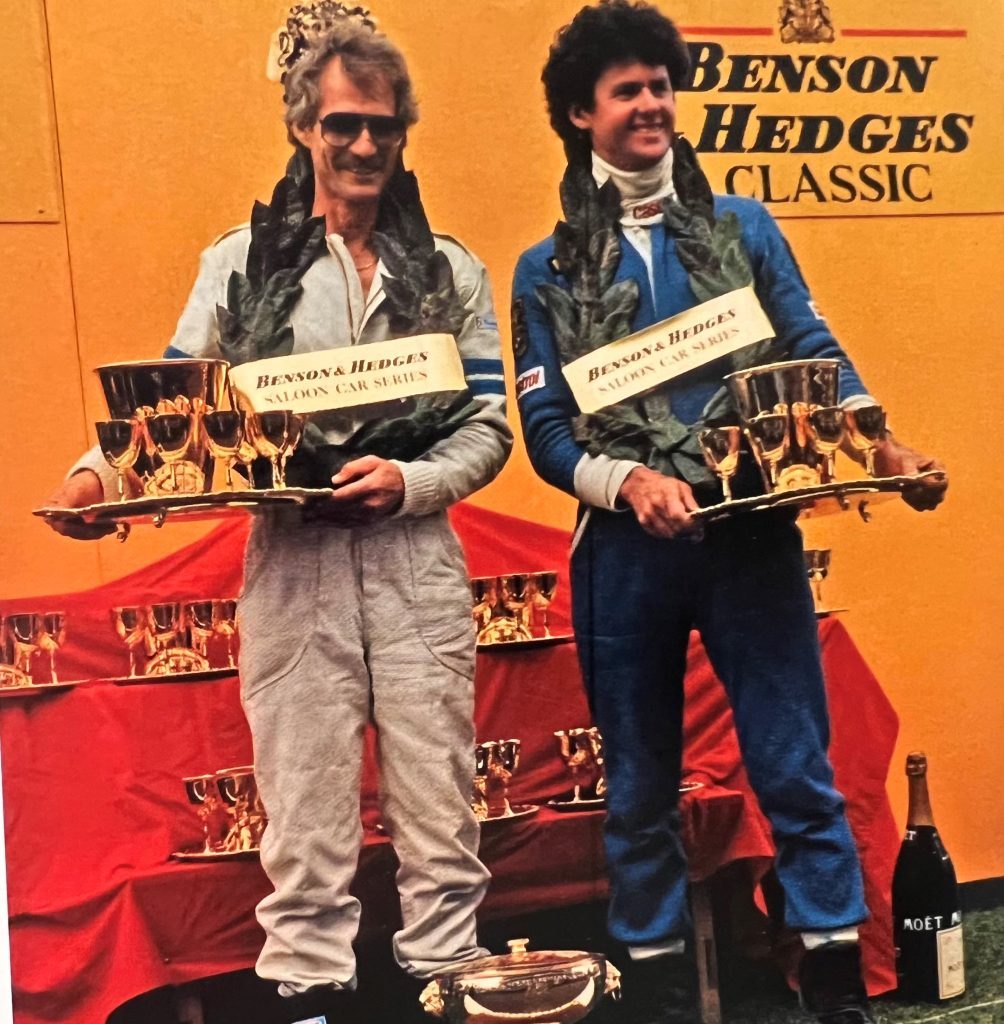 In 2014, Fairhall was instrumental in establishing the Historic Touring Car Class, which featured many of the cars that raced in New Zealand In the 1980s. He was able to purchase back the BMW 635 and have Trevor Crowe race it.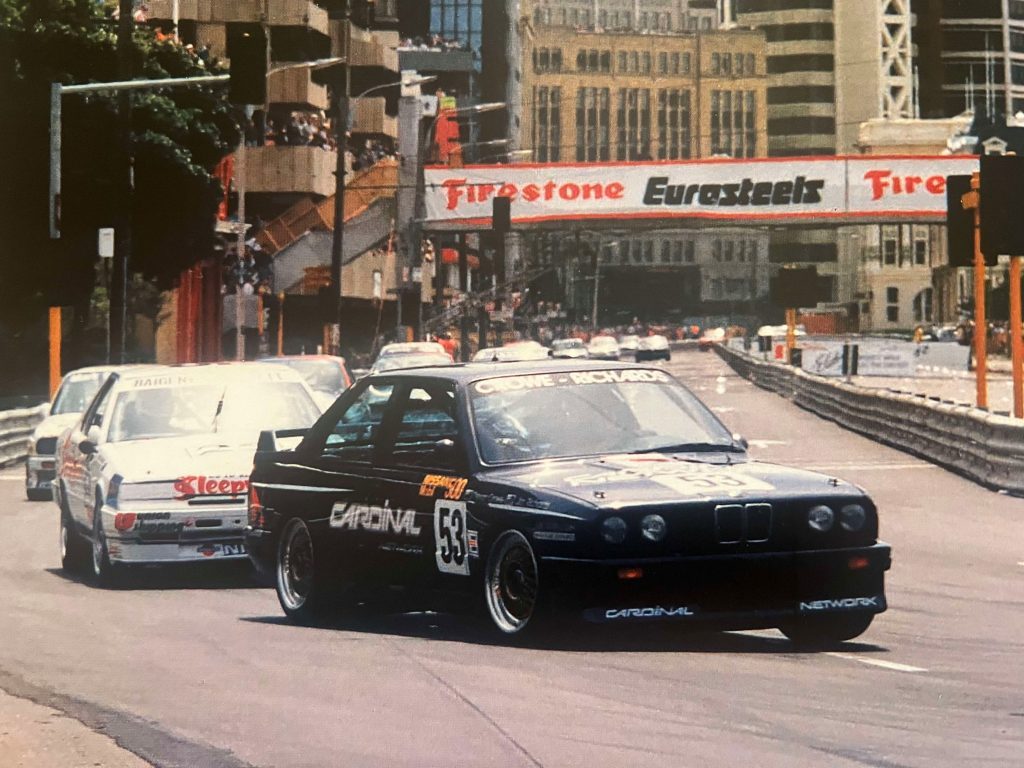 The John Fairhall Historic Touring Cars open their season over the weekend of 19-21 January 2024 at Taupo's Historic Grand Prix meeting, the second round of the Super Sprint MotorSport NZ Championship.
The Toyota Formula Regional Oceania Championship will also be racing at the event, which will be televised on Sky Sport in New Zealand and Fox Sport in Australia.
Round 2 sees the field head south to Ruapuna for the SKOPE Classic over the weekend of February 2-4. The three-round season ends at the Highlands Festival of Speed on April 5-7.