When the news finally broke that New Zealand's iconic Pukekohe Park Raceway would close in early 2023, rather than being upset by the decision, members of the organising committee of the New Zealand Formula 5000 Association could hardly believe their luck.
As a category with the strongest possible links to the storied Franklin circuit 42km south of Auckland, the committee members were "a little bit" disappointed that their application for a spot on the support roster at the big ITM Auckland SuperSprint Australian Supercars championship series meeting at the circuit between September 9 and 11 this year was rejected.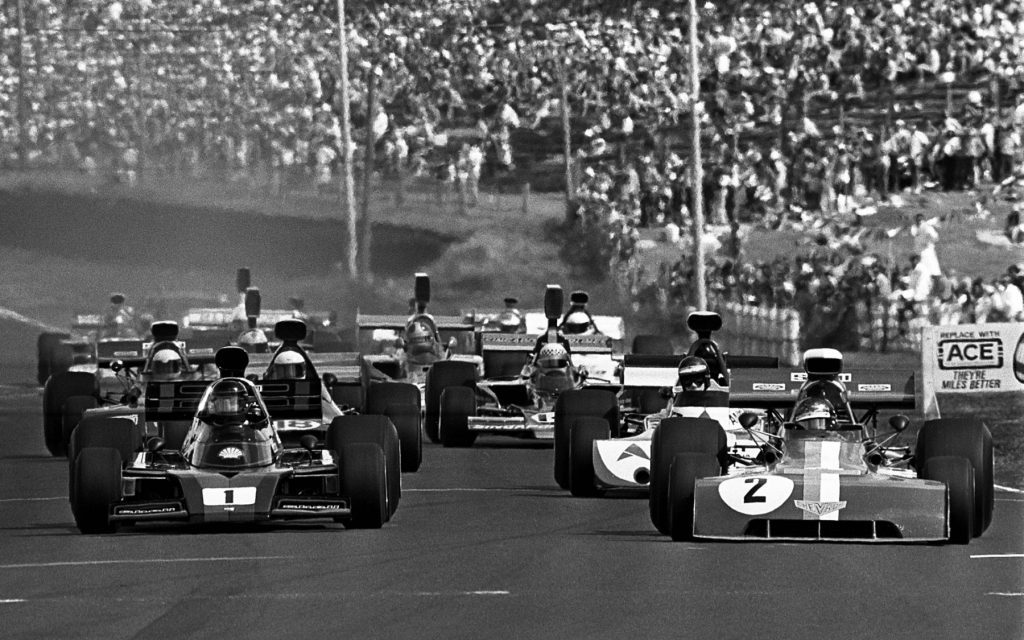 However, any residual disappointment was soon forgotten when the Auckland-based Historic Racing Club invited the F5000 Association to join it in celebrating the career of '60s single-seater racing great Jim Palmer at Pukekohe Park Raceway early in the New Year.
The final touches were still being made to the 2022/23 SAS Autoparts MSC NZ F5000 Tasman Cup Revival Series calendar when Paul Wilcox, CEO of Auckland Thoroughbred Racing announced that all motor racing would stop at the iconic venue from April 2023.
NZ F5000 Association organising committee member Glenn Ricards says that he was "not particularly surprised" by the decision, and that "at least by making and announcing it now potential user groups like ours know exactly where they stood."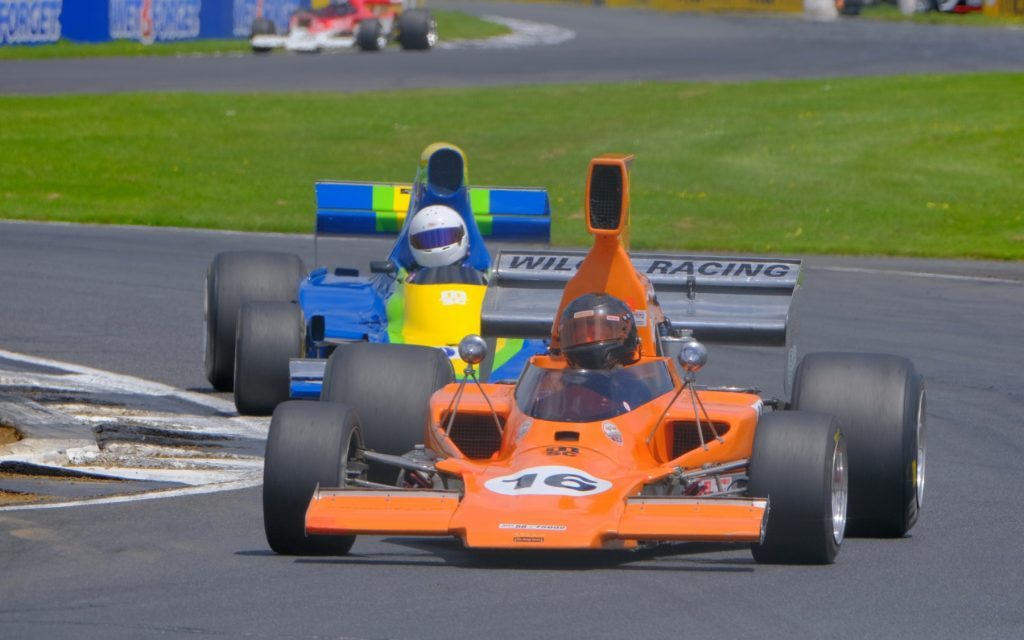 As such the organising committee this week confirmed a five-round domestic calendar for the 20th annual – now SAS Autoparts and MSC-sponsored – NZ F5000 Tasman Cup Revival Serries, which kicks off at the MG Classic meeting at Feilding's Manfeild Circuit Chris Amon in November this year.
The series then resumes with rounds at the Historic Grand Prix meeting in Taupo in late January and the Skope Classic in Christchurch in early February next year, before the bonus 'final fling' round at Pukekohe Park Raceway a fortnight later – just weeks before the gates are closed to all motorsport activity for good.
The final round will be hosted at the HRC's big Legends of Speed meeting at Hampton Downs in mid-March, 2023.
2022/23 SAS Autoparts MSC NZ F5000 Tasman Cup Revival Series Calendar:
| | | | |
| --- | --- | --- | --- |
| Round | Event | Circuit | Date |
| 1 | MG Classic Meeting | Manfield Circuit Chris Amon, Manawatu | November 11 to 13, 2022 |
| 2 | Taupo Historic Grand Prix | Taupo International Motorsport Park, Waikato | January 20 to 22, 2023 |
| 3 | Skope Classic | Mike Pero Motorsport Park, Canterbury | February 3 to 5, 2023 |
| 4 | HRC Jim Palmer | Pukekohe Park Raceway, Auckland | February 24 to 26, 2023 |
| 5 | HRC Legends of Speed | Hampton Downs Motorsport Park, Waikato | March 17 to 19, 2023 |