Texas is a long way away from little old Marton, but for Kaleb Ngatoa, it could be the place where he launches his next career step.
Over the past month, Ngatoa has been with the Kiwi Motorsport team in the United States, preparing for his debut Formula Regional Americas gig held last weekend.
His first race weekend in the U.S was at the Circuit of the Americas in Austin, Texas.
The circuit only opened in 2012 but has already become one of the country's most iconic pieces of tarmac.
For Ngatoa, it is the wildest track he has ever driven on.
"The track is next level," he said.
"There's so much elevation change. The first sector is crazy and the run up to turn one, you can just brake so late."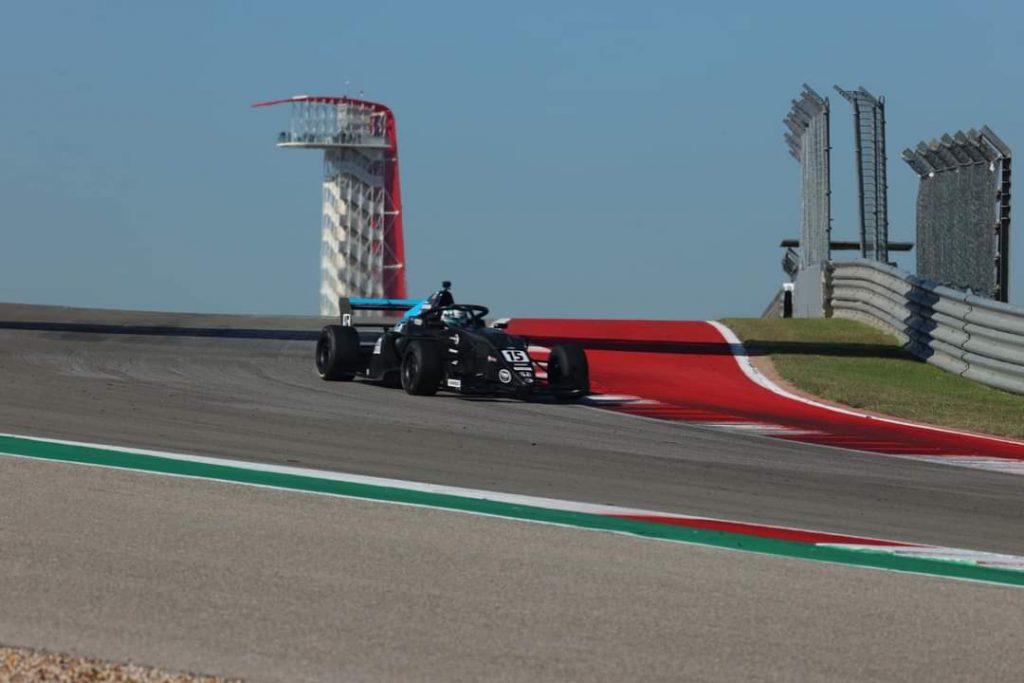 As for pace, Ngatoa says he struggled to find an ideal balance in the car all weekend.
The Formula Regional car demands a different drive style compared to what Ngatoa has been used to this year in S5000.
Additional weight centred toward the middle of the car meant he couldn't carry as much speed through the fast corners as he would have liked.
Still, he finished each of the three races and had results of a sixth, fourth and eighth.
But even then, Ngatoa is always wanting more.
"Overall, I am pretty happy," he said.
"I haven't struggled like that before, and I couldn't find anything that worked.
"But I did alright. There are still some points to improve on, such as the high-speed stuff. But you can't really complain with the limited seat time and the competition I was against."
Of all his results, it's actually the P4 that annoys Ngatoa the most.
"I should have been on the podium. I just didn't have enough laps.
"I was catching [the driver in front] by about a second per lap. I put my nose up the inside at the final corner but just didn't have enough time."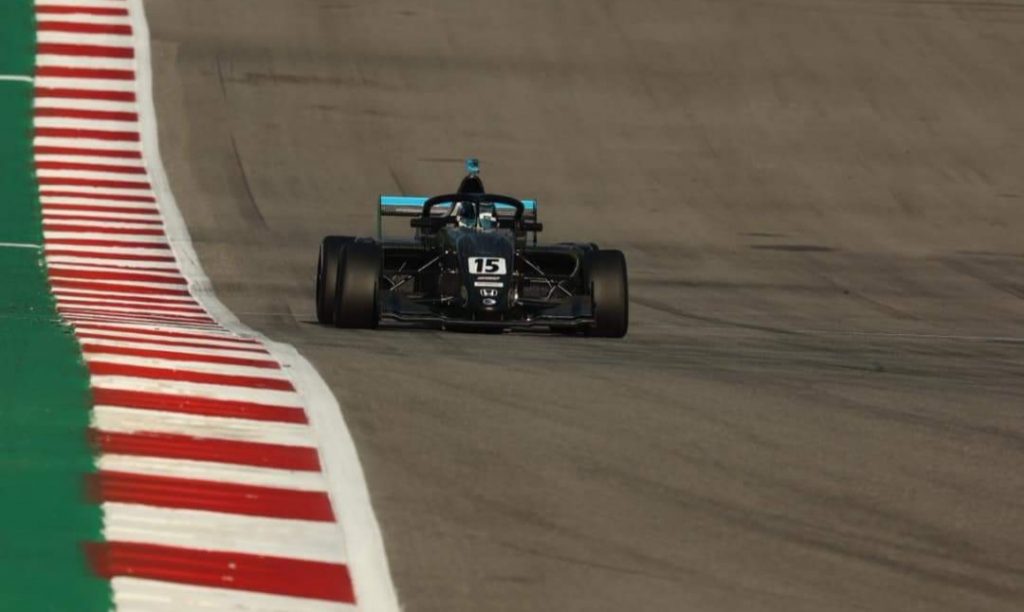 Ngatoa's time in the States has also shaped his future ambitions.
"I wasn't too sure about it to start with, but now that I have seen it, I think the goal now is to chase the IndyCar dream."
IndyCar is quickly becoming the ultimate goal for budding Kiwi drivers.
Just the last few years have seen several Kiwis race and win in different IndyCar feeder series'. Think Hunter McElrea or Ryan Yardley.
Maybe its allure is down to the storied success of Scott Dixon or the recent rise of Scott McLaughlin.
Or maybe it is also a result of teams like Kiwi Motorsport, who always seem to have open arms for young Kiwis with big dreams.
"I can't thank Garry and Teena [Kiwi Motorsport owners] enough," Ngatoa said.
Ngatoa heads home to New Zealand later this month and already has his sights set on his next target.
"I'd like to do the New Zealand Grand Prix again, give that another shot and try to win it.
"Then try to come back [to the U.S] around February or March for a full season."