The third generation of Formula E racers is here with Porsche unveiling the 99X Electric Gen3 car earlier this week.
TAG Heuer Porsche Formula E Team will field the 99X from 2023 onwards in the ABB FIA Formula E World Championship with Antonio Felix da Costa and Pascal Wehrlein behind the wheel.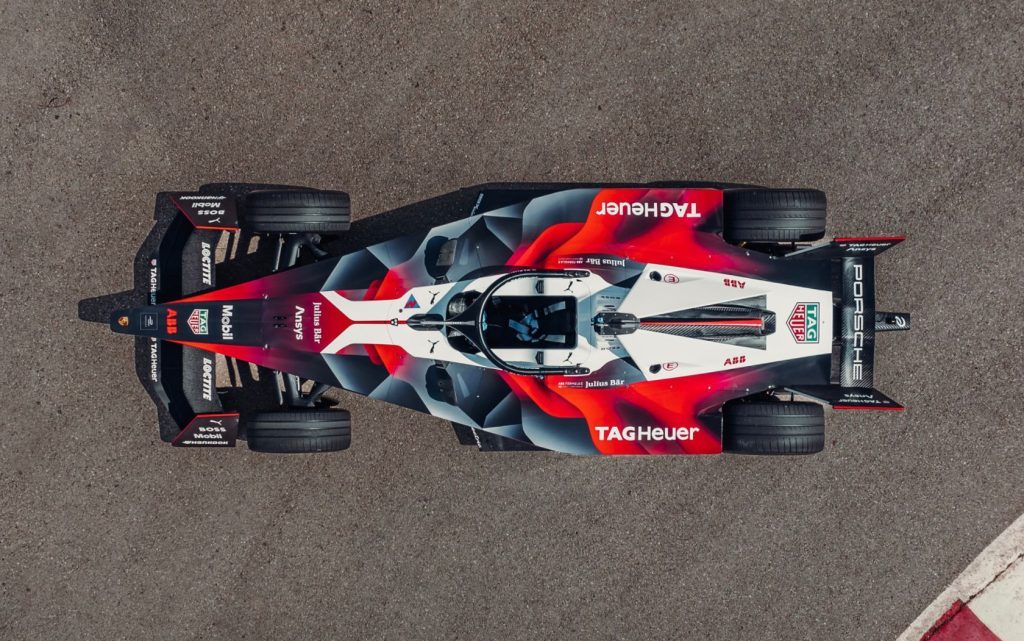 Among the changes for the new car is a reduction in weight, a shorter wheelbase and narrower track. The battery has also shrunk in size but has become more powerful.
Aerodynamics and design have also been modified with everything adding up to create a more agile and efficient racer.
The power output of Porsche's third generation car has increased from 250kW to 350kW, as per the Formula E regulations, while more energy can now be recovered and stored courtesy of its brake-by-wire braking system.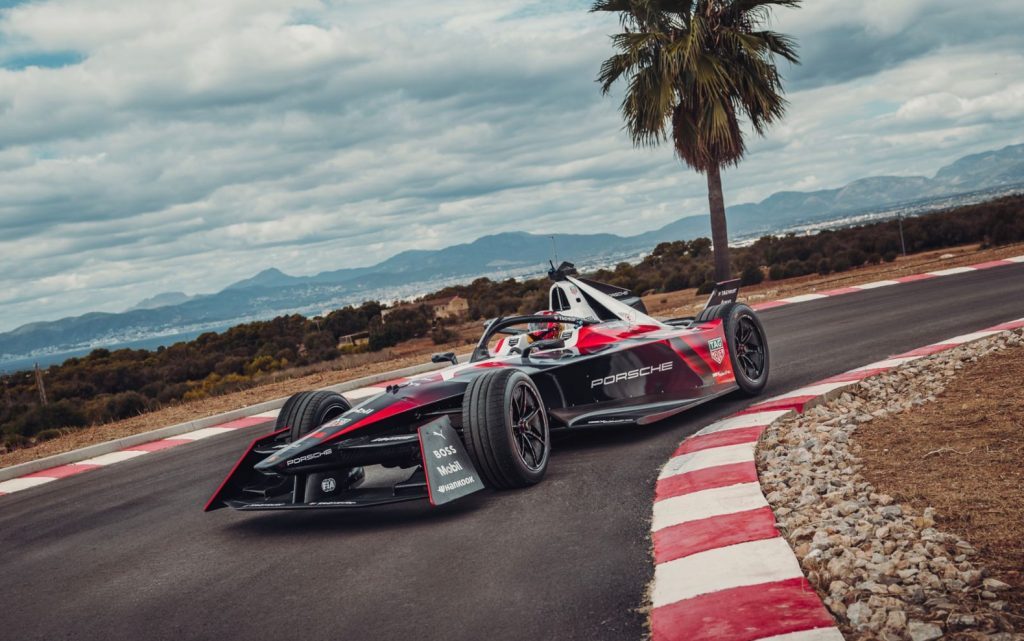 "Our new car is a big step forward. It's lighter and more powerful than its predecessor – that alone brings a smile to a racing driver's face," said da Costa.
"We're experiencing exciting times as a team at the moment. During the tests with our new car, I had a good feeling right from the start," added Wehrlein.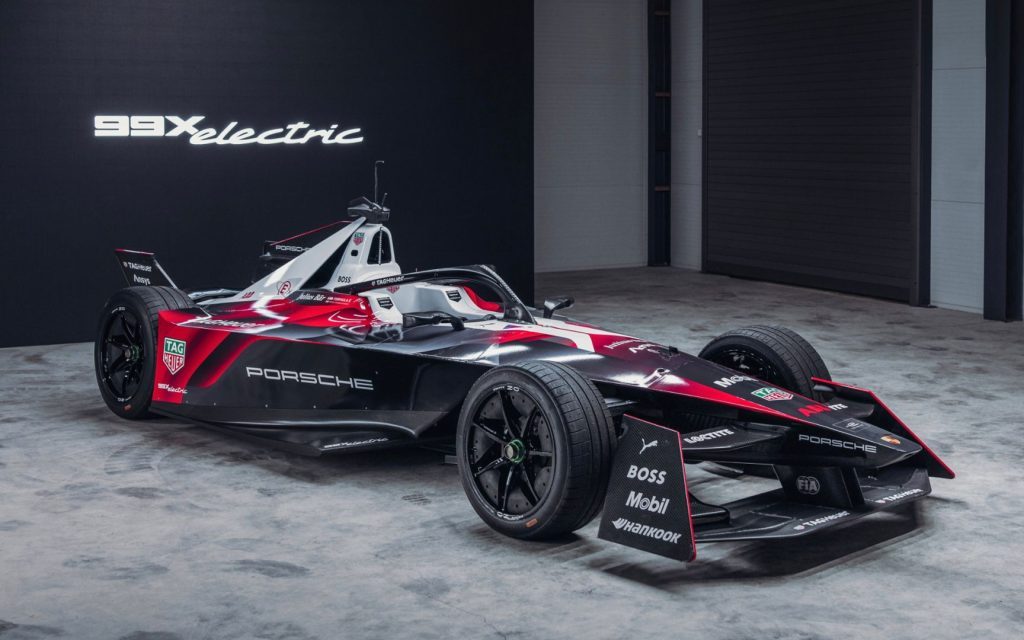 Kiwi Mitch Evans who drives for Jaguar TCS Racing will be going up against the pair in his electric machinery when the ABB FIA Formula E World Championship gets underway at the Mexico City E-Prix on January 14, 2023.