In what seems to be a weekend of endurance racer reveals, Porsche has debuted its new 911 GT3 R competitor set to go up against the likes of Ferrari next year.
Based on the latest 992-generation 911, the GT3 R is Porsche's race car solution for motorsport customers across the globe and will be ready to race at the start of the 2023 season in GT3 regulated motorsport events.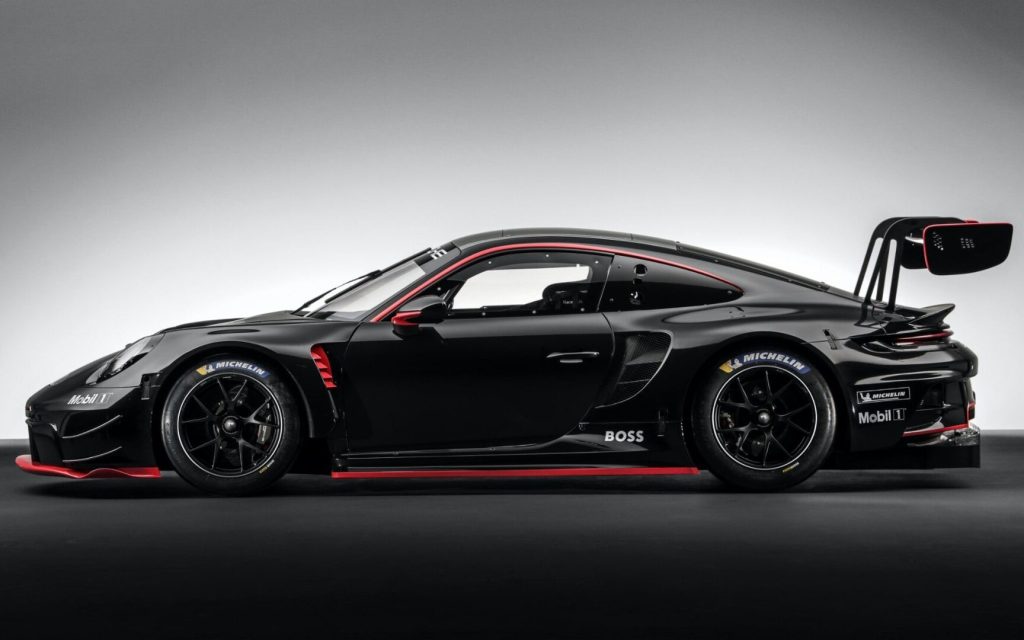 However, it has big shoes to fill considering the previous generation car saw victories at a variety of endurance races including 24 hour races at the Nurburgring and Spa-Francorchamps.
That's why priority has been given to further improving the drivability for both professionals and gentlemen drivers alongside improving the car's overall performance. Porsche has also streamlined the handing of the car for teams and reducing its running costs.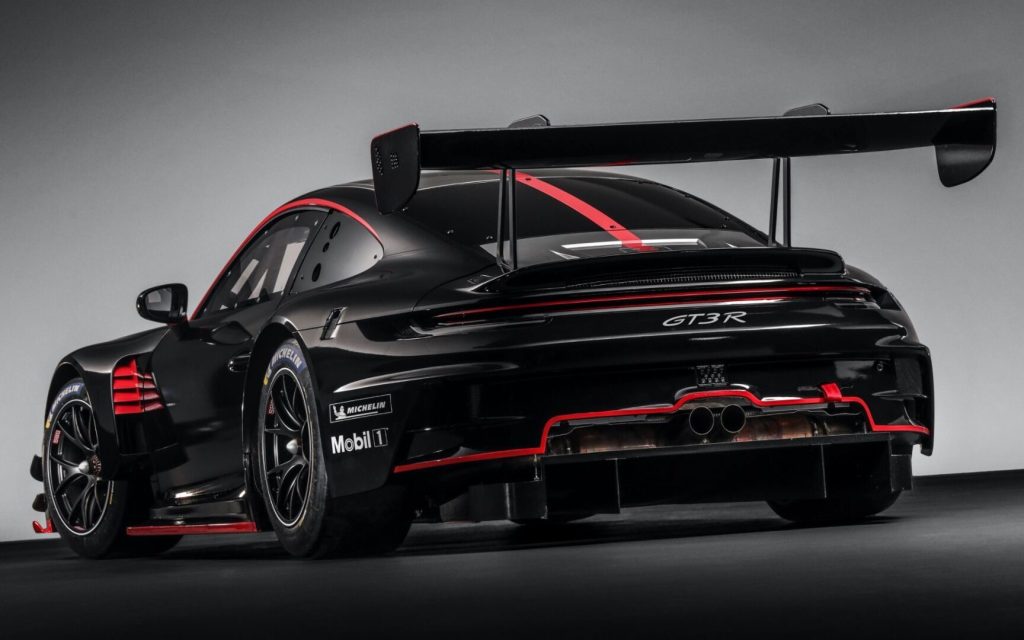 A new, larger flat-six engine has been fitted to the GT3 R courtesy of the 992 power plant's design. The naturally-aspirated engine's capacity has increased from 4.0-litres to 4.2-litres, bumping peak power output to 416kW. Porsche says the larger engine is better suited to gentlemen drivers because of its optimised torque and power curve.
It retains the rear-mounted format as found in the previous model but improves on weight distribution by moving auxiliary units like the alternator a good metre towards the middle of the car.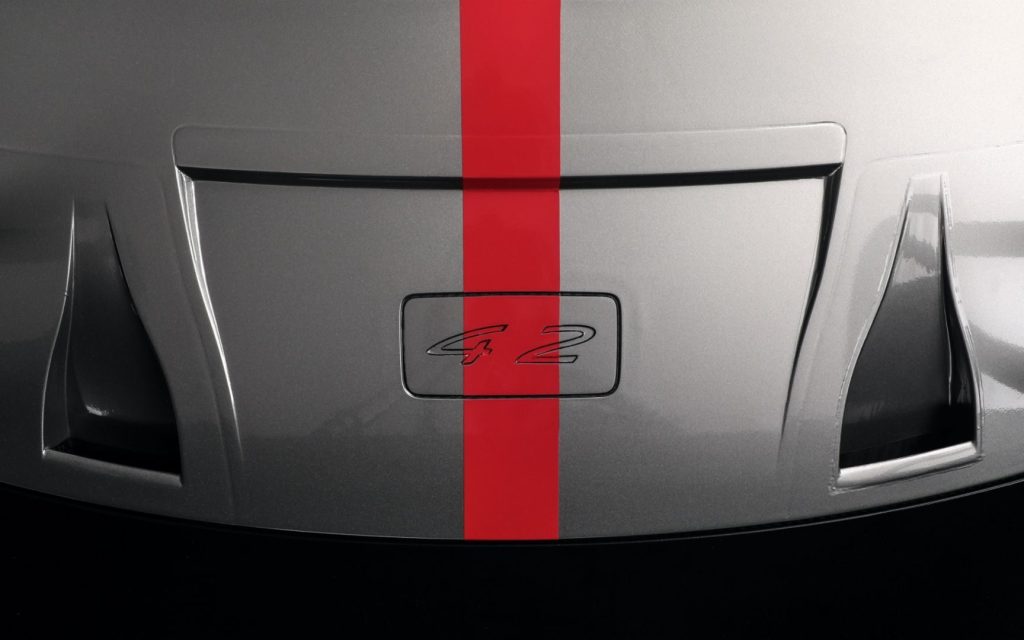 A six-speed sequential gearbox derived from the GT3 Cup is mated to the six-cylinder which is paddle operated by the driver.
The GT3 R's suspension has also been improved over the previous-gen car with front double wishbones and KW shock absorbers making an appearance.
Braking gets an upgrade too, courtesy of specialist company AP's six-piston front and four-piston rear calipers while fifth generation racing ABS reduces wear on tyres and brakes.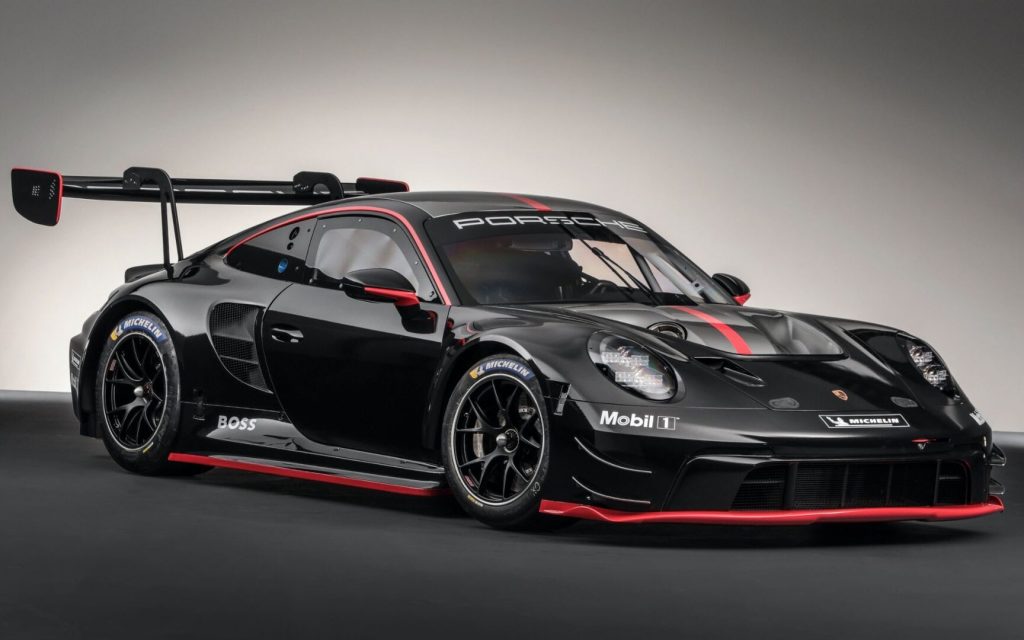 The body contains a lot of lightweight carbon, it being used for the front and rear lids, doors, side panels, rear wing and roof.
Various design enhancements have been introduced to the car including an elevated front underbody, smooth undertray and rear diffuser. The rear wing now features a swan-neck mount ensuring clean airflow under the wing.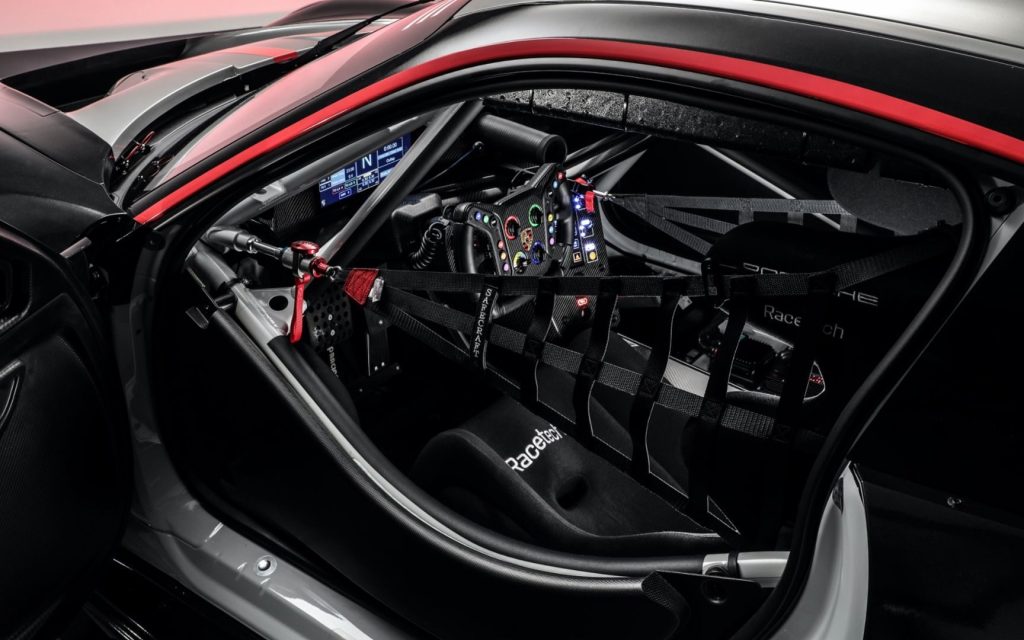 Inside, the seating position has been moved closer to the car's centre, allowing for an improved roll cage design and the inclusion of a newly developed FIA side impact protection system. Both the steering wheel and pedals can be adjusted longitudinally to suit the driver.
The new GT3 R is offered at 511,000 Euro ($NZ829,795).