Todd Prujean doesn't want his rookie status to get in the way of his ambitions this summer, with consistent top-five results in the Toyota 86 series his firm target.
Prujean has only test-driven an 86 car before. That was over a year ago at Hampton Downs, and he had just two 20-minute sessions.
His next time in the car will be a test weekend at the Waikato circuit later this month before the season kicks off in January.
Despite the lack of testing, Prujean's been busy keeping race-ready with routine fitness work.
On the track, Prujean's intentions are clear, and he's aware of the task ahead of him.
"To win is what everyone wants to do," he said.
"But the biggest thing for me is to consistently be in the top-five.
"Learning all the data and how that works is going to be a big thing. I've never used data before.
"But I've done ok without it and learning it is only going to give me that edge, so we should be good."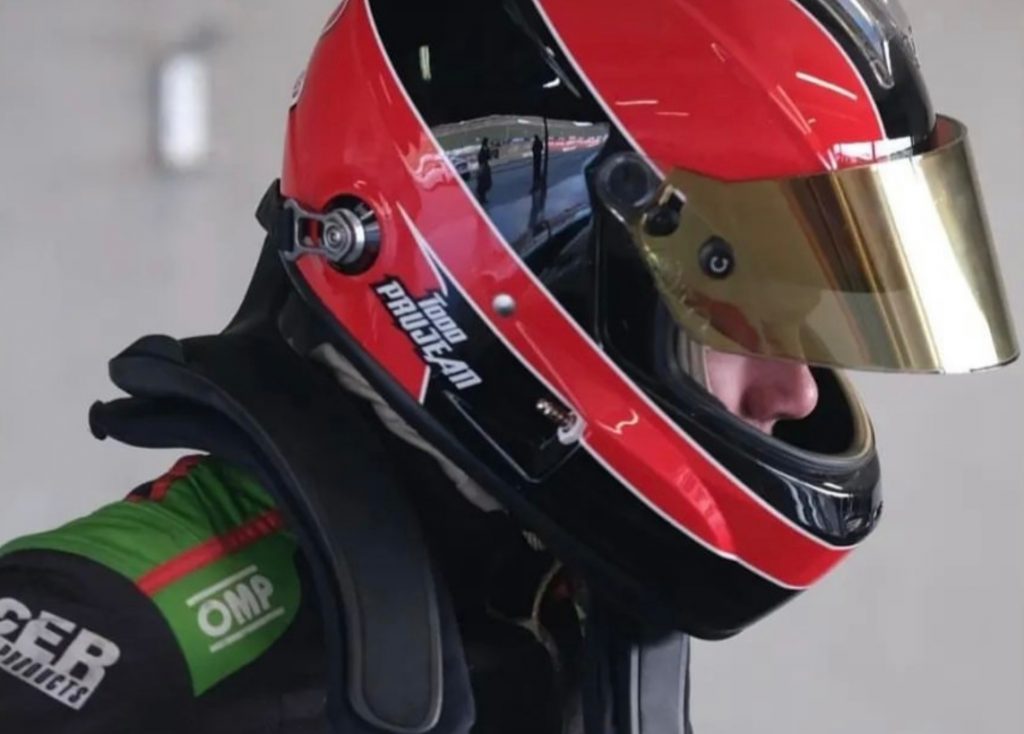 Prujean's racing journey took its first step as a nine-year-old doing track play days at Taupo Motorsport Park.
He earned his national motorsport license on his 12th birthday and began racing a Toyota Starlet in the SS2000 series, winning the 1600cc title.
A few years later, Prujean took up SsangYong Ute racing and has finished runners-up the past two seasons.
Now, Prujean is ready for the next career milestone.
"[86] is the right next step for us in New Zealand without spending massive amounts of money.
"I'd like to head down the road of tin top racing. Something like Supercars, Super2 or maybe even Porsches."
Unsurprisingly, there is quite a difference between how an 86 handles compared to a SsangYong.
"The SsangYong is a weighty old thing. The 86 handles better, stops better and turns in better.
"I think the biggest thing to get used to use is the brake pressure. In an 86 you can really stand on them, whereas other cars I've driven have softer brakes."
Prujean is not only going to be busy in the 86 camp this season.
He wants to continue racing the Starlet whenever he can, as well as defend his NZ6 title.
His rookie Toyota 86 season kicks off at Highlands Motorsport Park on January 14-16.