New Zealand racing driver Rianna O'Meara Hunt has been chosen for a drive in the Pirelli GT4 America series alongside future teammate Hannah Grisham.
Nine racers were selected out of 100 female applicants to participate in a two-day shootout for a spot in The Heart of Racing's GT4 team with the Kiwi being one of the top picks.
Also chosen was American driver Grisham who will share driving duties with O'Meara Hunt behind the wheel of an Aston Martin Vantage GT4.
Both drivers will contest the car in the 2023 Pirelli GT4 America series while 17-year-old Annie Rhule was selected for the team's testing program.
The drive will see O'Meara Hunt make her North American racing debut when she heads stateside next year after competing in the Toyota 86 Championship in New Zealand throughout 2022.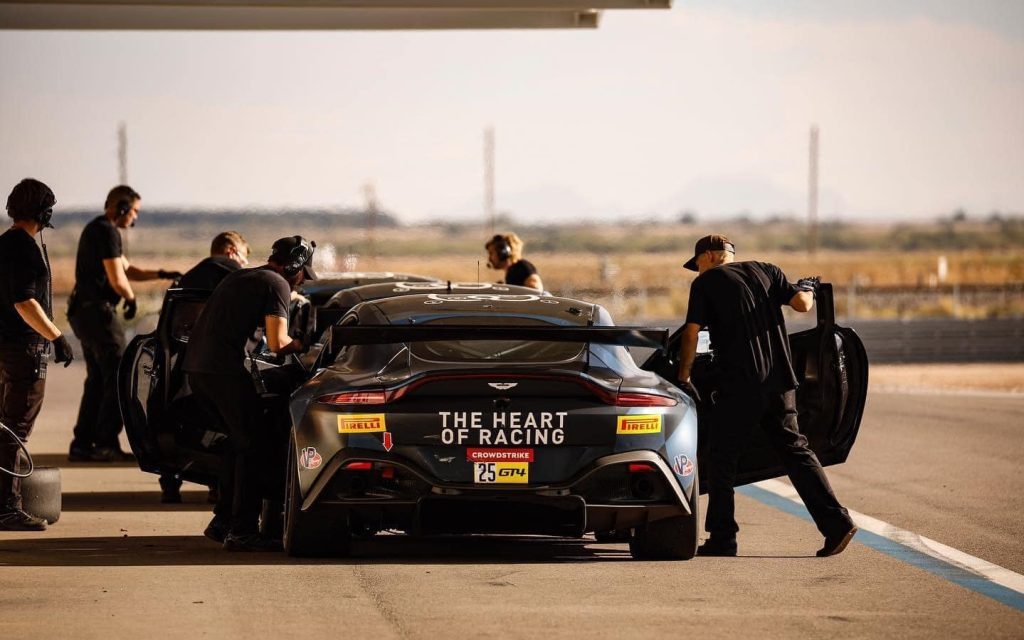 "To be selected for this drive next year is a dream come true, I am speechless but also so proud of the achievement," said O'Meara-Hunt.
"Myself and a great number of supporters back home in NZ had put in a lot of hard work before the test to prepare and it is awesome that it has all payed off. I am happy not only for myself, but also for all the people that really got in behind me.
"Through my karting career I made sure to have people around me who felt like family, so to now be apart of and drive for The Heart of Racing family is such a privilege – this is exactly the way they operate – it's a perfect fit!
"I am very excited to be able to drive alongside Hannah, I felt we jelled really well at the test. With the experience of The Heart of Racing, we will have the right tools and team behind us to perform – the rest is up to us!"
The GT4 America series will get underway on March 30, 2023, at Sonoma Raceway in the US.
Main image: Rianna O'Meara Hunt Facebook