The Rimac Nevera has become the world's fastest electric car in production after setting a top speed of 412kmh (256mph).
EVs are known for their crushingly fast acceleration as a result of instant torque from an electric motor but a lot of them are lacking outright speed.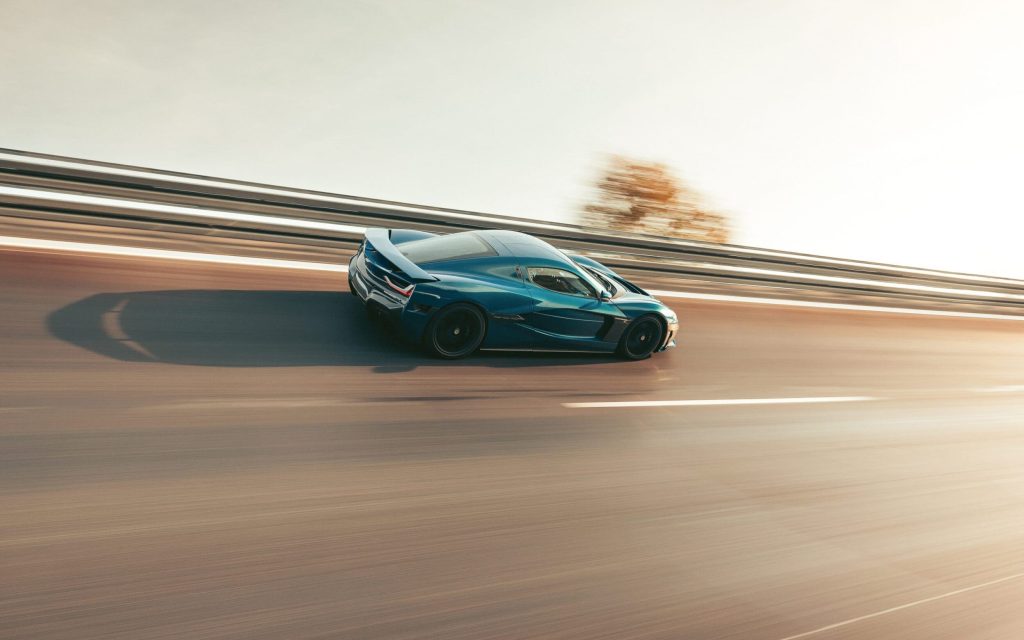 Today, that mould has been broken as test driver Miro Zrnčević drove the Nevera to a new record.
Taking to the Automotive Testing Papenburg track in Germany, the car and driver pairing had two 4km straights to go as fast as possible.
Leaving the curved banking at 250kmh, Zrnčević made use of the Nevera's four electric motors to get him up to 412kmh which was verified by a Racelogic V-Box GPS measuring device.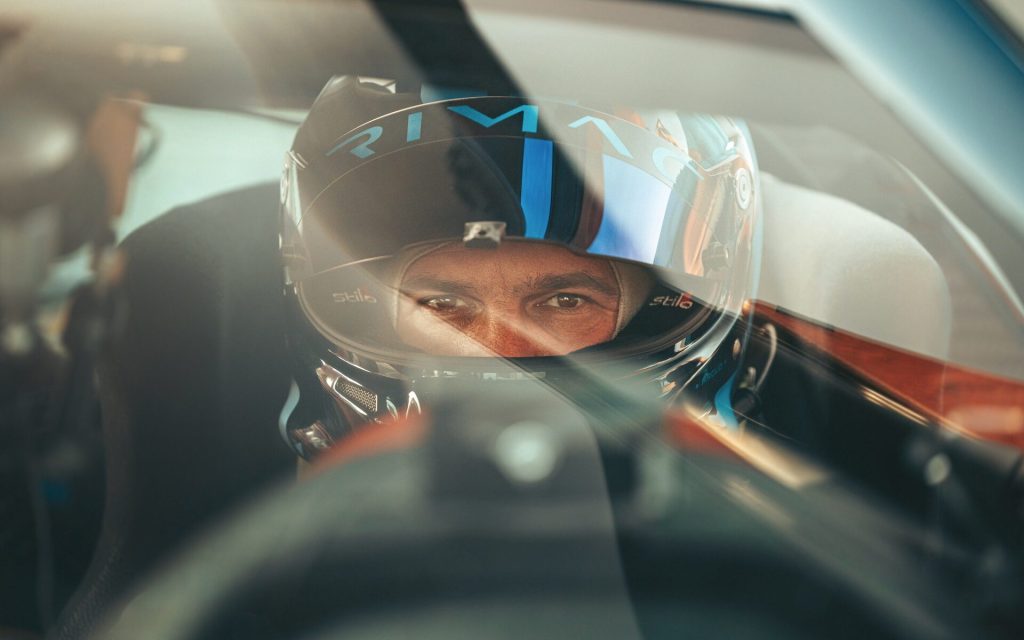 With just over 1400kW at its disposal, it's no wonder the Nevera can achieve such speeds.
"To travel at 412kph, or 258mph, means travelling at a third of the speed of sound," said Zrnčević.
"I've driven Nevera since it first turned a wheel and to see the perfectly honed car that is today is a really emotional moment.
"The most important thing I have learned during the top-speed attempt is how composed and stable the car was."