Liam Sceats couldn't have asked for a better start to his national Formula Ford championship.
The 16-year-old Aucklander qualified on pole and won all four races at Taupo Motorsport Park.
He made it look easy, too, never really looking like not finishing in first.
He leads the series heading into the second and final round in Christchurch early next month.
"Everything went to plan," he said. "I don't really know what could have gone better."
Sceats' Formula Ford experience is paltry at best.
This year is his first full season of racing in the category. Before then, he did half a campaign last season.
Even with such limited experience, Sceats' maturity and skill behind the wheel have rapidly grown.
"Heaps," he said, comparing how much he's improved since his Formula Ford debut.
"There's so much to learn in Formula Ford and I feel like now I've gotten used to it, I've gotten to know it better. Such a big difference."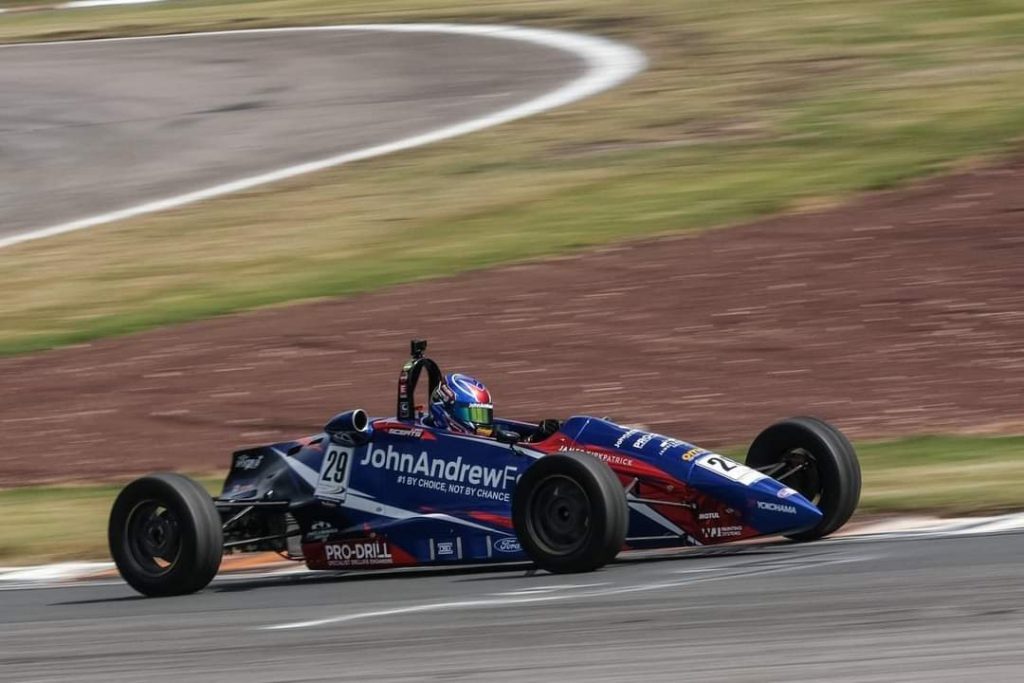 Confidence is sky-high for Sceats, and while he'll tell you he still gets a bit nervous sitting on the grid, he has the inner belief to challenge for this year's national title.
"We've got a good package, a good car and a good team supporting me.
"So, I believe we can. We've just got to string it all together."
Doing so would mean everything to the budding teen racer.
"It would mean so much.
"The Formula Ford national title is such a prestigious and well known title in New Zealand, so if I was able to get my name on that cup, it would mean so much."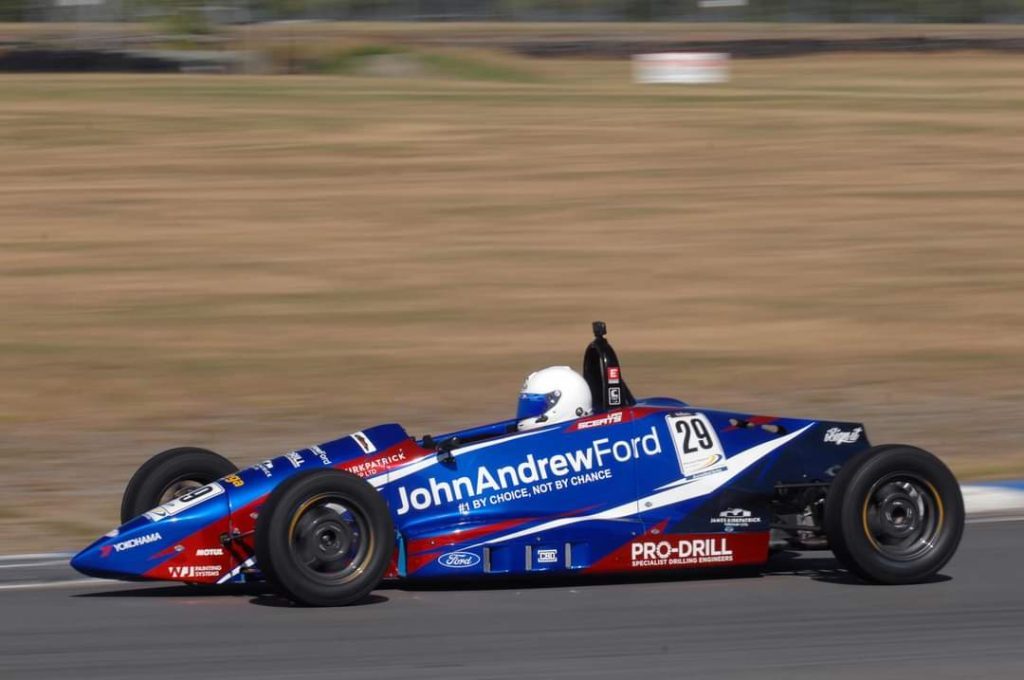 Part of Sceats' Taupo success was his previous knowledge of the circuit.
His race experience in Christchurch is a lot leaner, especially if you compare it to some of his championship rivals.
But he has confidence he can replicate a similar degree of success down South.
"I knew we were strong [at Taupo] because in testing.
"[Christchurch will] be tougher. It's the South Islanders' home track, so it definitely won't be like Taupo I'd imagine. But hopefully we still have similar pace there."
Besides speed, Sceats says having an open mindset will keep him in the game and give him a shot at the title.
"Just go into it with the same mindset I had at Taupo," he said. "Try not to put too much pressure on myself and just have fun and do the best I can.
"Sometimes on the grid you get a bit nervous but apart from that I think I'll be fine."
This year's Formula Ford champion wins a test in an FT-60 Toyota Racing Series car, which Sceats says will go a long way to springboard his international single-seater aspirations.