Sometimes accidents happen.
Sometimes you fall. And once you fall, the next task is getting back up.
For many of us, getting back up is often more arduous and painful than the fall.
For Kiwi motorcycle racer Shane Richardson, getting back up is his new goal.
Roughly a month ago, Richardson had a three-day open test at the Guadix circuit in Spain.
The test was an opportunity for Richardson to get a feel for his new bike – a Triumph Street Triple RS.
Richardson is now a factory rider for Triumph, competing in the British Supersport Championship. The Triumph team is still the same group of men and women he's been around since arriving in the UK in 2019.
In preparation for the new season, Richardson tested a stock form of the bike in Spain. And it started like every other test.
"My initial thoughts on the new bike were really positive," he tells me.
"Even though I have only ridden the Triumph Street Triple 765 in stock form, once I had the suspension set for me, I couldn't fault how the bike behaved.
"The bike itself is a lot different from last years. A lot more basic, smaller, less horsepower and the way you have to ride them is totally different."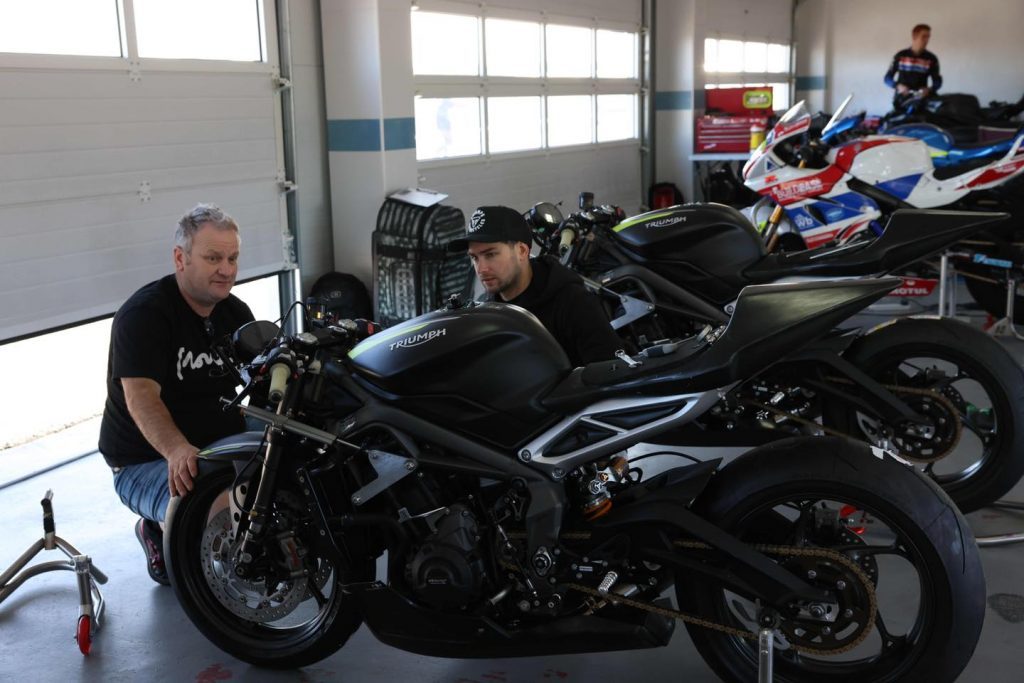 Unfortunately, day two wasn't as clean as day one.
Richardson had an incident just after lunch. The end result wasn't very pretty.
"I must have been momentarily unconscious and had my body weight on my hands.
"Unfortunately, the circuit is very abrasive, which resulted in my gloves being torn to shreds and hands were next in line."
Today, Richardson's fingers are slightly different lengths from what they were a month ago.
"I've ended up with some skin grafts and a tendon repair on my left hand, with the graft being taken from my left forearm.
"On the right hand, I have lost the end of my ring finger as well as losing the knuckle closest to the tip of my middle finger.
"I still have the tip of my finger but it has been shortened with a pin in it. All in all, my middle finger is now the same length as my index finger and my right finger is the length of my pinky."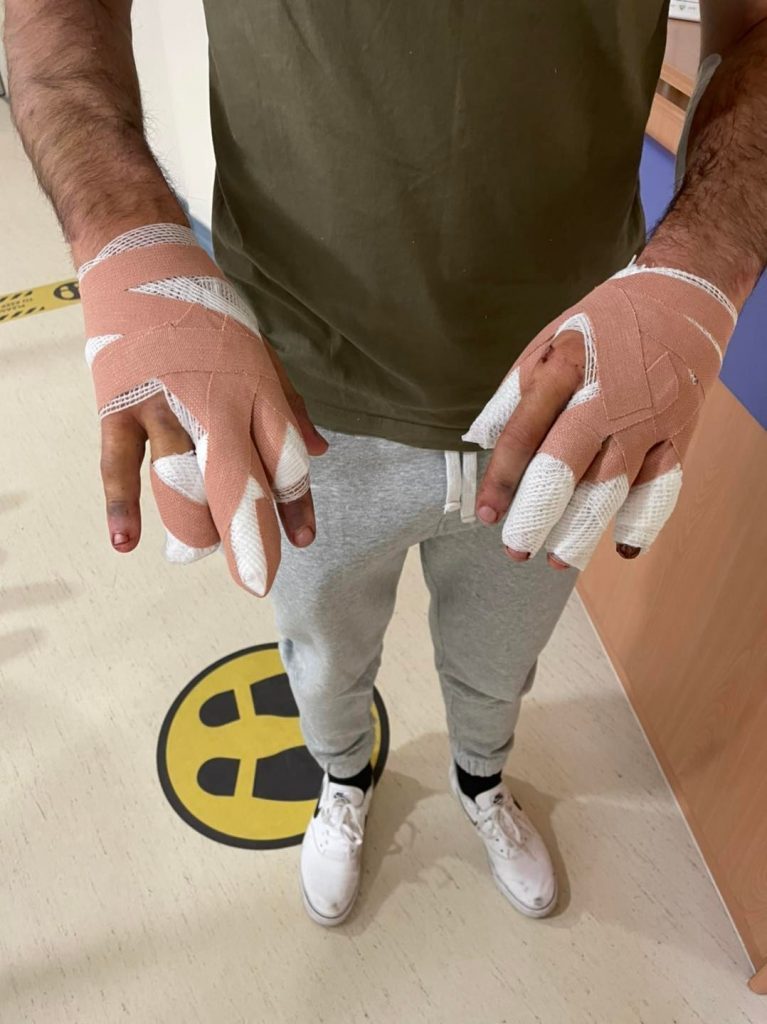 There are some rather revealing pictures on Richardson's Facebook page for the visual learners among us.
The accident meant Richardson sat out last weekend's season-opener at Silverstone.
His mentality has also had to shift.
The year is no longer so much about winning and challenging for championships as it is simply getting back on the bike.
"What would have been aiming to build up to podiums and race wins with the new bike now becomes getting back on the bike and lasting race distances for a start.
"With the hand injury, it's hard to know what I will be like upon my return. I think once I know where I stand, I will be able to reassess what I hope to gain from the season and form realistic goals from there."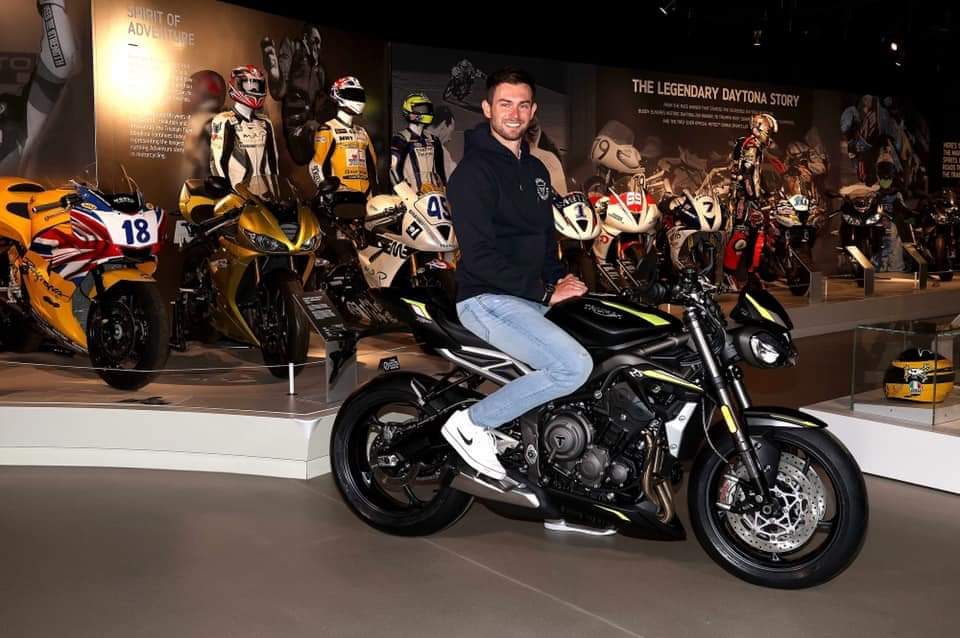 Thankfully, Richardson's road to recovery is paving itself rather quickly.
"Recovery has been going well so far.
"I'm optimistic that I may be back for round three of the championship at the end of May.
"I am hoping to get back to work as soon as possible, which will help get things moving more. Being a self-employed kitchen manufacturer with two hands out of action has been less than ideal.
"Thankfully, my girlfriend and mother in-law have been very good in aiding me to do everything which I am very thankful for."
The pain of doing what you love.