New Zealand's newest race category is quickly asserting itself as one of the country's most popular, leaving organisers of the Super GT championship feeling over the moon.
Super GT's formula: pit GT4s, Porsche 991s and Ferrari challenge cars against each other in a sprint race format with compulsory pit stops.
A balance of performance system gives faster cars and drivers longer pit stop times, meaning everyone has an equal chance of winning on the given day.
It's a simple idea, really. But it works.
"I think [Super GT] has been amazingly successful," Super GT's category manager Grant Smith said.
"We've seen an amazing variety of cars. You know, we've had McLarens, Porsche, Ginettas. This weekend at Hamptons, we will have a Ferrari and a Mercedes for the first time.
"It is something New Zealand has never really seen before."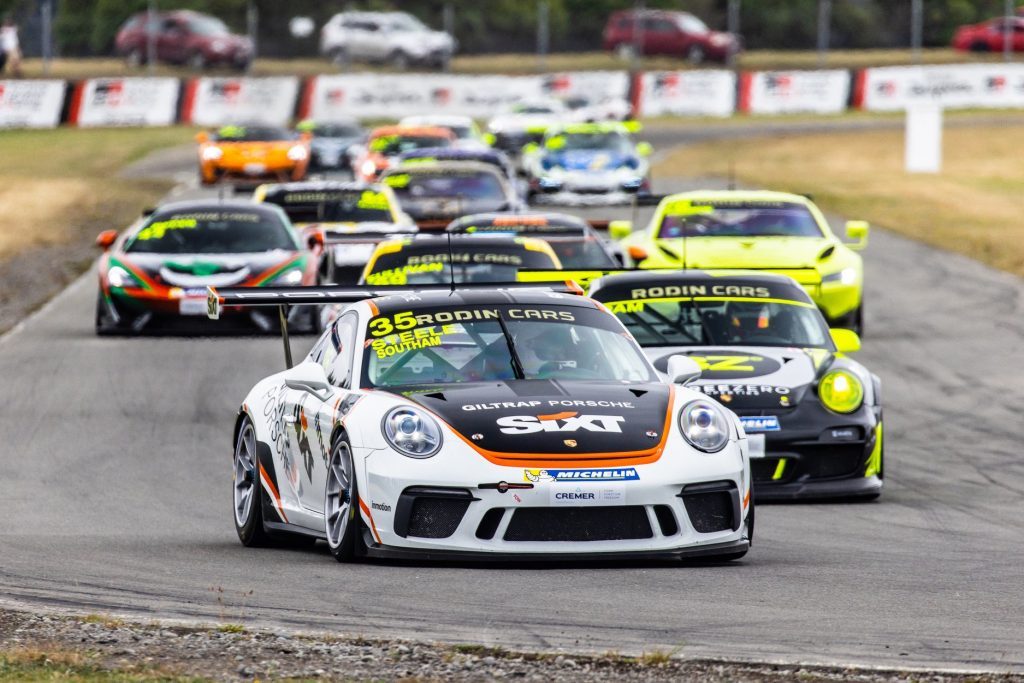 The quantity of cars on grids has been a common issue for domestic racing series'. But Super GT has found itself with a healthy blend of the quantity on offer, as well as the quality of machinery.
The series' first-ever round had 27 cars take to Highlands Motorsport Park. The expected price tag of all cars combined is estimated to have exceeded $15 million.
"There's not just a great quantity but also quality of cars as well," Smith said.
"As a spectator, you get to watch Aston Martins and McLarens racing each other. There is lots of overtaking, and it's super enjoyable.
"That one-hour race at Ruapuna was just amazing. Having an Aston leading all the way until the last lap, all while three Porsche 911s are hunting him down, that is what [Super GT] is meant to be."
Super GT had planned launches for their series at Giltrap in Auckland and Archibalds in the South Island. But these were canned due to last year's lockdown and replaced with a virtual zoom meeting.
Still, interest was huge with drivers. Within 24 hours, all 30 racing entitlement licences had been sold.
And while most drivers are what you would describe as gentleman racers, Smith says everyone is still striving to win.
"Everyone is driving their best and trying to win. No one is mucking around.
"We have had a number of new drivers join the series. I think there were about five in the first round. But the concept of Super GT was to allow these track members the chance to move up into a race series and improve their racing."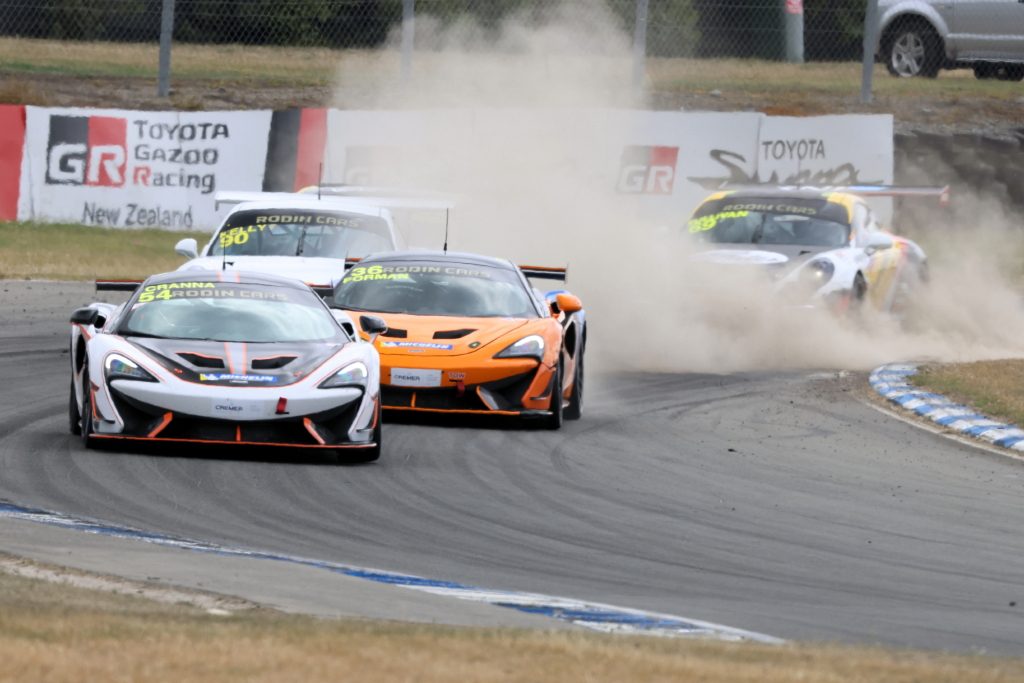 Smith is also confident Super GT is here to stay. That is, it can cement itself as one of the country's top motor racing championships.
"People are already talking about season two. After each round, we have a zoom call with all the drivers and get their feedback. They are involved a lot, and we keep making little enhancements each time.
"So, if we can continue involving all the teams and drivers, and keep making tweaks, then I am confident in the longevity of the series."