After the Teretonga Park motor racing season got underway with the annual endurance event in September, the remaining meetings are scheduled in quick succession for the four months from December through to March.
First up is a massive two-day racing programme over the weekend of 2/3 December.
Many of the South Island's best racing classes are on show with the mighty OSCA Super Saloons, Pre 78 Classic Saloons, South Island Formula Ford, Pro 8 Saloons NZ, Pre 65 Saloons, NZ Six Saloons, Mini 7 South, SS Cup, the 2K Cup South Island and Noel McIntyre Drainage Club Saloons all present on a full, action-packed two-day programme.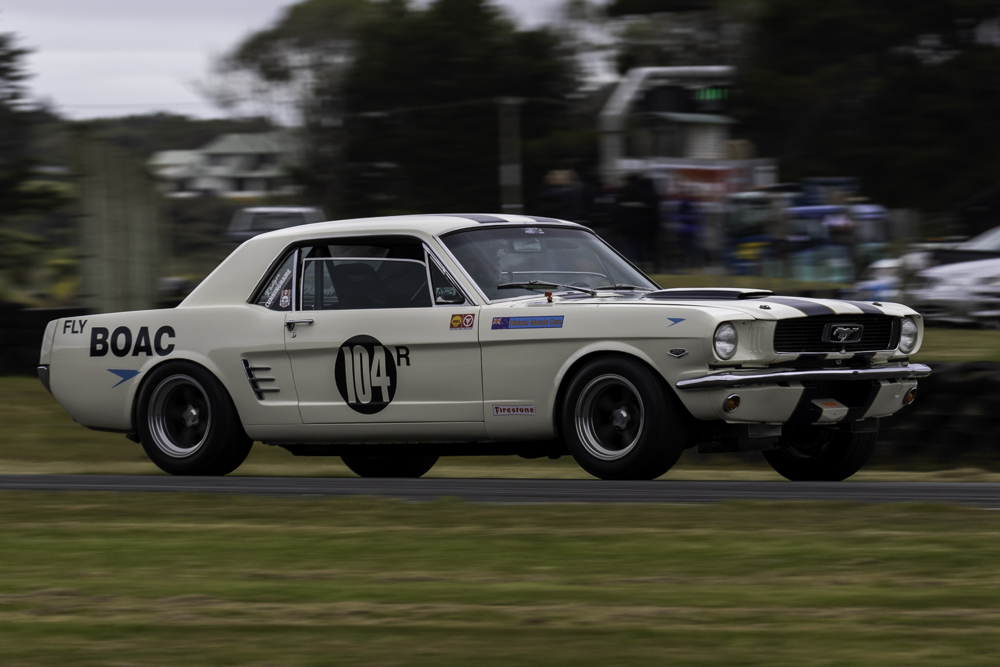 In the New Year, the club is planning a club day of racing for Saturday, 21 January, before the two most significant dates of the season.
February will see the Ascot Park Hotel Classic SpeedFest from 16-18 February with a mouthwatering array of machinery. Formula Junior returns with a contingent of international drivers, Pre 78 Classic Saloons, the Historic & Vintage Racing Association, Vintage Racing Cars, Classic Saloons, Sports Cars, Racing Cars, and the Club Saloons.
Another of the most popular events of the season, Southern Thunder, will bring down the curtain on the motor racing season at Teretonga Park. Headlined by the New Zealand Super Truck Championship and Mainland Muscle Cars, the event is always popular on the annual motor racing calendar.
Scheduled for the weekend of 15-17 March, the event will feature several supporting classes, including Pre 65 Saloons, NZ6 Saloons, the MX5 Heritage Cup, Club Saloons, plus the annual One Hour Race for which a new sponsor is pending.
In addition to the motor racing programme at Teretonga Park, the Southland Sports Car Club will also host the Motorsport New Zealand National ClubSport Championships over the weekend of 27/28 of January, showcasing some of the finest exponents of entry-level motorsport from all over New Zealand.