Clickbait.
You probably read BuzzFeed too, right?
Anyway…
What is Supercars?
Simply put: It's 24 drivers toughing it out against one another in a race to finish second in the drivers' championship.
All the while, Shane van Gisbergen runs away, dominates the series and wins a third career title.
Let's face it, no one is going to beat SVG.
The only Kiwi that could buggered off to the US o A at the end of the 2020 season, leaving van Gisbergen to go about his own thing unrivalled.
Ok, it's not all that bad. There are a handful of drivers who could actually throw the odd curveball into the mix.
Chaz Mostert will always be fast in whatever machine you put him in.
So is Cam Waters, who leads Tickford's four-car assault again.
Anton de Pasquale is super quick at Sydney Motorsport Park. It's just a shame this year the series goes back to its pre-covid days of going to different tracks.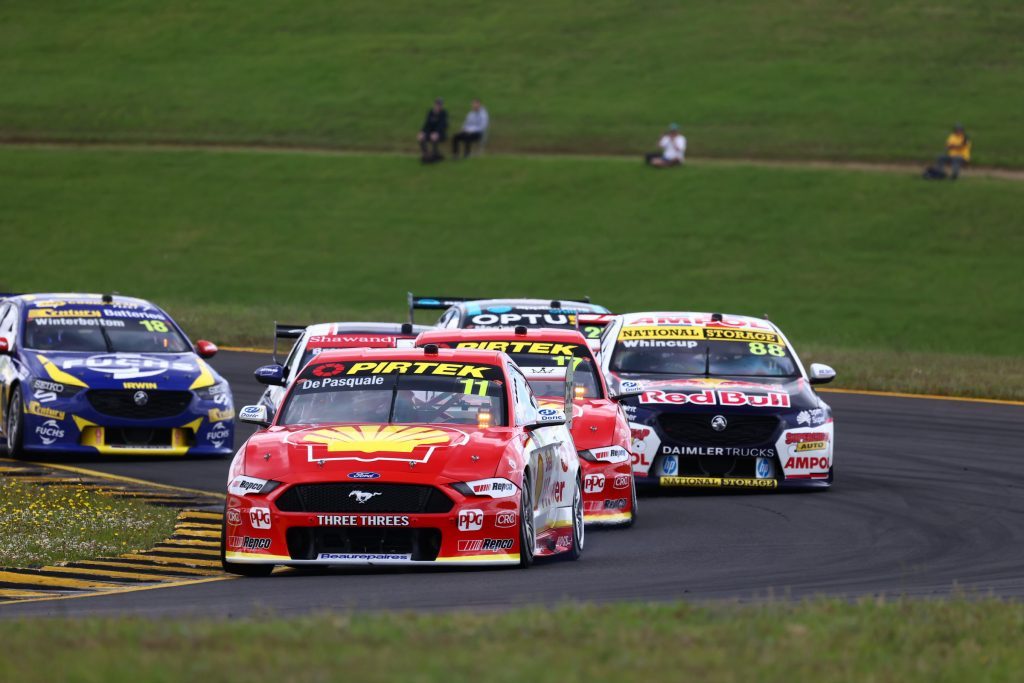 There's also a handful of rookie drivers who are yet to show their hand.
Thomas Randle gets a shot at the full season at Tickford.
Broc Feeney had a random amount of attention all preseason about what driver number he will use this year. But, on top of that, he also has lots of talent, a fast car and a desire to make an early impression.
It's No.88, by the way, for those of you who care.
Driver changes:
Andre Heimgartner moves to Brad Jones Racing.
Chris Pither returns to the championship after a one-year break. He did have to replace another countryman to get there, but I digress.
Nick Percat leaves BJR and goes back to where it all started at Walkinshaw Andretti United.
And there's no more Jamie Whincup.
Where are they going?
New Zealand finally, finally returns to the championship calendar.
We have heard it all before, but unless a Pi or Sigma variant breaks out, we shouldn't see a need for the government to shut off trans-Tasman travel.
With that in mind, September 10-11 is when the Supercars head to Pukekohe Park for the first time since 2019.
Sydney Motorsport Park opens the season this weekend (yay….).
But we also have returns of the Gold Coast, Albert Park and having just one Bathurst round.
| Event | Date |
| --- | --- |
| Sydney SuperNight | March 4-6 |
| Tasmania SuperSprint | March 26-27 |
| Formula 1 Australian Grand Prix | April 7-10 |
| Perth SuperNight | April 30-May 1 |
| Winton SuperSprint | May 21-22 |
| Darwin Triple Crown | June 18-19 |
| Townsville 500 | July 8-10 |
| The Bend SuperSprint | July 30-31 |
| Sandown SuperSprint | August 19-21 |
| Auckland SuperSprint | September 10-11 |
| Bathurst 1000 | October 6-9 |
| Gold Coast 500 | October 28-30 |
| Newcastle 500 | TBA |
Why watch it:
Kiwis thumping Australia in anything is fun to watch.
So you can make sense of all the Facebook comments from butthurt fans.
Best livery?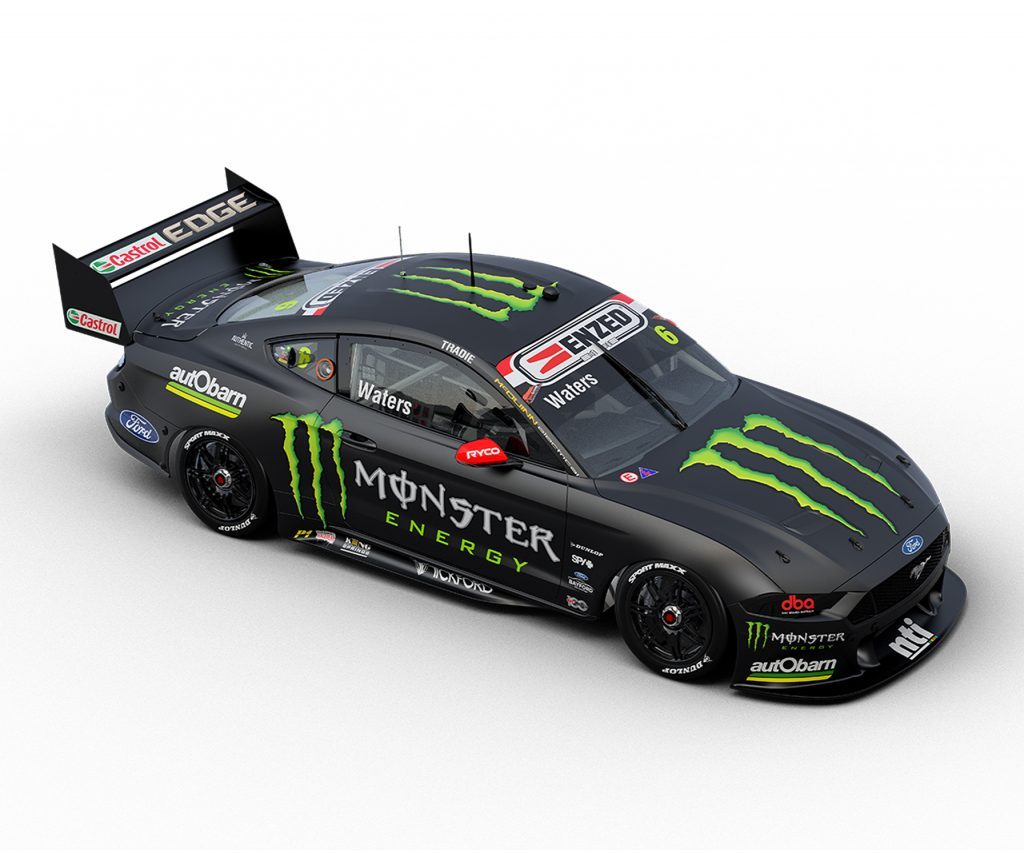 Fight me.
Worst livery?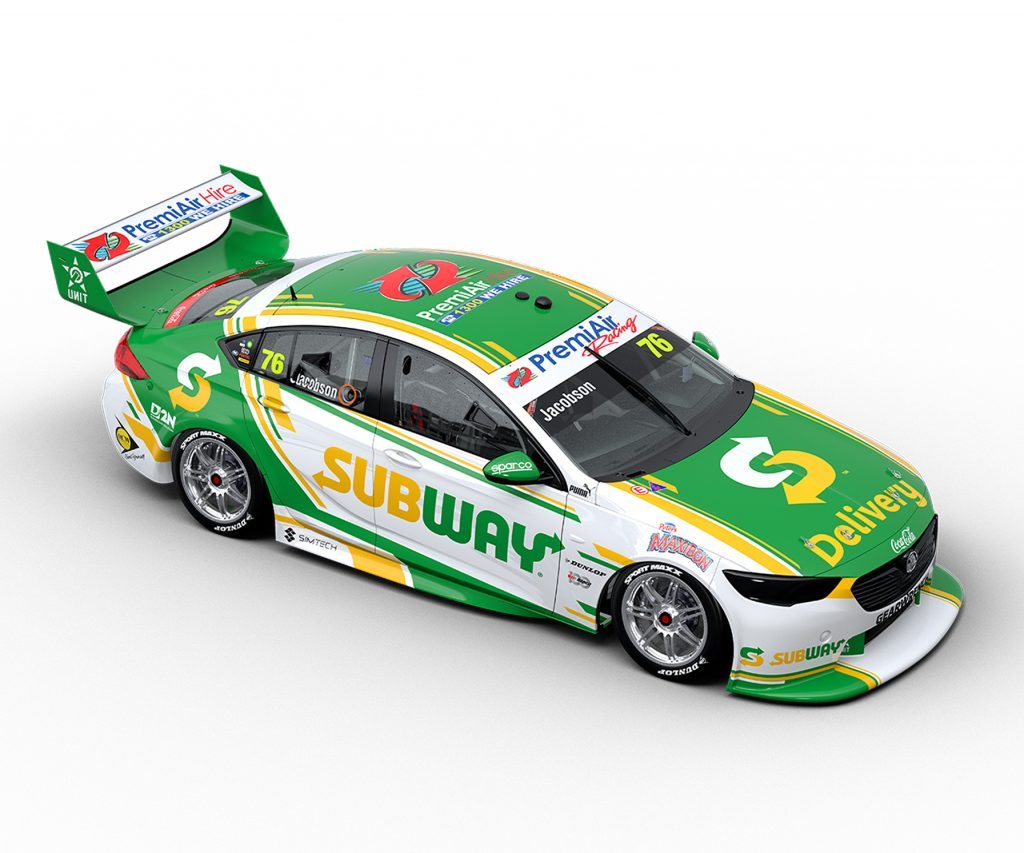 Subway is massively overrated.