With most of the world's motorsport on pause, we delve into a glance at some of the sport's archives to find the best bits that have occurred from yesteryear in this week of racing.
April 13 (1956) Rally icon Possum Bourne was born in Pukekohe, Auckland. Bourne won the NZ Rally Championship in 1991 and claimed the Australian Rally Championship an incredible seven consecutive years between 1996 and 2002. Bourne passed away on April 30, 2003 after a sustaining head injuries in a crash two weeks earlier while driving along the Race to the Sky track on Mount Cardrona.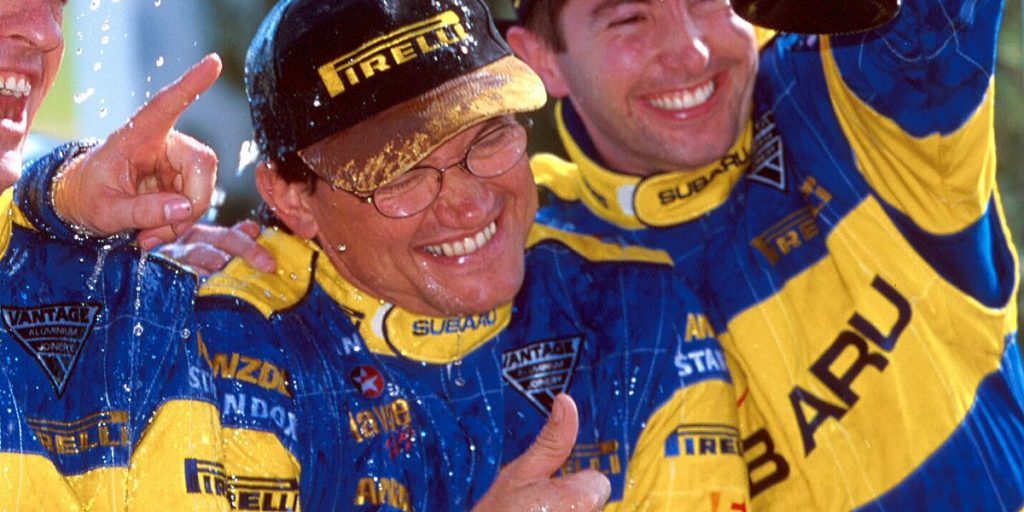 April 14 (2018) The Ferrari Challenge Asia-Pacific series made its first (and only) pilgrimage to Hampton Downs. A weekend marred by torrential rain on Saturday and accidents aplenty on the Sunday, the event failed to stir interest amongst fans with only two hours of 'on-track' racing all weekend and has yet to return to New Zealand since.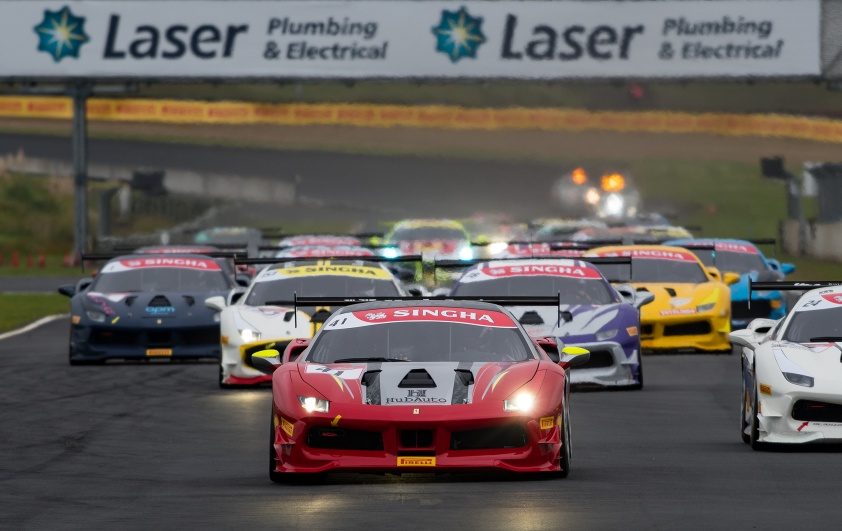 April 16 (1942) Sir Frank Williams, founder and team principal of the Williams Formula One team, is born in South Shields, England. Williams has been home to many of the sport's greatest drivers, including Ayrton Senna, Alain Prost and Nigel Mansell. The team has won the second most constructors titles with nine.
April 17 (2018) Ford announce the return on the Mustang to the Supercars Championship for the 2019 season. It marked the first return of the Mustang to Australian Touring Car racing since 1986 with Dick Johnson's 'Greens-Tuf' challenger.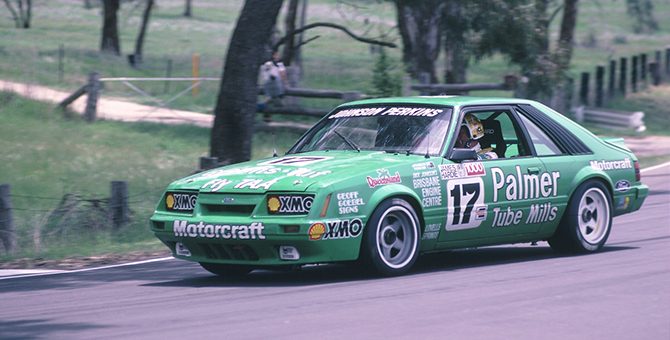 April 19 (1970) Bruce McLaren finished second at the Spanish Grand Prix from the Jarama Circuit in what would be his final Formula 1 podium. Before the race began, Grand Prix organisers restricted the number of starters to only 16 and annulled all lap times set on Friday, thus six cars who were already on the grid who forced to pack-up as they were classified as DNQ's (Did not Qualify). Jackie Stewart's March-Ford won the race lapping the entire field with McLaren and Mario Andretti rounding off the podium placings.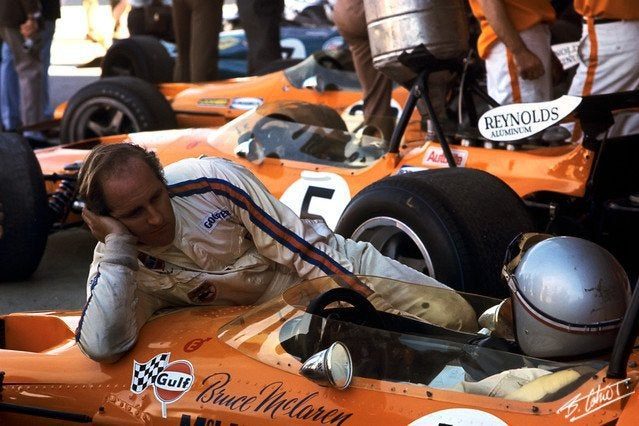 April 19 (2015) Scott Dixon wins his first and to date only IndyCar victory on the Streets of Long Beach. Capitalising on a slow pitstop from CHF Racing's Helio Castroneves, Dixon was able to leap into the lead with 44 laps remaining. The victory would be Dixon's first of four for the 2015 season but were crucial points as he would end the year tied for the points lead with Juan Pablo Montoya and only be awarded the championship on a countback.