This weekend, Brock Timperley chases a national endurance title and goes solo in the one-hour race at Hampton Downs.
Timperley is hopping back behind the wheel of the Wayne Anderson-owned NZV8 Ford Falcon.
The car has been souped-up to accommodate Supertourer running gear, including a 570 hp LS7 engine.
But it's been a long-time between drinks for Timperley. His last time in the car was at Taupo for a one-hour race last June.
"It's definitely been a while," he said.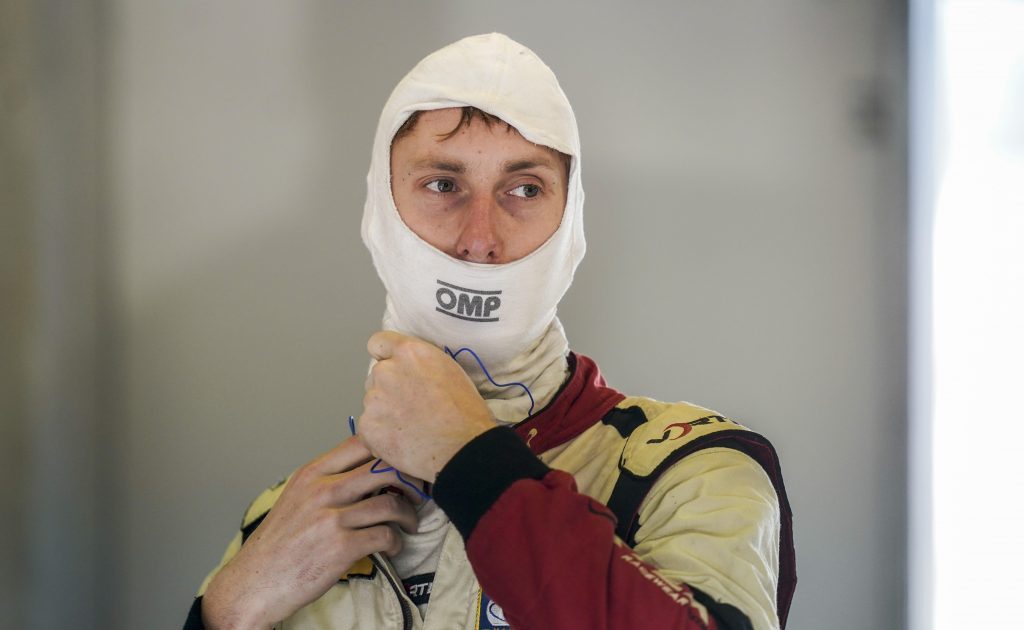 Since that race, Timperley has taken ownership of a new business, which understandably takes up most of his time.
But he's still an avid racer at heart. And while this weekend's race at Hampton Downs might be his first race in nearly a year, Timperley is as confident as ever.
"For most of my career, I've spent long times away from the track, and I've always been pretty good at getting back up to speed relatively quickly.
"I'm pretty comfortable in the car. I've driven it a lot in the past, so I feel at home with the car. I know that it is nice and predictable. So, feeling pretty confident."
The car is the same old horse as it was the last time we saw it in action.
It's still an NZV8 chassis but has some Supertourer bodywork, brakes and front struts. The LS7 is mated with a six-speed sequential gearbox.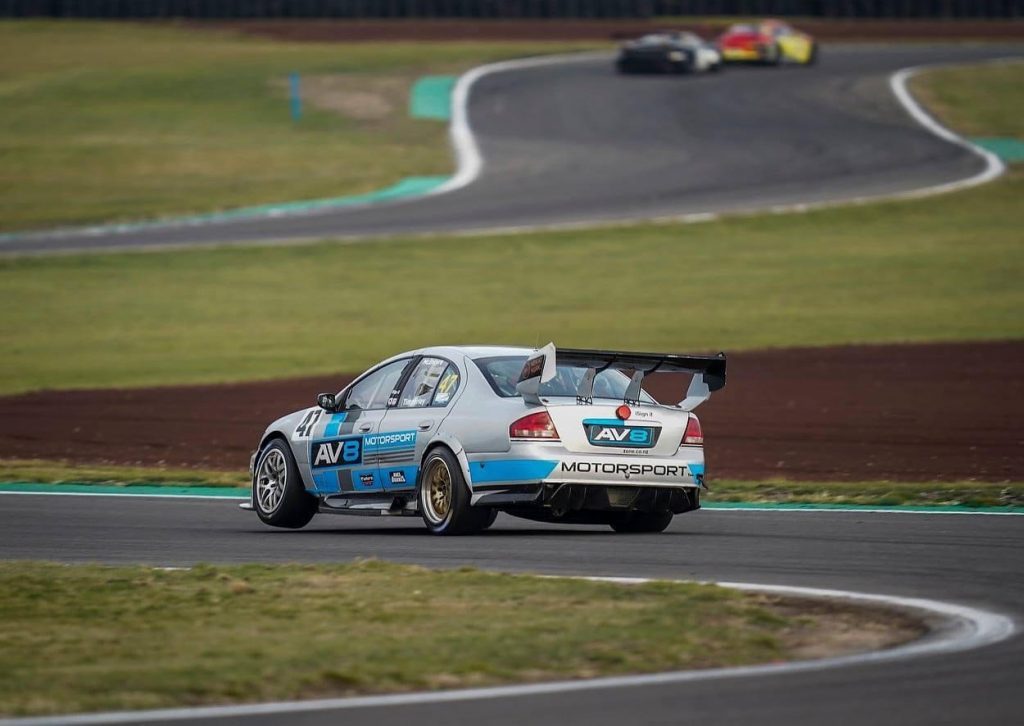 This time around, Timperley is doing the one-hour alone. Last year's co-driver John McIntyre is racing a Nissan GT-R GT3 over the weekend, meaning Timperley will have to play the long game.
The one-hour will be the weekend's shortest enduro, but it still can't be attacked like a sprint race.
Tyres will play a big role in the race, something Timperley is mindful about.
"We will need to be careful with our tyres," he said
"I've been good with conserving tyres with this car in the past. But being the international circuit, I am aware that the lefthand side tyres will take a beating if I am pushing the whole race.
"It's not so much driving conservatively but being more aware to not torture the tyres too much on that side."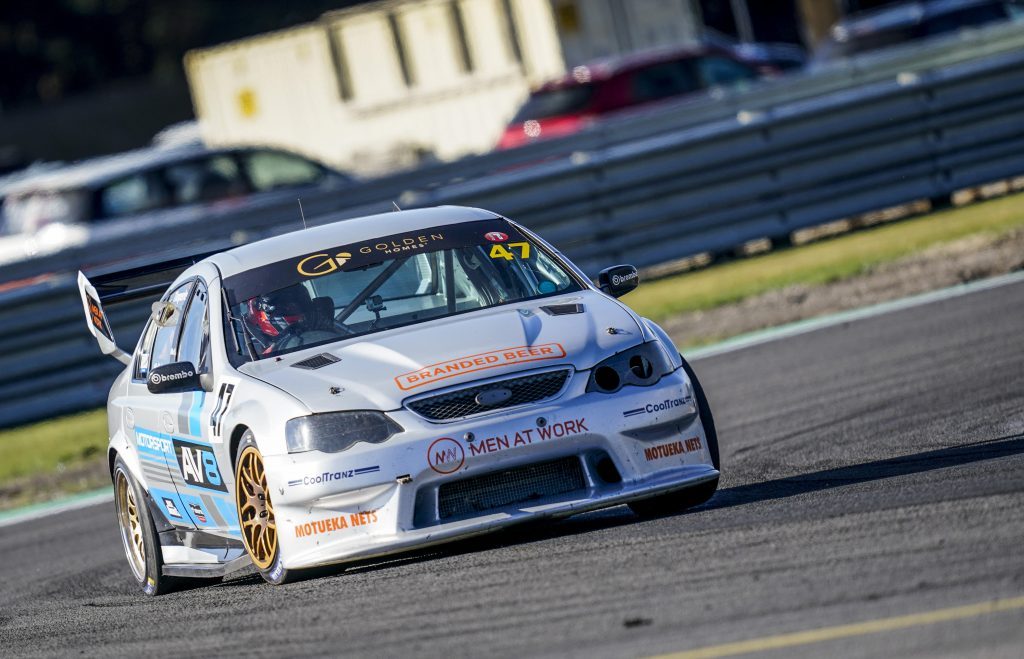 Put together a complete performance, and Timperley has faith he could walk away with a national title in Class 1.
Put together a complete performance plus have some luck fall his way, and Timperley believes he could possibly snag an overall podium.
"If we get lucky, we could fight for a spot on the overall podium.
"We do have a few GT3s and 911 Porsches racing, which are too fast for our car, especially around Hampton.
"If we do get lucky with, let's say, a safety car pitstop or if something rolls our way, then we could definitely fight for a podium. But our aim for the weekend is definitely going to be getting that New Zealand championship in Class 1."