Liam Lawson is this close to getting a Formula 1 drive (you have to imagine me pinching my fingers here).
Fortunately, before he does get there, he will have plenty of practice.
That's because Lawson will make his official Formula 1 practice debut this year with AlphaTauri.
AlphaTauri's team boss Franz Tost confirmed the Kiwi will take the reins of one of his cars in select practice sessions this season.
"It will be Liam Lawson," he said.
"He was testing with us last year in Abu Dhabi. He did a good job.
"He is driving this year in Formula 2 and then we will see what the next steps will be."
New sporting regulations in F1 says all teams must run a rookie driver in at least two Free Practice sessions during the season.
It means we might get to see Lawson behind the wheel of the AT03 a few times this year.
He'll have to get used to the new feel of it all too.
Last year's end-of-season test at Abu Dhabi had Lawson drive the old generation of car. For 2022, the cars are designed to follow each other more easily and have had a design overhaul.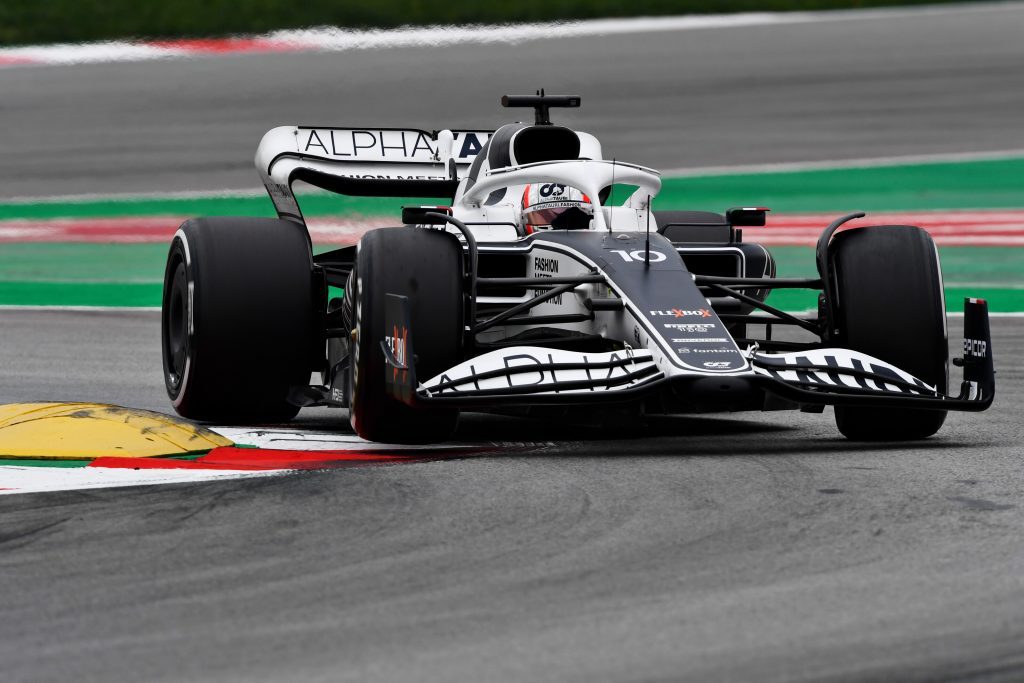 But some drivers are finding them to be a bit of a handful.
"We are a couple of seconds slower probably than last year," two-time world champion Fernando Alonso said.
Either way, Lawson will have the opportunity to prove his case for securing a future seat.
His F2 rival and former teammate Juri Vips will likely drive for Red Bull in FP1 sessions this year, according to Tost.
Lawson moved to the Carlin team between F2 seasons.
His second shot at the championship begins with the Bahrain Grand Prix later this month.