One bad qualifying can affect your entire weekend, especially if you let it knock your confidence around.
But Ryan Yardley didn't lose faith in himself or the Crosslink Kiwi Motorsport team after his first Formula Regional Americas qualifying of the season left them on the backfoot.
Instead, Yardley and the team dug deep and used the frustration of qualifying as the foundation for a competitive weekend of racing.
It worked. Yardley now leaves the season-opening at NOLA Motorsport Park fourth in the championship.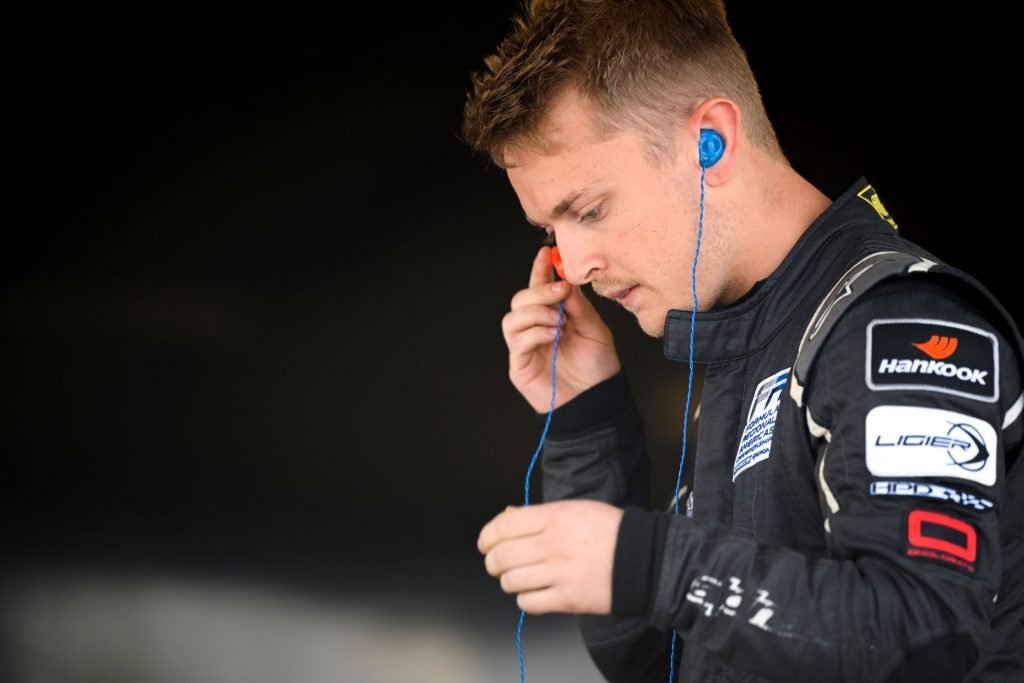 After qualifying only seventh, Yardley finished all three races in P6, P5 and P4.
"Qualifying was a little disappointing, and it made our weekend a lot harder," he said. "We definitely didn't qualify where we wanted, and the track is quite hard to pass on.
"So, it wasn't the ideal start to the weekend. But we proved that our race pace was really good in all three races.
"It's unfortunate we didn't have the track position to fight for wins. We got close to a podium in that final race, but it wasn't meant to be.
"Mixed weekend but to come out fourth in the championship is not a bad way to start. We finished all three races, and we were competitive race pace-wise, so it's all positive moving forward."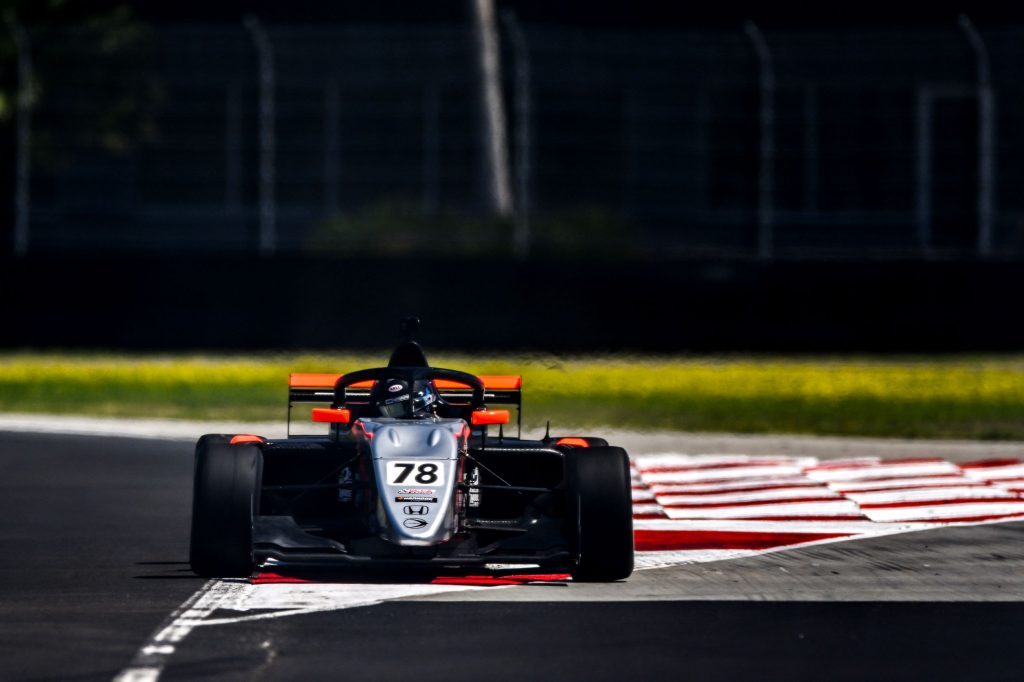 Results aside, Yardley was most impressed with how everyone rallied together after Saturday's qualifying and opening race.
Some late-night changes were made to the car, making it a much more competitive beast to race with.
"We made a massive step forward on Saturday night after qualifying and race one," he said.
"Race two, which was the first race Sunday morning, I had a pretty average start and finished lap one in tenth place. But I managed to drive through the field to fifth and almost got fourth.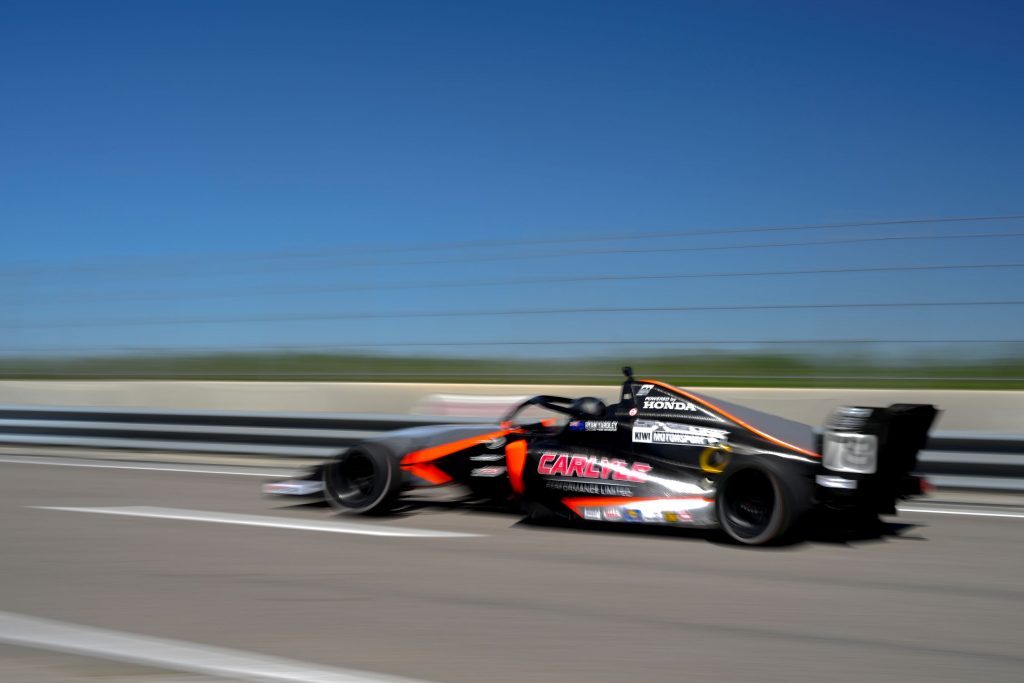 "The car was absolutely mega on Sunday. It was super, super competitive, but we just didn't have the track position to be able to do much.
"The team did an amazing job. We were all pretty disappointed after qualifying, but we worked hard and got the car to where we wanted it to be.
"I am already looking forward to Road America."