Ryan Yardley picked up two podiums and a pole position in his first race meeting of the year, racing a Formula Regional car in Sonoma.
It was Yardley's first time racing at the Californian circuit, but his lack of experience was hardly noticed.
He landed pole position in his first qualifying session before backing it up with a P2 in race one.
Sunday was similar, qualifying third and finishing second in the race.
There was plenty to take away from the weekend ahead of what is shaping to be a big 2022. But one thing that immediately struck Yardley was how wild the sweeping Sonoma circuit is to drive.
"The track is crazy," he said. "It's probably the most committed track I have been to.
"It's full on and there are some big commitment zones."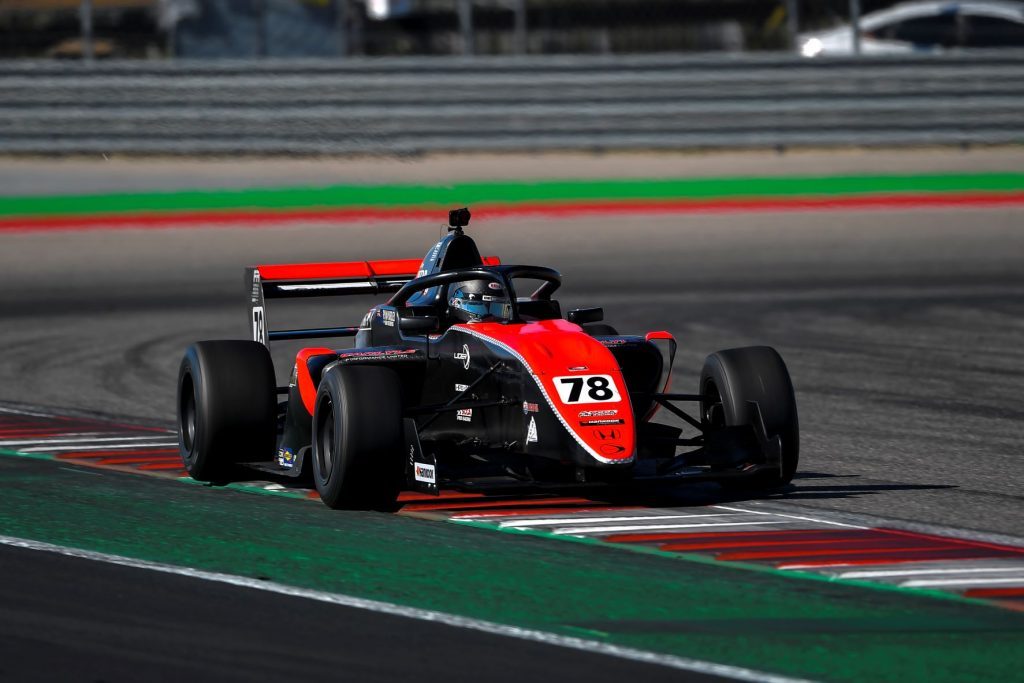 Yardley's ambition for the year is to race in the Formula Regional Americas championship.
Last weekend was a round of the Formula Pro Western series, which gave Yardley and the Kiwi Motorsport team an ideal opportunity to prep their car for a potential go at the national championship.
While the car is the same Formula 3 car, the Western Pro series uses an Avon tyre compared to the national's Hankook rubber.
Yardley spent all Friday practice on the Hankook tyre to get some much-needed testing mileage under his belt.
He would switch to the Avon for qualifying and the races, albeit with some uncertainty.
"It was a bit of an unknown running the Avon tyre," he said.
"In practice, I followed some of the guys on the new tyre to see how it went. The Avon has more grip than the Hankook.
"But I quickly found the limit in qualifying. We only got about three or four laps because of a red flag. So, I was pretty happy to get pole."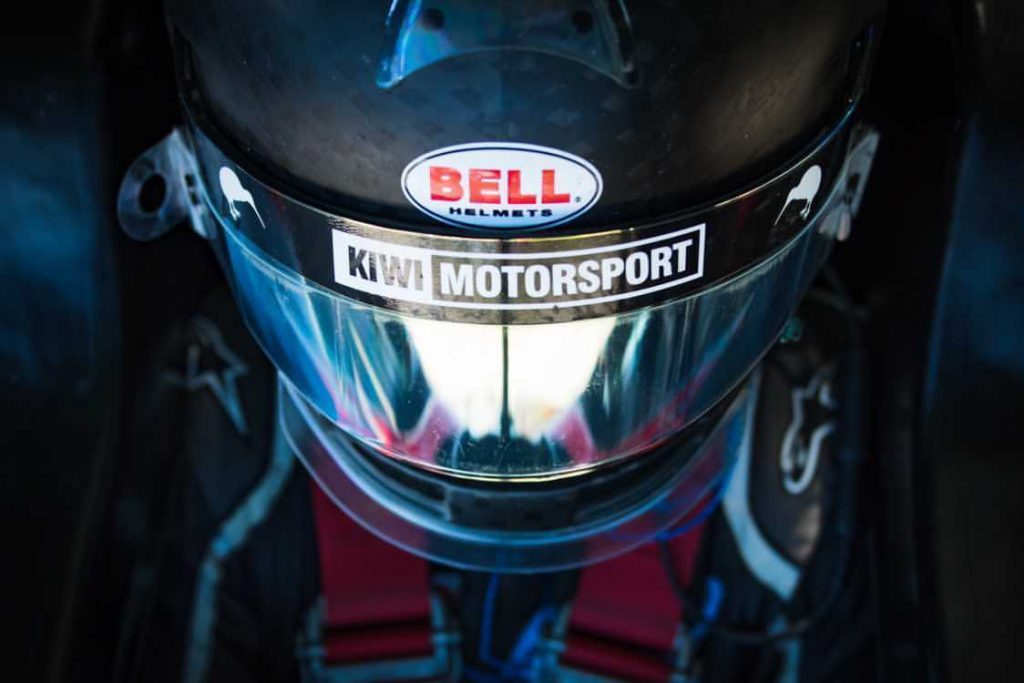 Saturday's first race would be just as much of an uncertainty for Yardley as he didn't have any experience racing with the Avon tyre.
Aspects like degradation and maximising a race-long stint were unfamiliar territory.
Still, Yardley managed to bring home a podium. He only lost the lead because of a mistake by race control to wave the leaders past the safety car. After the restart, he caught lap traffic and was passed for the eventual win.
"Is what it is," he said. "Can't do much about it now."
Sunday arrived with another qualifying and one more race.
Because Yardley and Kiwi Motorsport approached the weekend with a testing mindset, they made some set-up tweaks between days.
In retrospect, Yardley says the changes probably went in the wrong direction. But lots was learnt, and the team are more prepared ahead of what could await in a few weeks for the national season-opener.
Yardley qualified on the second row. His teammate, Cooper Becklin, claimed pole, which Yardley says was "pretty cool to see."
Race pace wasn't as strong as the day before, and Yardley finished second once more.
"Second was the maximum we could do," he said.
Not that anyone would complain about kicking off your year with a couple of trophies.
"It is a nice way to start the year.
"We learnt a lot with set-up direction and to get some more seat time and mileage was really good."
Next up: trying to get a spot on the national championship grid.
"Now we try and push to make the official test and then hopefully the first round.
"That's the goal. I'll be working hard outside the car to make it happen.
"These are some exciting times, and we just have to wait and see if we can make it all happen."