Round five of the Super Sprint Motorsport New Zealand Championship will get underway at Taupo International Motorsport Park this weekend (February 10 to 12, 2023) and will be host to the final three races of the 2023 Castrol Toyota Formula Regional Oceania Championship.
The event will be televised live on Sky Sport in New Zealand and Fox Sports in Australia on both the Saturday and Sunday, with TV3 airing the Sunday afternoon race programme.
Below is all you need to know about the event including information about the race classes, schedule, and spectator information.
Castrol Toyota Formula Regional Oceania Championship
The 2023 CTFROC season is set to end with a bang this weekend with New Zealand racing driver Callum Hedge hot on the heels of points leader Charlie Wurz.
Both drivers are separated by just ten points with the only other competitor in contention for the championship win being Jacob Abel in third.
This weekend's field will boast 17 drivers in total including the previous weekend race winners, Kaleb Ngatoa and New Zealand Grand Prix winner Laurens van Hoepen.
Action starts with a late Saturday morning qualifying session to decide the starting grid for the 18-lap race that afternoon. Sunday continues with a second qualifying and 18-lap race, with the season finale being 23-laps late in the afternoon.
Ryco 24/7 V8 Ute Championship
Joining the fifth Super Sprint round will be the first outing of the 2023 Ryco 24/7 V8 Ute Championship.
With several talented new drivers entering the championship, along with the return of several big names, this weekend's three races are going to be heated.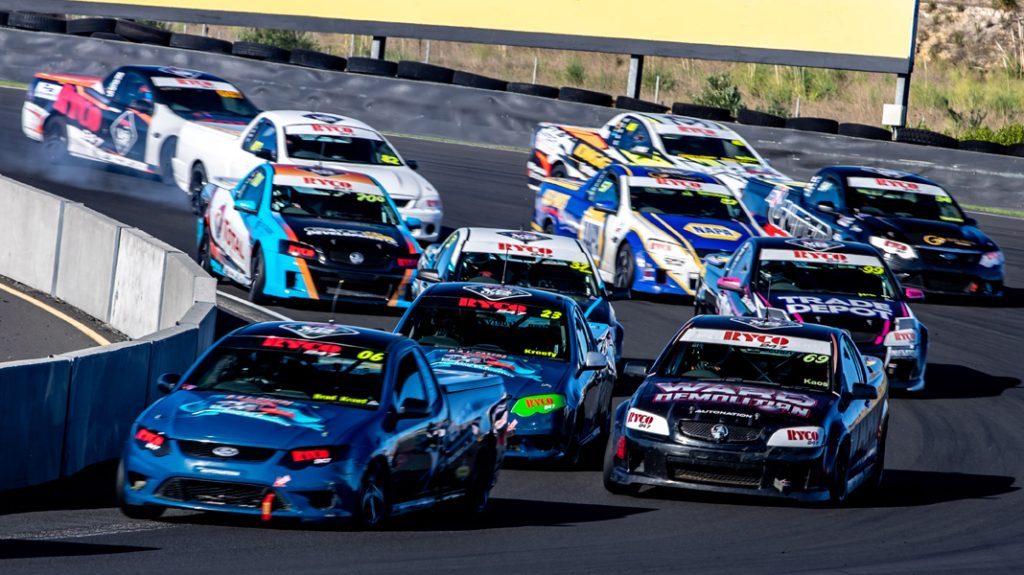 New Zealand Formula Ford Championship
The New Zealand Formula Ford Championship will host its second round of the season with the close fight between Alex Crosbie and Dylan Grant expected to continue.
The category will consist of one qualifying session and race on Saturday morning with two further races that afternoon. Two more races will be held on Sunday.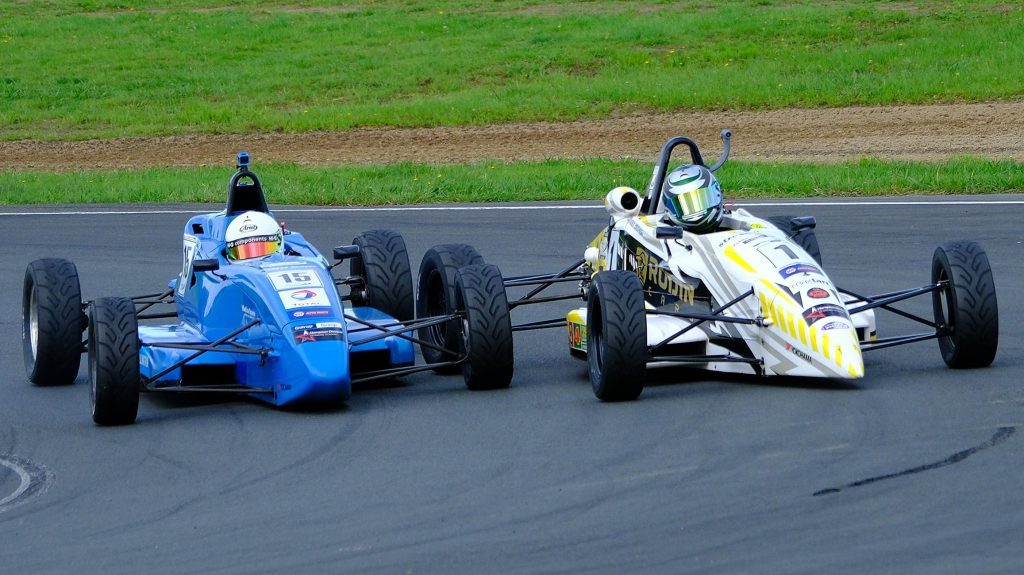 Mazda Racing Series
The third round of the Mazda Racing Series National Championship will take place over the weekend which will also consitute as the third round of the series' North Island Championship.
Full List of Super Sprint Round Five Race Classes
Castrol Toyota Formula Regional Oceania Championship
Ryco 24/7 V8 Ute Championship
New Zealand Formula Ford Championship
Formula First
Nexen Tyre Mazda Racing Series
BMW Race Driver Series
Event Schedule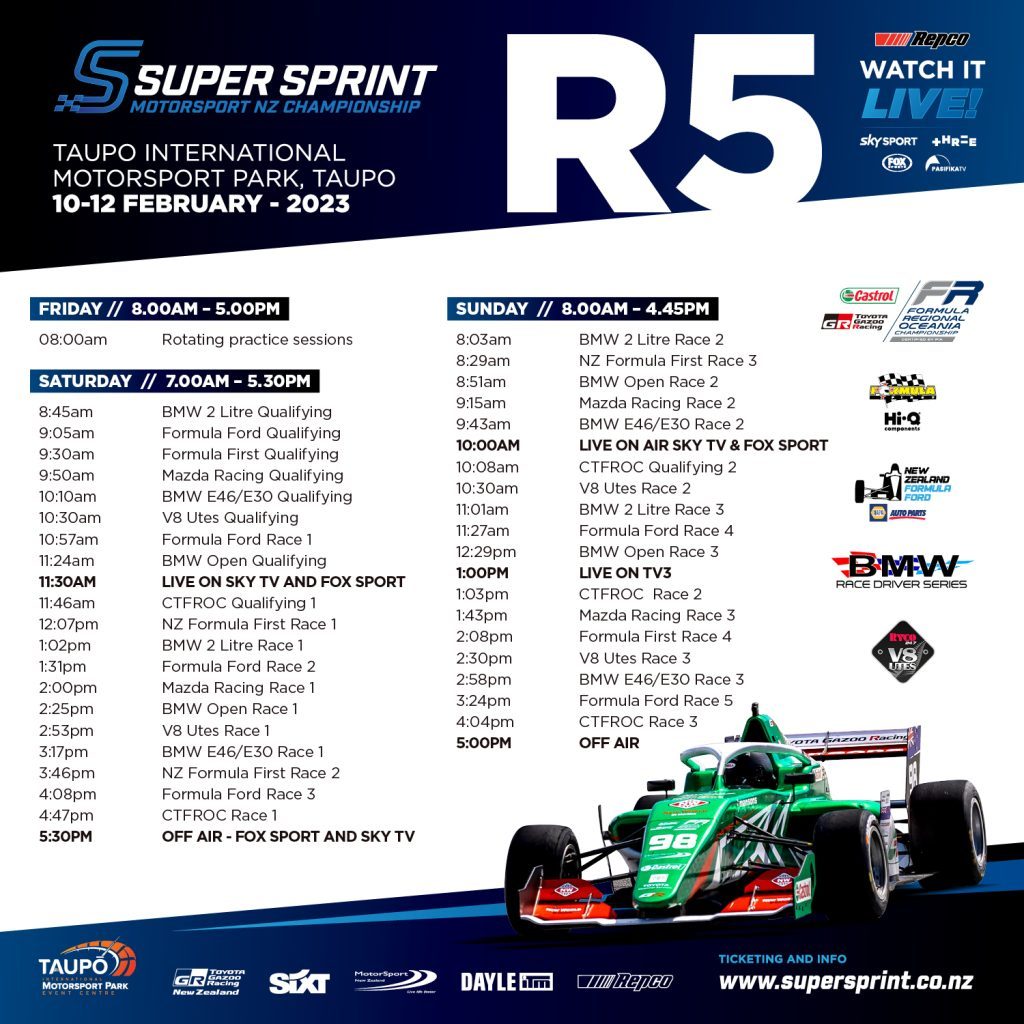 Spectator Information
Tickets for both Saturday and Sunday will cost $20 for adults and $10 for children (excluding fees) and can be purchased online here.
A weekend pass for adults costs $35 (excluding fees).
Parking

Public parking can be accessed via Gate 1.

Food and Beverages

Food and beverages can be purchased in the main pit building.

Weather

It will be mostly cloudy on Friday with more cloudy conditions expected on Saturday.
Rain is forecast for Sunday.

What to wear

Sunscreen and a hat is recommended even during overcast conditions.
Bring along an umbrella in case of rain.

Track Map

A track map and key can be found below.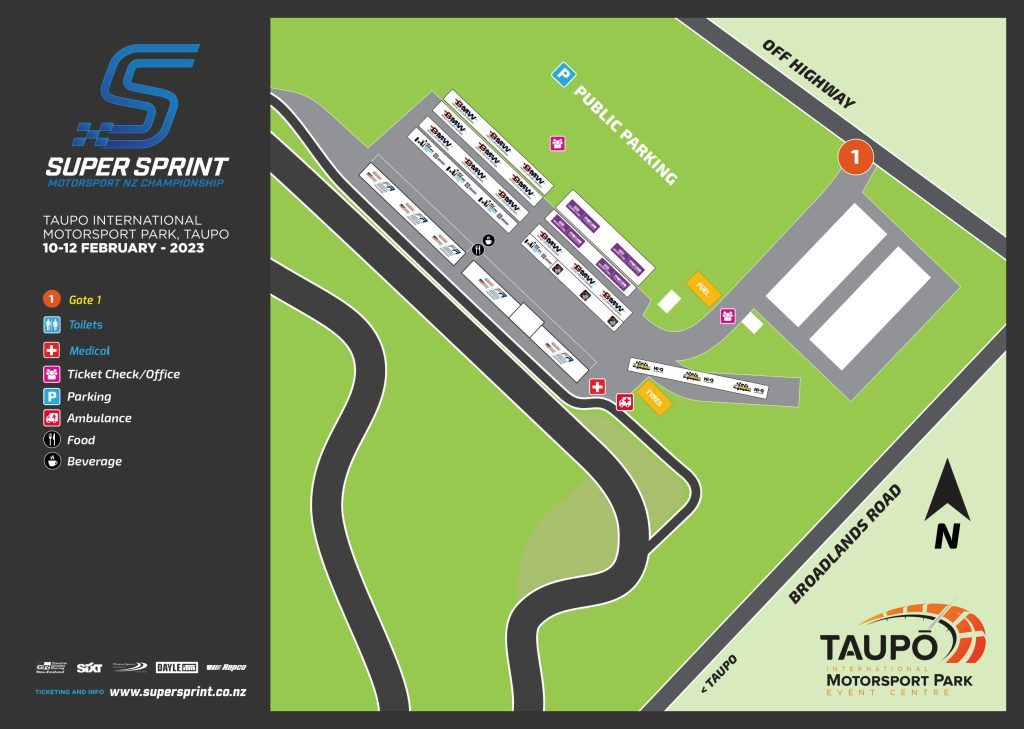 Header image: Bruce Jenkins