Callum Hedge set the 14th fastest time of the Chris Griffis Memorial Indy NXT Test on the Indianapolis Motor Speedway Road Course over the weekend.
Hedge completed 55 laps of the circuit, setting a best time of 1:15.6781, eight-tenths off the fastest of the day. Louis Foster, Hedge's rival during the 2023 Formula Regional Oceania Series, was the fastest on the day, ahead of fellow CTFROC alumnus Jacob Abel. However, Hedge was the only driver not to get a second green tyre run.
A total of 21 drivers, two more than the 2023 full-time grid, completed a combined 1145 laps in the test despite facing wet conditions in the morning.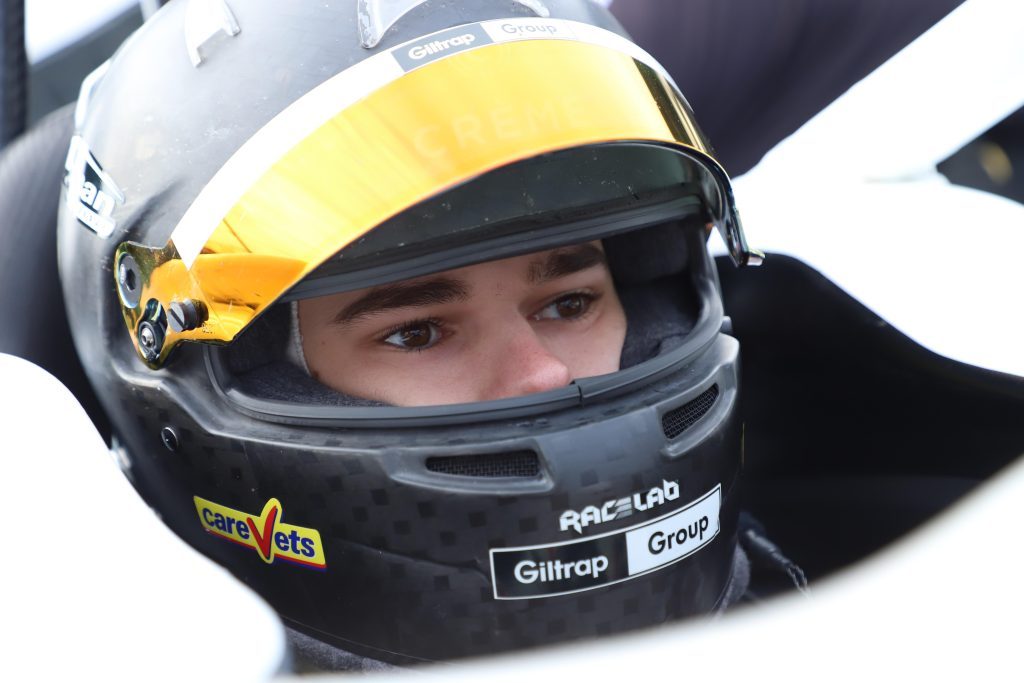 Hedge now makes the trip to Australia, where he will compete for the Team Porsche New Zealand & Earl Bamber Motorsport entry at the Gold Coast 500 this weekend.
He still holds a six-point championship lead despite missing the latest round at Bathurst to focus on his Formula Regional Americas campaign, a decision that paid dividends as he claimed two victories over three races.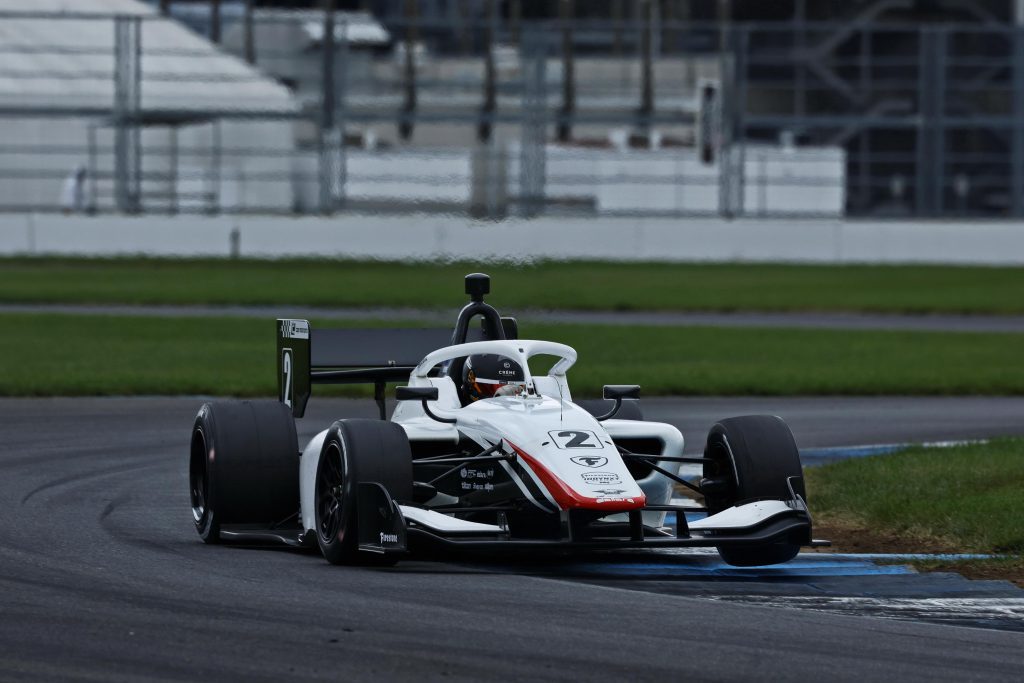 The Kiwi can wrap up the FR Americas title by scoring 24 points across three races at the season-finale at Circuit of the Americas next weekend and will secure a US$600,000 scholarship towards a 2024 Super Formula campaign should he do so.
The final round of the Carrera Cup and a trip to Europe for the Porsche Junior Shootout, which he won by leading the series after the Sandown round, see out a busy year for the Kiwi.
Friday's Motorsport Diary will have viewing information for this weekend's Gold Coast 500.
Header Image: Penske Entertainment: Chris Jones