Lockdown hits everyone differently.
Some enjoy the extended pause from work or the longer sleep-ins before spending their day chopping away in the makeshift home office.
For others, lockdown means several annoying, stress-filled months of not knowing what challenges tomorrow will bring.
Promising Kiwi motorsport talent Flynn Mullany's lockdown was, for the most part, spent in the latter.
Mullany lost a lot the last few months: potential sponsorships, self-confidence, a passion for racing.
"I hit a really big low," he said. "Not because I had failed, but I just didn't know what to do anymore."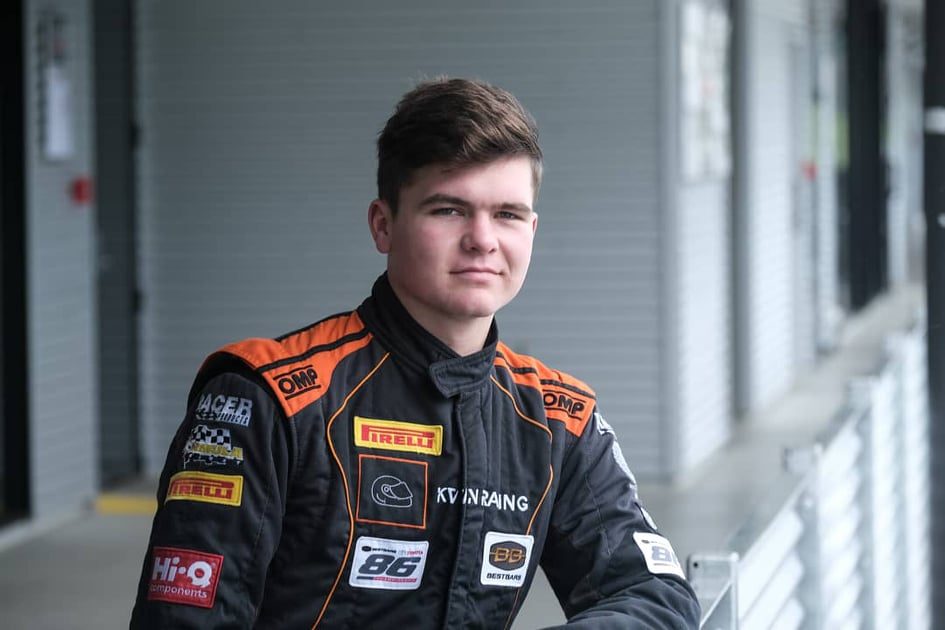 Before lockdown, Mullany had been busy doing what many young drivers do in their spare time. He was out and about chatting with possible sponsor opportunities to get himself on the track somewhere and racing something next season.
Everything came crashing down when the government extended Auckland's lockdown restrictions, and Mullany lost numerous opportunities.
"I worried a lot about whether I was going to race again."
With most of the country ground to a halt and work at a standstill, Mullany found it challenging to get anything off the ground.
"Mentally, it was hard and a struggle. I just wasn't making progress with sponsors and trying to fund racing.
"I kept wondering if I was achieving my goals? The thought of not doing the thing I worked so hard for was tough.
"A piece of my life was taken away."
Mullany's lockdown went from bad to worse when September's West Auckland floods hit his father's house.
Fortunately, the water only came as high as the garage and Mullany and his father didn't lose anything valuable.
"The neighbours got it real bad. We were lucky."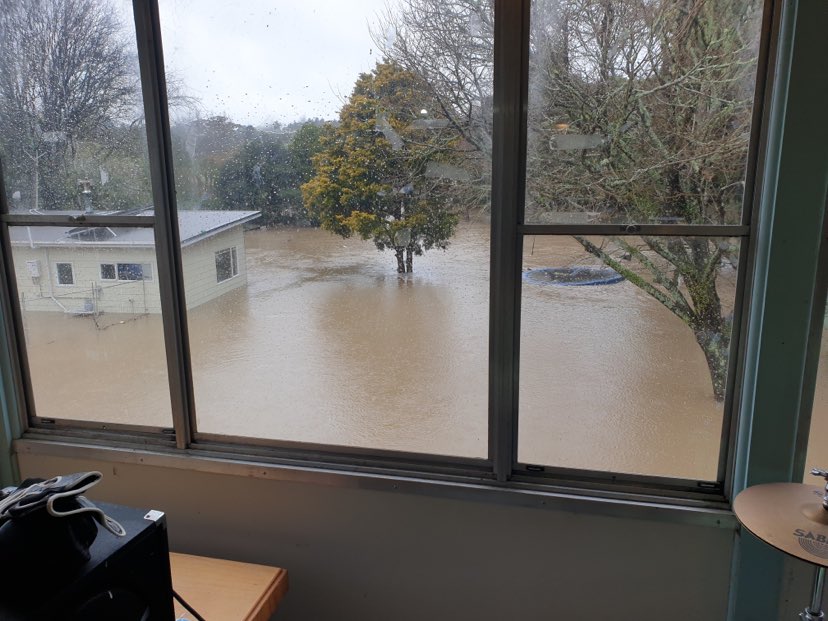 Mullany decided to spend the rest of lockdown at his mother's house closer to central Auckland.
His mother wasn't in the region, so Mullany lived independently, which he learnt isn't always the easiest thing.
"[lockdown] made me realise how much you need people.
"The only interaction I had was with the people at the supermarket."
Despite not knowing when or even if he would be racing post-lockdown, Mullany continued training on his home-simulator and doing routine fitness work.
But he would see a large chunk of his time at home slip away without much progress on any front.
"I was pretty depressed."
Were it not for a much-needed change in mindset, Mullany may have continued spiralling down a rabbit hole of nothingness.
It was only through feigning some self-motivation that put Mullany back on path, and he was soon back in love with what he was doing.
"After a few weeks, I slowly bought myself up. It wasn't easy, but all the lows were starting to give me motivation.
"I was training even more, and it wasn't draining me because I was enjoying it again.
"I lost four kilograms through training and still keeping that grind on.
"But the biggest help was the [Elite Motorsport] Academy. They were always there for me to talk to and helped put me on a therapist, nutritionist and their performance staff."

Mullany is now back in a good place. He has racing opportunities for the new season and is eager to see what his newly found growth mindset translates to out on the track.
"I'm excited for what the future holds. I'm as hungry as ever.
"I'm just so determined now to get back out there and work my arse off to prove to those top teams that I am a candidate who wants to be in one of those seats.
"The most successful athletes have a driven mentality and know where they want to go. And I just know if I slack off once, then that's it for me.
"I want to continue trying to be a top Kiwi racing in Asia, because that is still the goal."
So, what's Mullany's secret for battling the tough times?
"Never give up.
"Those are three words that will stick with me forever. I know it sounds cliché, but it's true."