Southland's Brendon Leitch is back in action this weekend as the 2023 Michelin Le Mans Cup hosts two 55-minute races on the full 13.6km La Sarthe Circuit, France, as part of the 24 Hours of Le Mans. Along with teammate Gerhard Watzinger, the pair will drive the #70 Crowdstrike Lamborghini Huracán GT3 EVO2 competing in the GT3 class.
"I'm absolutely looking forward to it," commented Leitch. "We've put in a heap of preparation for the two races with a lot of simulator work.
"We were unlucky in the opening race after being punted off the track by another competitor so keen to get a result from this round."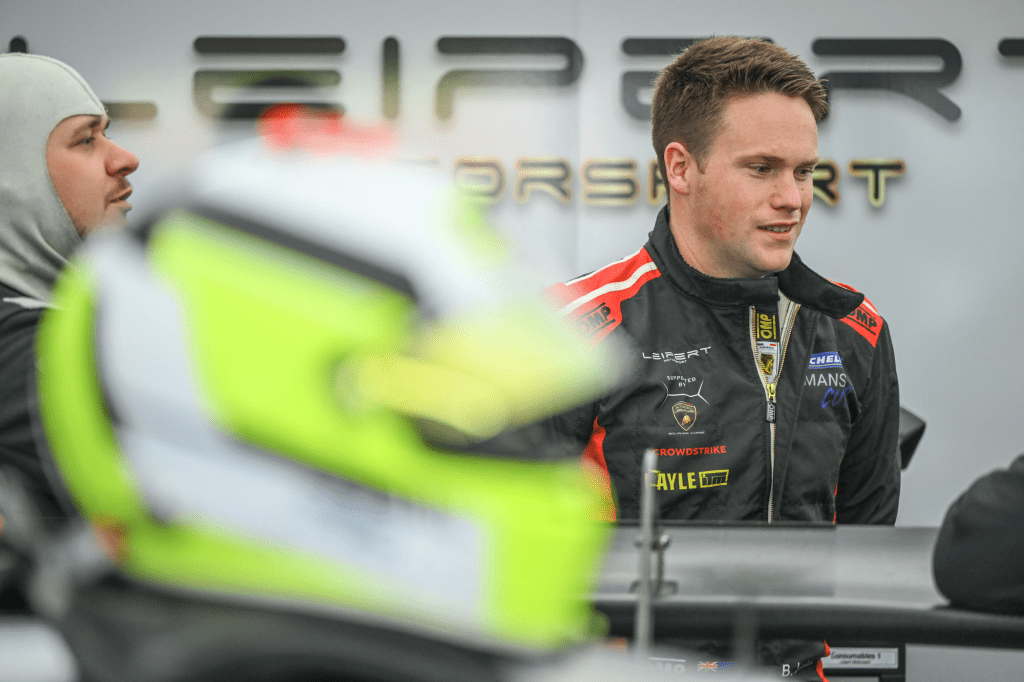 The opening round at Circuit de Barcelona-Catalunya in April was punctuated with safety-car periods.  In the last third of the race, Leitch was clipped by a LMP3 (Le Mans Prototype) competitor sending his Lamborghini Huracán GT3 into a spin, ending up in the gravel and out of the race.  
The second round at Imola was postponed, and now competitors face the highlight of the season, competing at the 24 Hours of Le Mans event.
"The car is really good, it's fast and the handling was great at Barcelona.  I'm sure that the car will be more competitive at Le Mans which I am really looking forward to."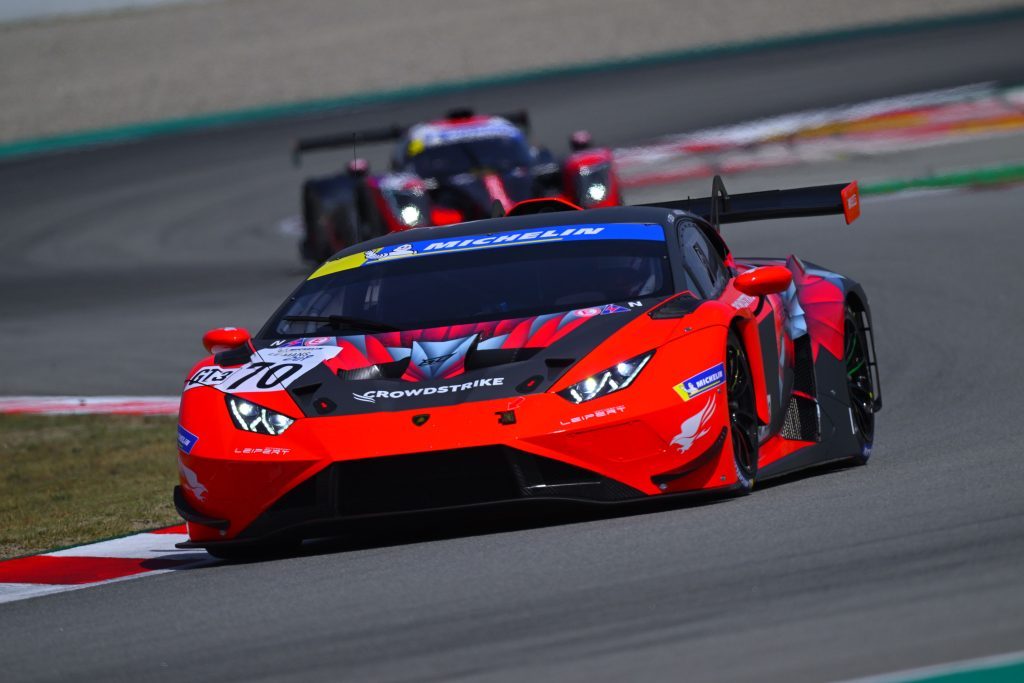 2023 sees the largest entry for the event with a grid of 58 cars (20 GT3 and 38 LMP2).  Two qualifying sessions take place from 10:55 pm (NZ Time) on Thursday, 8 June, with the first race following at 4.55 am on Friday. The second 55-minute race is on Friday at 9.30 pm.
A free live stream is available to watch the action on the Le Mans Cup website.