Tower Motorsports have this morning confirmed that Scott McLaughlin will compete for them in next weekend's 12 Hours of Sebring.
The Kiwi IndyCar ace will join Indy NXT racer Kyffin Simpson and IMSA veteran John Farano in an Oreca LMP2 07 to race in an eight-strong field of Le Mans Prototype 2 (LMP2) competitors.
The 71st 12 Hours of Sebring for the IMSA WeatherTech Sportscar Championship will take place from 4.10am NZ time on Sunday March 19 with two days of practice and qualifying taking place in the days before.
It'll be McLaughlin's second endurance race hit-out this year after he competed in the 24 at Daytona and finished fifth overall with the same duo and Josef Newgarden.
Electrical issues caused by a leaking water bottle in that race put them 11 laps down however the team responded to work nine of those back to finish within 2 laps of their class leader.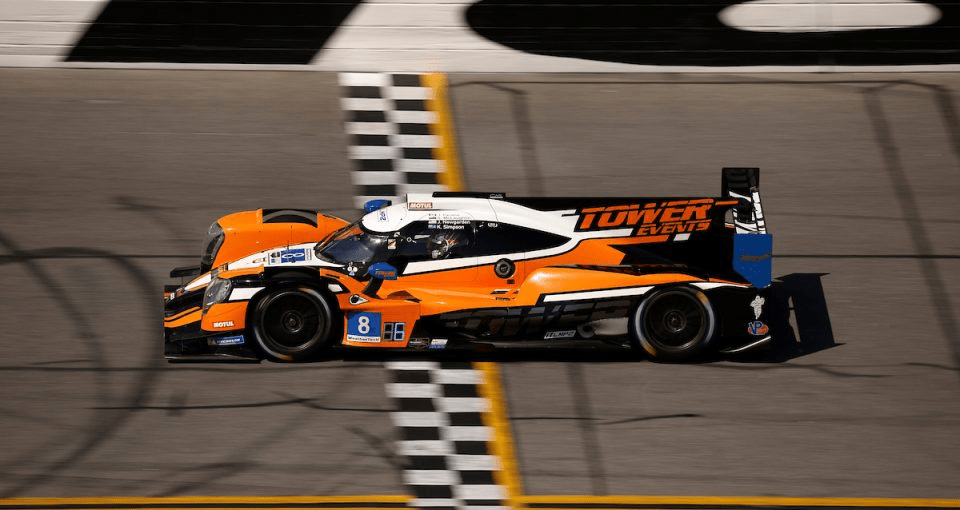 Three other Kiwis have also been included on the provisional entry list, including Scott Dixon who will race in the GTP hypercar class with Cadillac Racing. Sebastien Bourdais and Render van der Zande are his co-drivers to make up the same team which finished third in 24 at Daytona.
Tom Blomqvist won at Daytona in January and will partner Colin Braun and Helio Castroneves in GTP.
Jaxon Evans will return for Kellymoss with Riley to partner Alan Metni and Kay van Berlo in the GTD class.
The 12 Hours of Sebring is run at the same venue and over the same weekend as the WEC's 1000 Miles of Sebring which will also have Kiwis competing in. The 1000 Miles of Sebring takes place the day before the 12 Hours of Sebring.