Greg Murphy and Richie Stanaway's Bathurst return is not going ahead this year.
The largely expected decision was made official this afternoon by Erebus Motorsport, who were fielding the wildcard entry.
Murphy and Stanaway have not secured a guaranteed Managed Isolation and Quarantine (MIQ) spot to return home to after December's enduro.
Having no MIQ spot means they risk being trapped overseas for a lengthy time and have no certainty about when they can get back to New Zealand.
"We have played by the same rules as every other person trying to get a spot in MIQ and most have better reasons than we do for getting a spot and that is the way it is," Murphy said. "It's a lottery and our numbers haven't come up."
The team say they appealed to the New Zealand government for a MIQ exemption for Murphy and Stanaway.
One option they asked for was the possibility of having both drivers isolate at home.
Each request for an exemption was denied.
"We did everything within our means to make this happen and I am so bitterly disappointed that it is not to be," the man behind the wildcard, Peter Adderton, said.
"We could not ask Greg and Richie to come over here in good conscience knowing we had no clear timeline for their return to New Zealand."
Murphy had essentially conceded defeat well before today.
Murphy and Stanaway are far from the first Kiwi athletes to have an international commitment thwarted by an unsustainable MIQ system.
Three-time women's motorcross world champion Courtney Duncan has to enter a virtual lobby for a limited number of MIQ spots and is yet to be successful.
Duncan risks overstaying her work visa if she cannot get home, which jeopardises her 2022 ambitions.
It seems the majority of New Zealand athletes affected are those involved with "mid-size sports", as said by Sport and Recreation Minister Grant Robinson back in August.
Fortunately, Murphy and Stanaway are not already stranded across the border.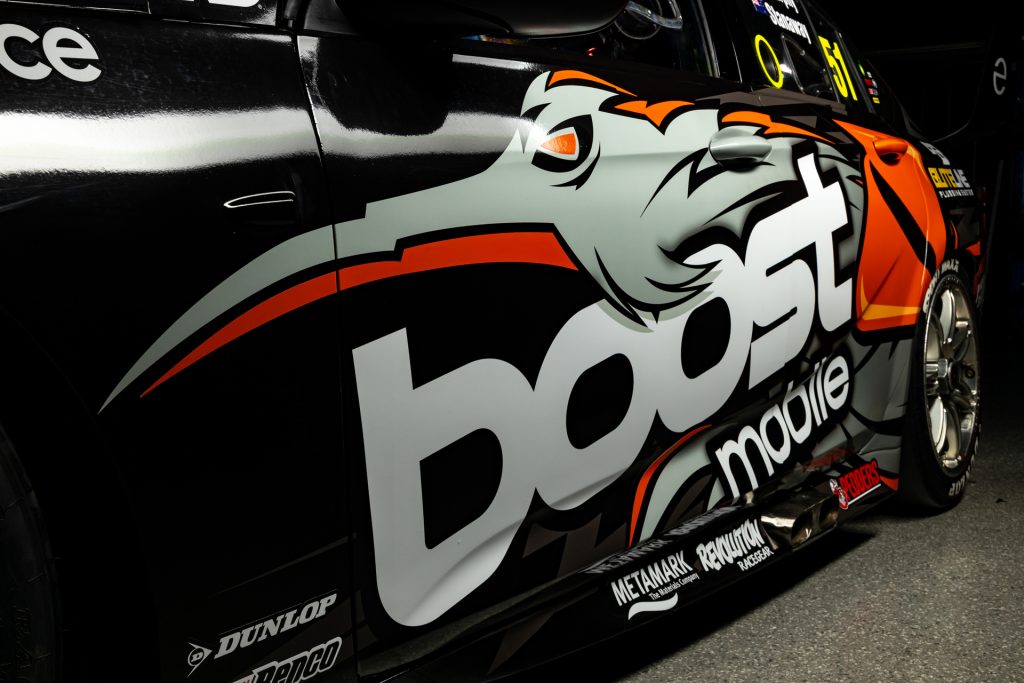 Murphy's last Bathurst 1000 was in 2014. He is a four-time winner of the race, with his last victory being in 2004.
Stanaway has four Bathurst starts and a best result of 12th.
Stanaway last raced a Supercar in 2019, but Murphy says a significant reason behind the wildcard entry was to prove how competitive Stanaway still is.
Not having the opportunity to see that unfold is massively disappointing.
The Erebus-prepared VB Commodore Murphy and Stanaway were set to steer was built to identical specifications of the one's raced by Will Brown and Brodie Kostecki.
The team is in hot form are the moment and are in fifth in the Teams' Championship.
Hope remains Murphy and Stanaway can compete in next year's rendition of the race.
"We will do everything possible to make this happen in 2022," Adderton said.