1974.
1974 was the last year a New Zealander raced as a factory driver for the iconic McLaren Racing team.
From next year, Emma Gilmour ends the near five-decade drought when she begins her new journey with McLaren's Extreme E programme.
McLaren will always hold a special place in the hearts of Kiwi motorsport enthusiasts.
The team turned their first wheel under the helmsmanship of Aucklander Bruce McLaren in 1963.
It has since become 'New Zealand's Formula 1 team', even if its headquarters are in Britain.
But McLaren hasn't had a driver don a suit patched with the New Zealand Ensign since 1974.
That was the year Denny Hulme retired from McLaren and Formula 1.
Hulme moved to McLaren the year after winning his first and only Formula 1 world championship with Brabham.
He linked up with the young Bruce McLaren, and the two set out dominating the North American CanAm sportscar scene.
The two weren't very alike at all.
Hulme was reserved, and he despised people poking around his life.
"I put on the tough exterior look to keep people away and so they get the feeling that I have got a hate on and don't come near me," he said in a 1973 interview with Motorsport Magazine.
Bruce, on the other hand, was a charming mingler.
"Bruce used to like meeting people," Hulme said.
"Bruce could spend the whole night entertaining people, and this is how he made lots of friends. He was the same with the press. He always had the time to talk to them. I've never been able to do that."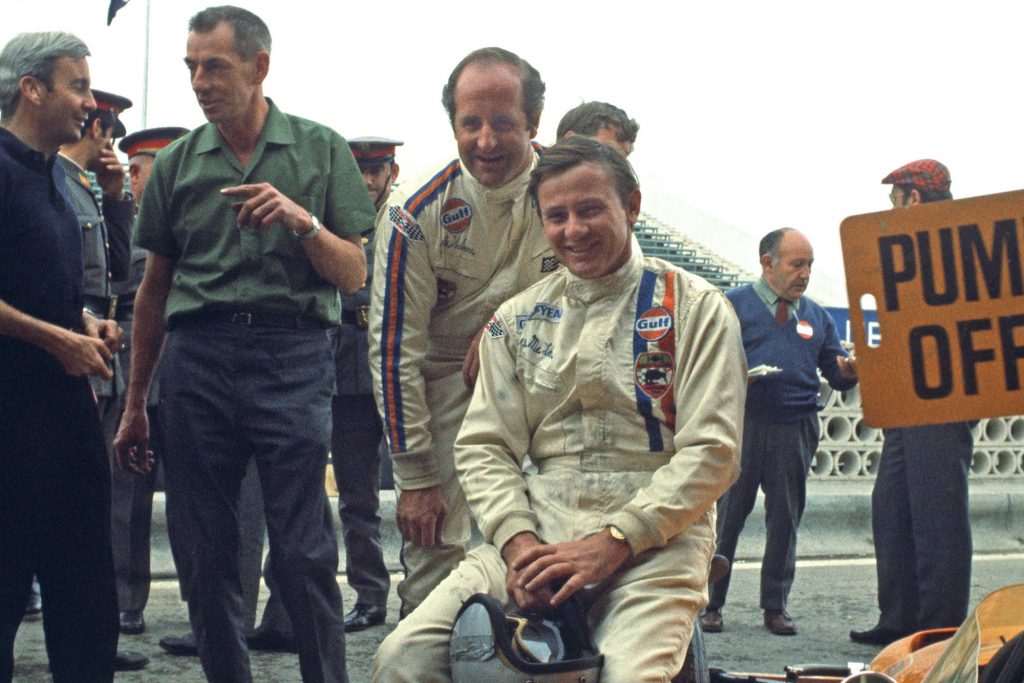 When McLaren was tragically killed in a testing crash in the June of 1970, Hulme became McLaren's lead Kiwi.
His F1 campaigns were thwarted with misfortune and unreliable machinery.
He then burnt his hands in a crash while testing with the team for the 1970 Indianapolis 500.
Still, Hulme stayed put with McLaren until the end of the 1974 F1 season.
His only win that season came in the opening race in Argentina. He backed it up with a second-place finish in Austria, but that would be his last appearance on an F1 rostrum.
Hulme's swansong Grand Prix for McLaren lasted only four laps when his engine gave up at Watkins Glen.
Then that was it. No New Zealanders would race for McLaren until the news overnight of Gilmour's signing to the Extreme E programme changed all of that.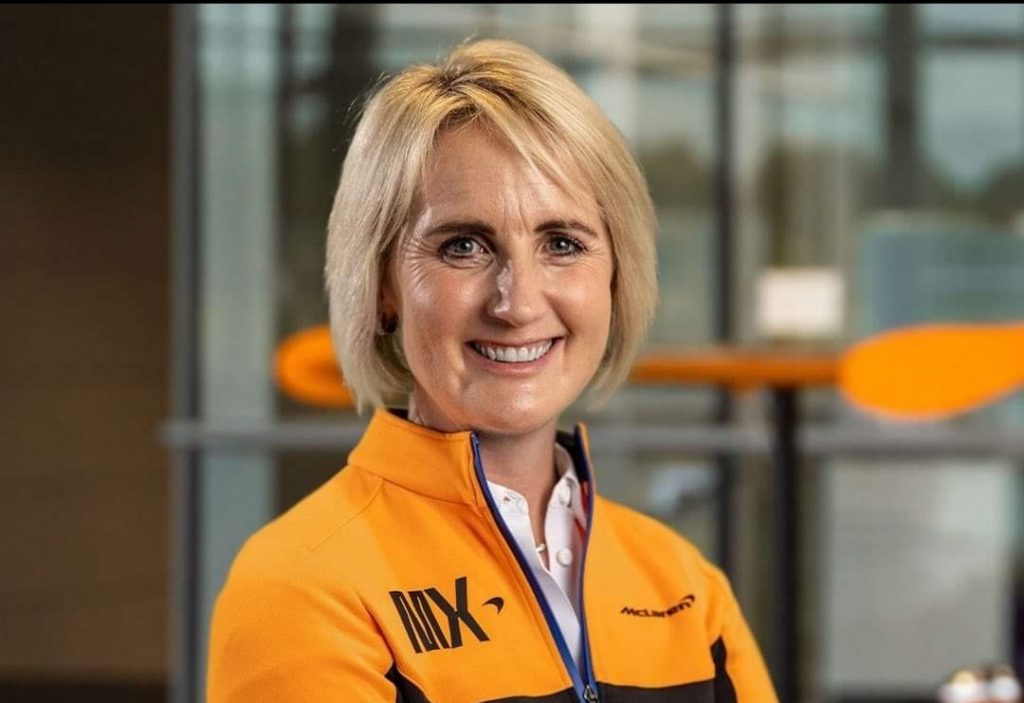 Like Hulme, Gilmour is incredibly proud to be representing her homeland with a team that has a Kiwi as its emblem.
"I just feel so proud to be a Kiwi," she said.
"McLaren is still thought of as a Kiwi team because of our heritage and Bruce being the founder.
"I still get goose-bumps thinking about it."
And let's hope Gilmour isn't the last Kiwi to race for McLaren, even if we have to wait another five decades for one to come along.
New Zealand is backing you, Emma.
2022.