Kiwi Ryan Yardley will be taking in the sights and sounds of Florida this weekend as the Porsche Carrera Cup North America take to the Miami International Autodrome in support of Formula 1's Miami Grand Prix.
The event offers the opportunity for Yardley to impress on a global stage, with the Cantabrian finding form last round at Long Beach, which was run in support of IndyCar.
A fifth and a seventh in the two Californian races saw the Kiwi shoot up the leaderboard to enter the championship top 10, with fourth place only 8 points ahead in a highly congested table.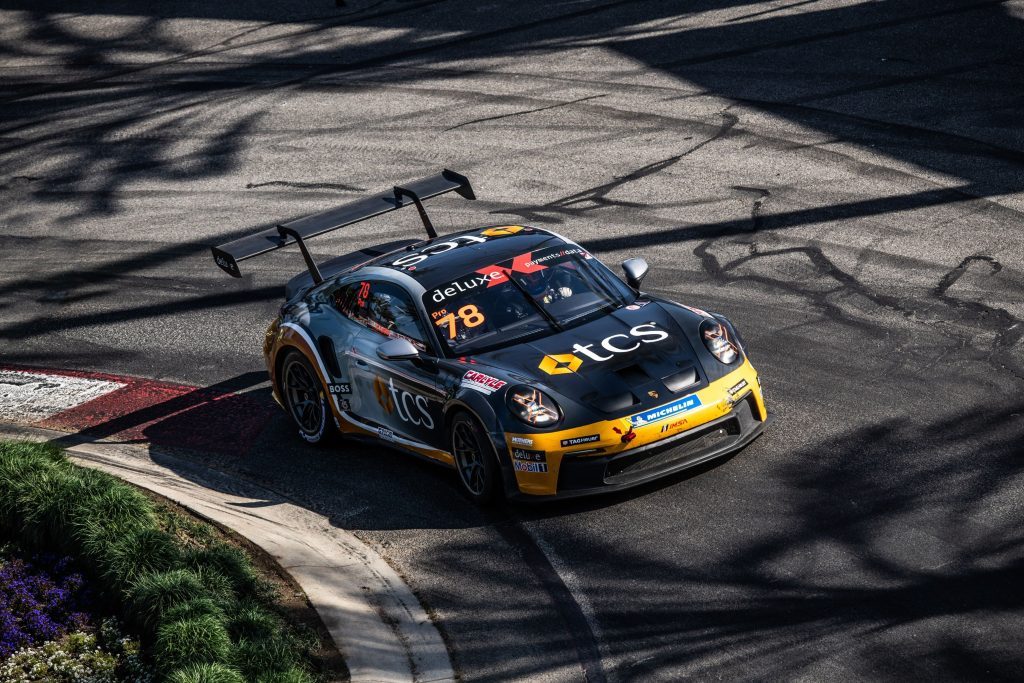 American Riley Dickinson leads the series with three race wins to his name, heading McElrea Racing's Tom Sargent by 18 points, the Australian having finished second in all races to date.
The Carrera Cup runs just one sole qualifying session, with a competitor's best time determining Race 1's grid and their second-best time deciding Race 2's grid.
Yardley recognised qualifying as an area for improvement when chatting to Velocity News last month following the opening Sebring round, saying, "Our race pace is good enough to run up the front, so for us, it's just about maximizing qualifying and trying to understand this car a little more, like what it takes to maximise a new tyre."
He managed to do just that at Long Beach, qualifying third which ultimately led to a good result in the opening race, while Race 2's result came off the back of a charge through the top 10.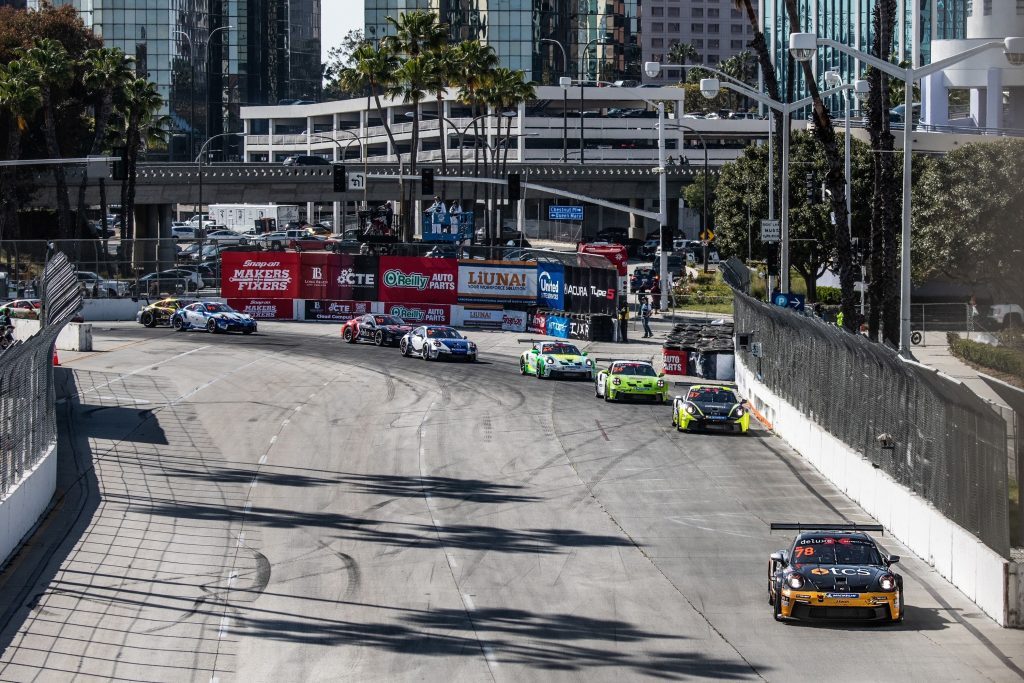 Qualifying in Miami takes place on Sunday at 2.15 am (NZ Time), with the first 40-minute race following at 6.05 am. Race 2 is on Monday at 4.25 am.
Qualifying and both races will be streamed live on the Porsche Carrera Cup website.