Paul Kelly and Kris Bostock will share the pole positions for races one and two of the Rodin Cars Super GT series at Hampton Downs Motorsport Park. 
Kelly will start from pole position for the first race of the weekend, setting a 01:06.748 lap to put himself more than three-tenths of a second ahead of Connor Adam, who will start from second on the grid.
Martin Dippie will start from the second row of the grid with just over a hundredth of a second separating second and third.
Todd Bawden topped the timesheets for the GT4 class setting a 01:07.246 lap in his McLaren, putting him fourth on the overall grid.
Jono McFarlane finished the session second in the GT4 class with, Nigel Cromie slotting into P3.
Bostock claimed pole position for the second race of the weekend with a gap of just over two tenths to Dippie who will start in second.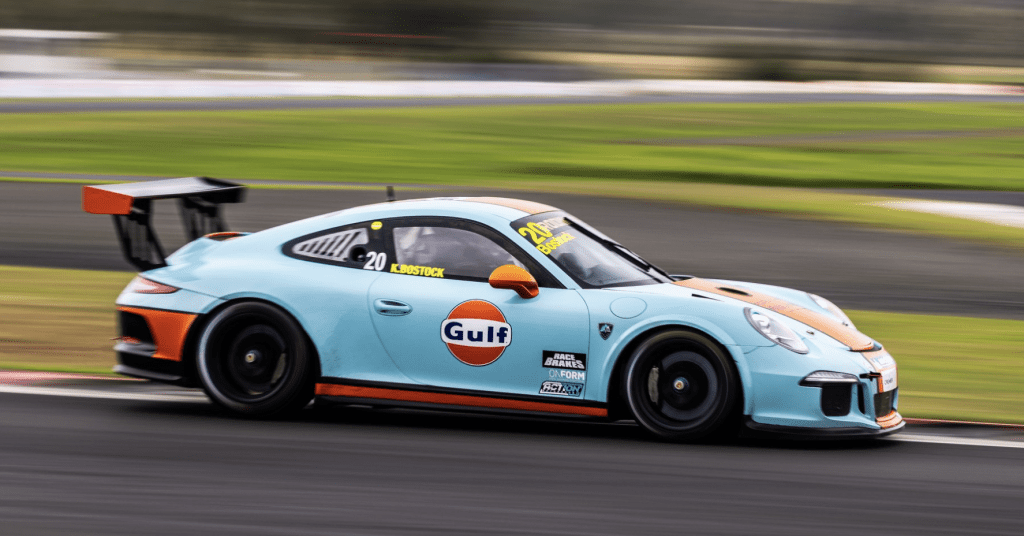 The gap between second and third was tight again with just over six-hundredths separating Dippie and Kelly.
Rob Steele will start alongside Kelly in fourth, while Adam will round out the top five on the grid.
McFarlane improved on his position in the first qualifying session, finishing the second as the fastest GT4 car, ahead of Stephen Harrison in second, and Cromie in third.
The Super GT series will be out on track for the first race of the weekend at 2.54 before two more races tomorrow.
Images: Rodin Cars Super GT Facebook